Chris Rock Declares Rick Ross "The Greatest Rapper Alive"
A bold statement from the legendary comedian.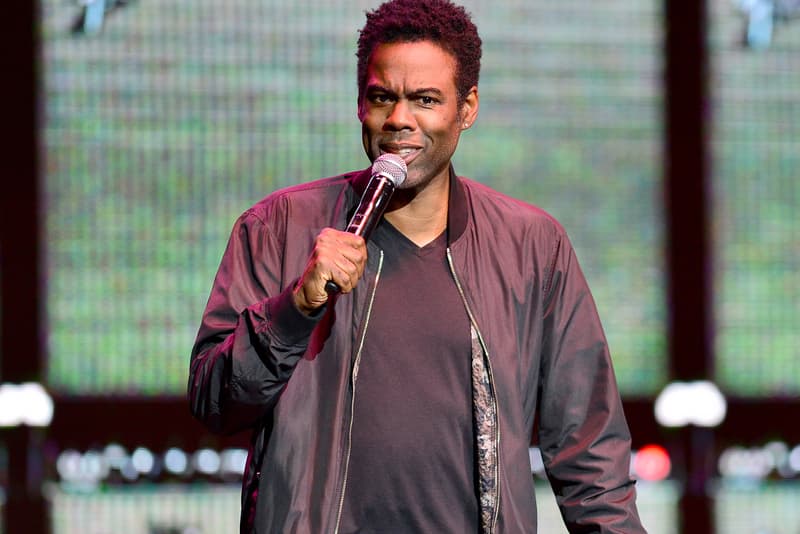 Rick Ross made an announcement on Twitter early this morning that he'll be releasing his ninth studio album, Rather You Than Me, on March 17. The project will be his first since signing on to Epic Records last year and, if his last single was any indication of what's to come, the Bawse may just take over this summer — at least Chris Rock thinks so. In a new DJ Khaled-sanctioned Instagram video, the legendary comedian can be seen not only promoting the new album, but also declaring Ross "The Greatest Rapper Alive" with no hesitation: "I want to say what's up to my man Ricky Ross, Ricky Rozay — the greatest rapper alive. He's got a new album called Rather You Than Me that drops March 17. I also want to shout out L.A. Reid and the Maybach Music Group."
Watch the entire clip below and let us know what you think.