Stream Zayatoven's New Mixtape 'Trapping Made It Happen'
Zaytoven connects the past and present in trap music.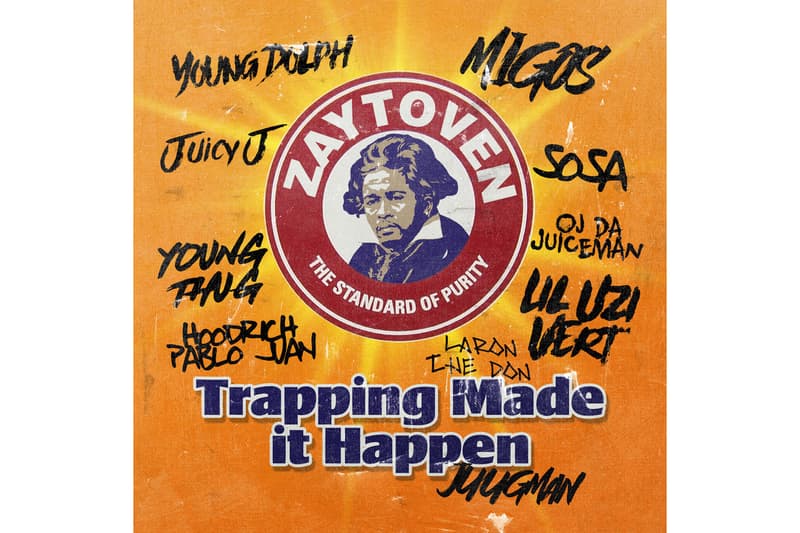 Yesterday, Zaytoven dropped "Five Guys" featuring Migos and Young Thug, and now today marks the release of his full-length album Trapping Made it Happen. The genre-defining trap producer connects the dots with stars from the past and present to bring a top-level ensemble. With a constant flow of bangers, a few standout tracks include the Lil Uzi Vert feature, "Birds," and Juicy J's, "No Mo."
With years under his belt, Zaytoven's Trapping Made it Happen shows why he continues to be a go-to in the field. With additional features from Young Dolph, OJ Da Juiceman and more, stream the project below via Apple Music.