Preview Young Thug & 21 Savage's New Song
Could it be titled "Petty"?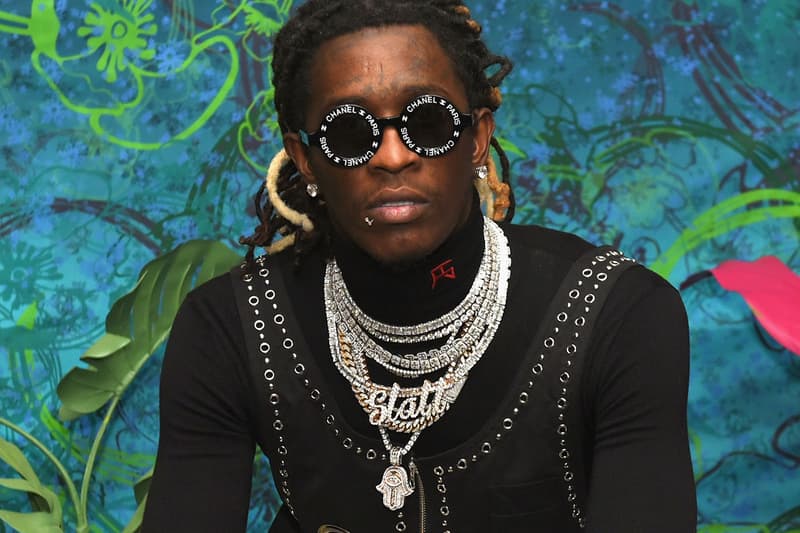 Young Thug has taken to social media to share another snippet from his forthcoming collaboration with 21 Savage. The two Atlanta rhymesayers are currently on tour together and it looks like the two have taken some time to work together in the studio. The one-minute clip, captioned with "Petty," is the longest preview of the track yet and the video finds Thug appearing in front of a private jet with a stack of cash on one hand and a Styrofoam double cup on the other. Check out the preview below and stay tuned for the full song drop.