Wiz Khalifa Shares Unreleased Tracks Four Years on From 'O.N.I.F.C' Release
New material emerges from his 2012 album.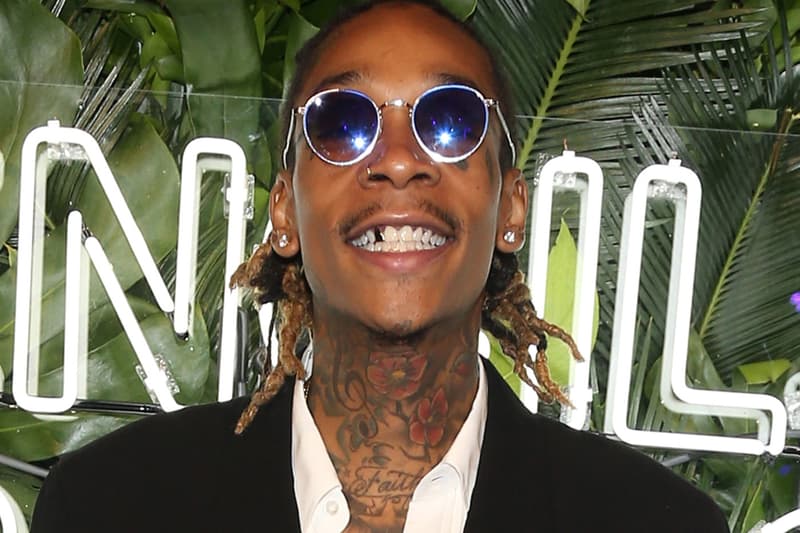 It's been four years since Wiz Khalifa put out O.N.I.F.C and to celebrate the milestone, the U.S. rapper has treated fans to three new tracks that were originally intended to appear on the record, which spawned two singles "Work Hard, Play Hard" and "Remember You" and featured collaborations with the likes of The Weeknd, Pharrell and Amber Rose. He's since released two more albums and an array of mixtapes but claimed in a chat with Hot 107 FM DJ Hershey G that the more personal production process for O.N.I.F.C marks it out among his work. You can hear the three tracks — "Young Millionaires," "Speech" and "You Party" via Taylor Gang's website here.