Watch The Weeknd Bring Kendrick Lamar Onstage for "Sidewalks"
The Compton rapper even does some hype man work for Abel.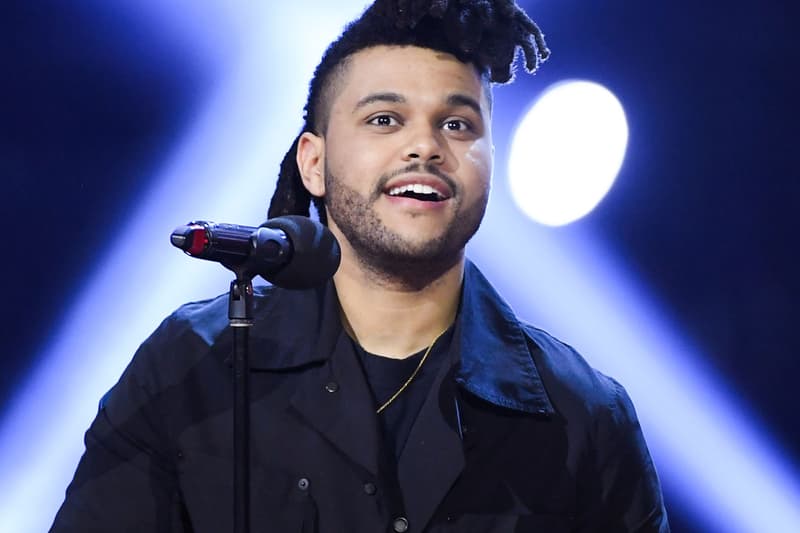 The Weeknd has been riding on the momentum of his highly successful album Starboy by performing a series of pre-Christmas show dates. On Saturday, The Weeknd played at a VEVO Presents show at LA's Hangar Studios. During his performance of song "Sidewalks," the Toronto crooner brought out Kendrick Lamar on stage to perform with him. The pair exchanged a hug and during the performance, the Compton rapper even did some hype man work and sang along with Abel's vocals. Watch the moment below.