Starrah Gets Funky With New Single "Codeine Cowgirl"
The new single off her upcoming EP.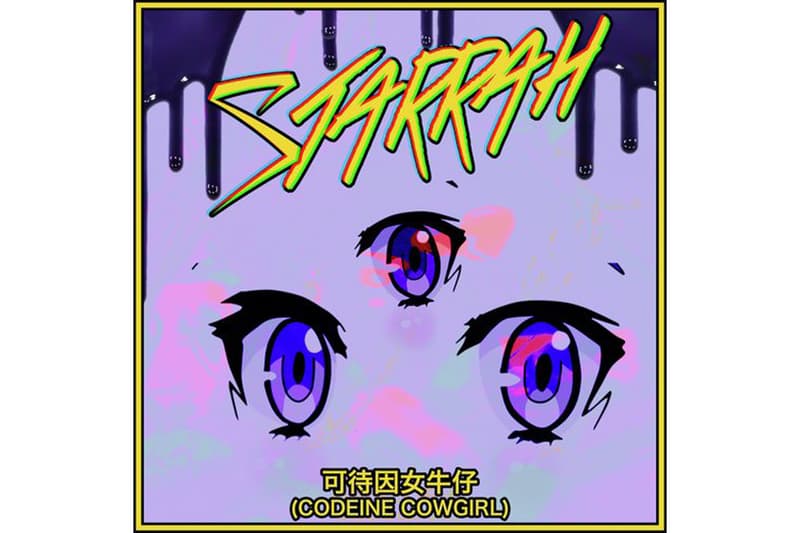 Starrah releases her new single "Codeine Cowgirl," a funky, dark melodic journey into Starrah's extravagant lifestyle. This is a new record, which is produced by Aleski and Starrah, off Starrah's upcoming EP. She is currently working with Madonna, Maroon 5, The Weeknd, among others as well as developing her own Record Label and Publishing company.
"My artist project is a chance for me to share my songwriting and production with the world in the most personal way," Starrah says to HYPEBEAST.
Last year, Starrah, alongside Diplo, released a collaborative EP titled Starrah X Diplo. Stream "Codeine Cowgirl" below.