Konami Launches Free 'Pro Evolution Soccer 2019' Lite Version
Releasing for Xbox One, PlayStation 4 and via Steam.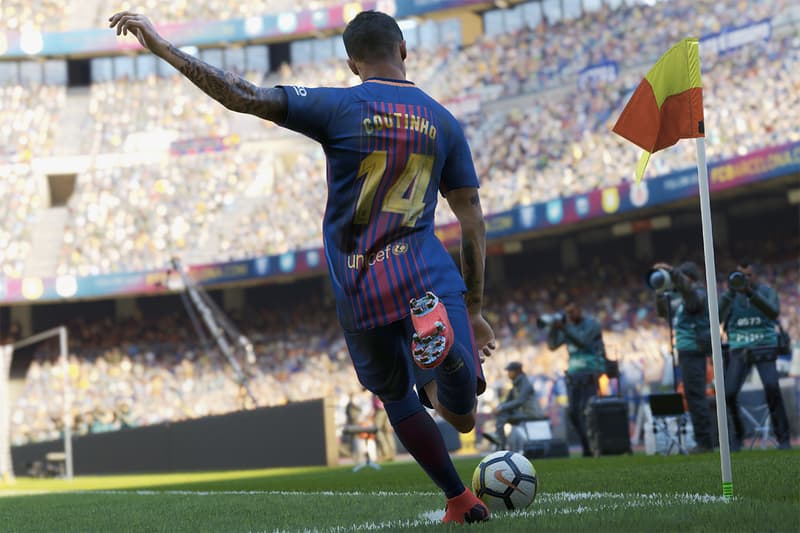 Japanese game developer Konami has launched a new free-to-play version of Pro Evolution Soccer 2019. The new game, titled PES 2019 Lite, is available for PlayStation 4, Xbox One and via Steam.
Despite being "Lite," the new game comes with a number of modes from the full version, including offline exhibition matches, skill training and the PES League Mode. Elsewhere, the game includes myClub move — Konami's take on the FIFA Ultimate Team mode — and players can use PES League to qualify for global events in an online championship. Take a look at the trailer for PES 2019 Lite below.
In other gaming news, Epic Games has added the "Infinity Blade Sword" to Fortnite.