Dave B and Sango Pay Homage to Ken Griffey, Jr. on "48"
This is a vibe.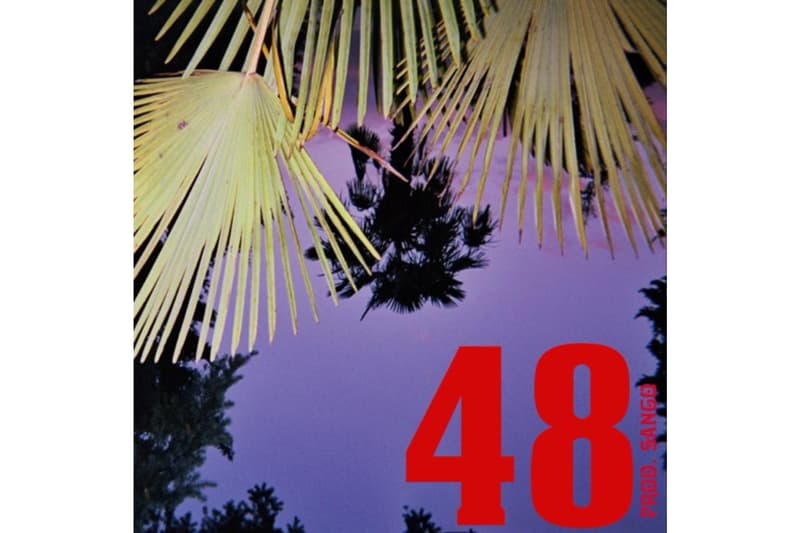 For the newest single off of Dave B's upcoming Bleu album, the Seattle native pays homage to Ken Griffey, Jr. on new single "48." The record is produced by Sango and is the second record off Bleu, which drops next year.
Both Dave B and Sango are products of Seattle and grew up watching Ken Griffey, Jr. when he was on the Seattle Mariners.
"Growing up in Seattle, one of my favorite athletes has always been number 24, Ken Griffey, Jr," Dave B explains to HYPEBEAST. "Sango created the perfect soundscape that feels like it's 24 doubled. It bridges the gap between my last album Pearl and the new music I'm making for Bleu."
Previously, Dave B released "Pretty," which is the lead single from Bleu. The forthcoming project follows his last album release Pearl, which dropped last year.
Bump "48" below.