Samsung Exposed for Using Stock DSLR Photo to Fake "Portrait Mode" Feature
Busted!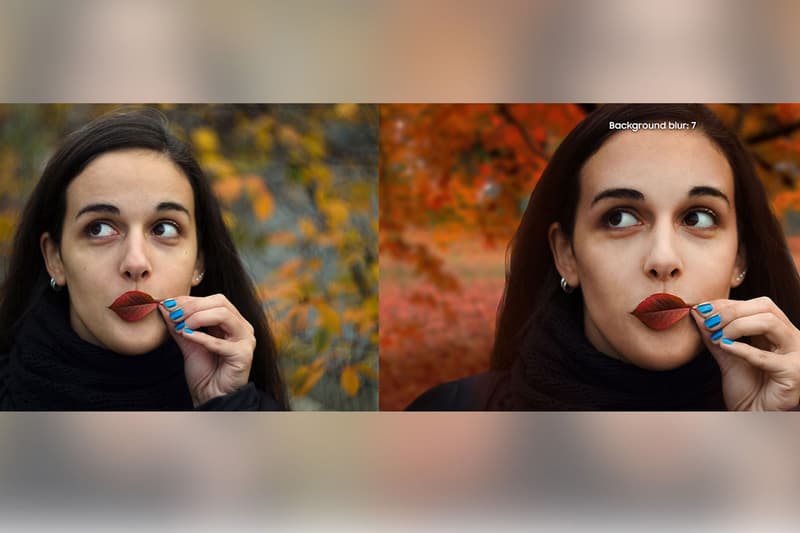 Samsung's Malaysian division was recently exposed for using a stock photo to fake its portrait mode on the Galaxy A8 Star.
Photographer Dunja Djudjic made the discovery after one of her photos was bought on EyeEm via Getty Images. Curious to find out what the buyer did with the photo, Djudjic did a reverse image search that lead her to Samsung's Malaysian product page. On the page was a retouched version of her photo, which featured a background blur marketed to look like it was taken with the A8. The photo is currently still up on the site with no word from Samsung just yet.
Stay tuned for more details as the story develops.
For more tech news, Apple's next iPhone may include an in-display fingerprint reader.