Reported Pricing for New Electric Porsche Taycan Revealed
Available in three different variations, running all the way up to $130K USD.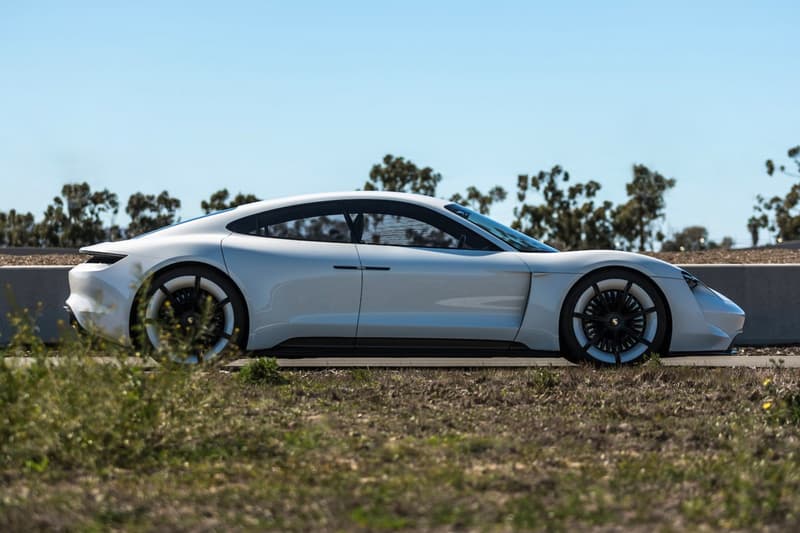 Over the summer, we received news regarding the waiting list for Porsche's first fully-electric Tesla rival, the Porsche Taycan. Now, it looks like pricing information has emerged.
Noted by AutoBlog, The Drive contributor Alex Roy took to Twitter to share a message he received from a "Brand Ambassador" aligned with his local Porsche dealership:
It appears the performance version of the Porsche Taycan EV will be branded "Turbo".

Because ICE nomenclature is how one converts customers to EV.

— Alex Roy (@AlexRoy144) December 26, 2018
Roy was sent the above statement after registering on the Porsche website to place a deposit on a Taycan. Notably, the Porsche Taycan will be available in Tayvan, Taycan 4S and Taycan Turbo variations, with respective pricing listed "low $90,000" USD, "high $90,000" USD and "over 130,000" USD.
You can take a look at the Porsche Taycan above. We'll keep you updated as more information becomes available.
Earlier this month, Porsche officially unveiled the 2019 718 Cayman T and 718 Boxster T.