Chris Brown Faces Charges Over a Pet Monkey
Don't share everything on social media.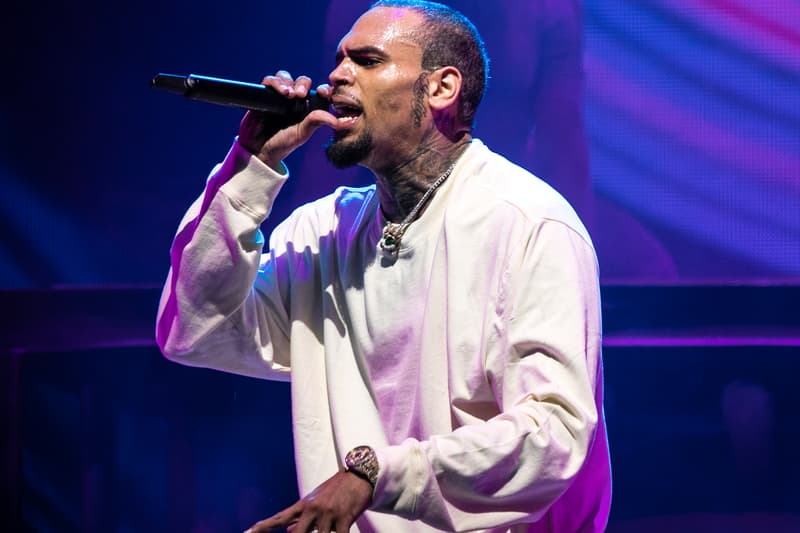 Chris Brown has been charged with two misdemeanors for illegally owning a pet monkey. The 29-year-old singer was hit last week with the two counts because he didn't own a permit, confirms Los Angeles city attorney's office.
However, TMZ is reporting that CB is claiming the monkey isn't even his. The capuchin monkey, which was named Fiji, was flagged by authorities who seen a video that Brown posted on Instagram to his 44 million followers showing the artist's three-year-old daughter, Royalty, cuddling with the pet.
The singer says that his relative is the real owner of the monkey and that video was taken in Las Vegas where the owner lives. However, the authorities question that claim, because California fish and wildlife agents obtained the monkey at Chris Brown's residence in Los Angeles. Brown claims that the day his complex was raided was also the same time the pet owner and the pet monkey were visiting, stating it as a bad coincidence.
Brown is scheduled to be arraigned on Feb. 6. If convicted, Brown could face up to 6 months in jail.