Barack Obama Lists His Favorite Songs, Movies and Books of 2018
There are some shocking inclusions.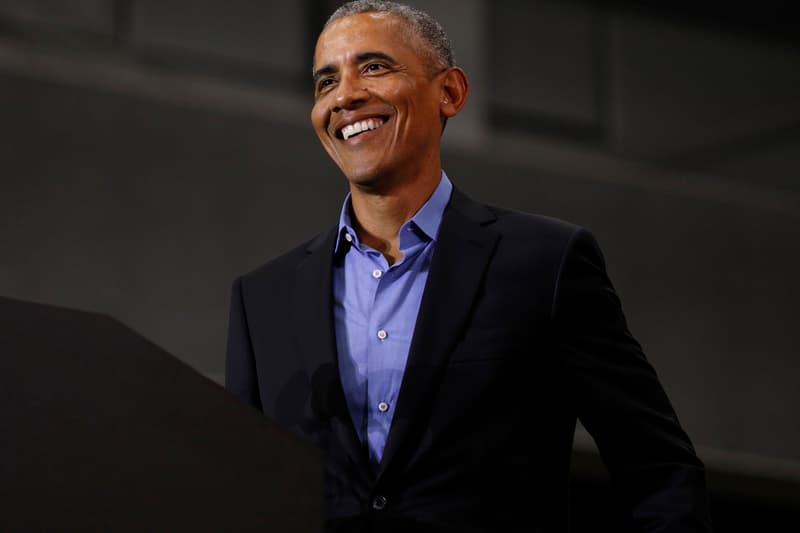 All the year-end lists are coming in, including a few from the former President Barack Obama. Barry took to Instagram to share his favorite songs, movies and books from the past year–continuing a favorite tradition of his.
As a friend and fan of JAY-Z and Beyoncé, it's no surprise he took a liking to The Carters' "Apes**t." Shockingly however, were the inclusions of Cardi B's "I Like It" and Chance The Rapper's "My Own Thing" featuring Joey Purp–although the latter harkens back to his Chicago roots.
His favorite flicks included Annihilation, BlackKklansman and Black Panther. A noteworthy entry is Netflix's Roma, which has been circulating Oscar buzz since before it premiered.
Check out the rest of his inclusions below and list yours in the comments.