MC Hammer Still Owes the IRS $800,000
The "U Can't Touch This" rapper's appeal was rejected.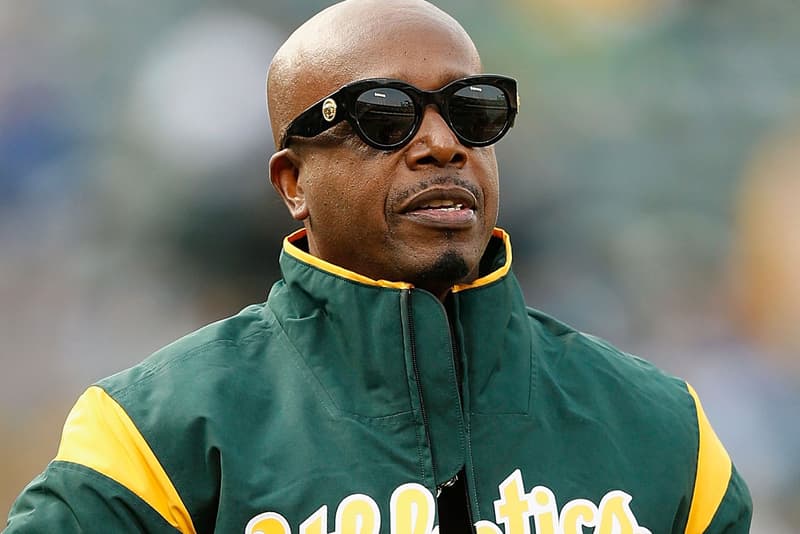 MC Hammer owes the IRS almost $800,000 for not paying taxes on his income in 1996 and 1997. According to Bossip, the "U Can't Touch This" rapper tried to appeal the case by claiming that the debt should be erased. He said: "To come back after the fact and assert claims after millions of dollars have been paid out by creditors from which these claims have been paid in full, is the misconduct the USA committed." However, the appeals court decided earlier this month that the lawsuit against Hammer was appropriate and was not initiated under any wrongdoing or misconduct from the IRS. As of now, the rapper's total outstanding IRS debt is exactly $798,033.48.