Limp Bizkit's Fred Durst is Banned from Ukraine
The government deems him a national security risk.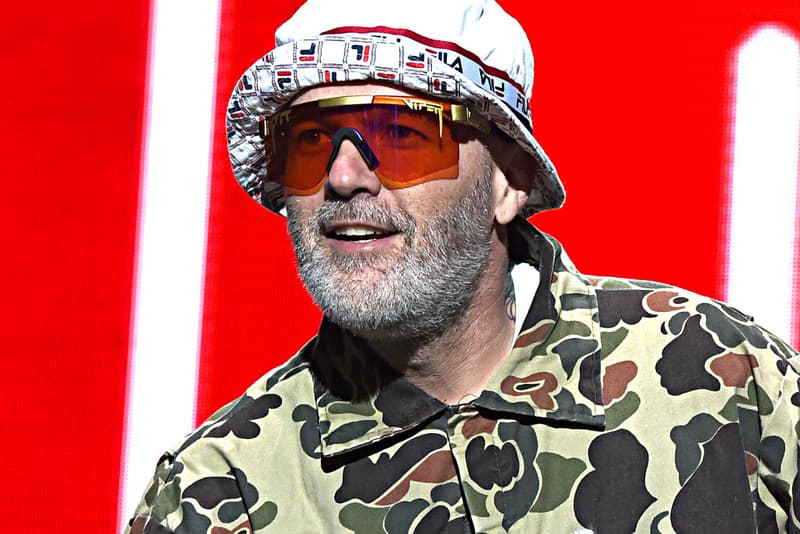 According to The Guardian, Ukranian publication Apostrof reported on Monday that Fred Durst – the frontman of nu-metal band Limp Bizkit – has been banned by the country's government because they deemed him a security risk. Durst, whose Russian wife Kseniya Beryazina is from the Crimea region of Ukraine, revealed back in October that he wanted to live in the country for half the year to work on film and TV projects with the purpose to ensure for a "great future of Crimea and Russia." However, Ukraine has been in conflict with Russia after the annexation of Crimea in 2014, and because Durst's plans might clash with the situation he's been identified as a national security risk. Read more about it here.