Two New Tory Lanez Projects Will Drop by Week's End
Christmas weekend is going to produce some quality records.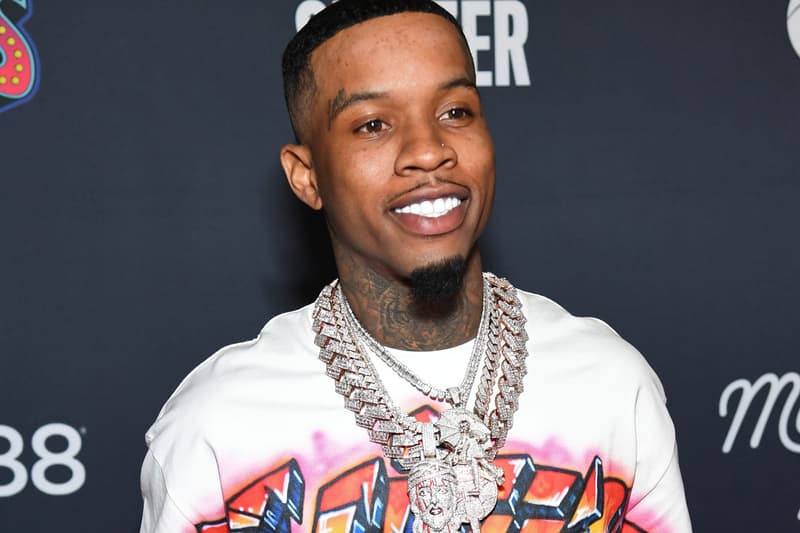 Tory Lanez isn't going to let his biggest, breakthrough year end quietly. The fast-rising Canadian crooner has revealed plans to drop two new projects before the end of this week. Tory Lanez has announced that he will be release two new mixtapes come Christmas day. One of the projects will be a DJ Drama-hosted effort dubbed The New Toronto, while the other will be a record entitled Chixtape 3. Thanks to Tory Lanez and some other heavyweights, Christmas is going to be stacked when it comes to new music.