These Are 2015's Most Overpaid Hollywood Actors
Some of the names on the list might shock you with their dismal box office returns.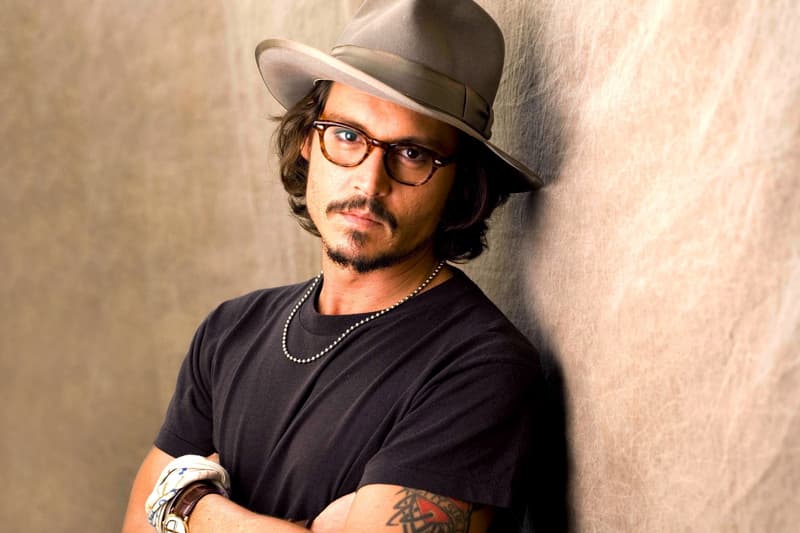 Although Adam Sandler previously topped this list for the past two years, Johnny Depp takes the crown this year. With a dismal return of just $1.20 USD for every $1 USD that he was paid on his recent movies, Jack Sparrow is the most overpaid actor of 2015. Although many of those who made this year's list have their illustrious careers in the past to back their eight-figure-plus paychecks, recent box office disasters have unfortunately made them bad investments. Depp thankfully has two high-grossing franchise films in the works (Alice Through the Looking Glass in 2016 and Pirates of the Caribbean: Dead Men Tell No Tells in 2017), which should prevent him from making number 1 on the list next year. Coming in at the second spot is none other than Denzel Washington, who raked in a meager $6.50 USD for every dollar and Will Ferrell claims a slight improvement with $6.80 USD for every $1 USD. To put these numbers in perspective, Chris Evans enjoys a whopping $181.80 USD return for every dollar that he is paid. You can read more about how Forbes compiled this list at the link below.
The Most Overpaid Actors of 2015 in USD:
1. Johnny Depp – Returns $1.20 for every $1
2. Denzel Washington – Returns $6.50 for every $1
3. Will Ferrell – Returns $6.80 for every $1
4. Liam Neeson – Returns $7.20 for every $1
5. Will Smith – Returns $8.60 for every $1
6. Christian Bale – Returns $9.20 for every $1
7. Channing Tatum – Returns $10.80 for every $1
8. Brad Pitt – Returns $12 for every $1
9. Ben Affleck – Returns $12.30 for every $1
10. Tom Cruise – Returns $13.60 for every $1