Try out Ableton's Free Christmas-Themed Sequencer
"Little Drummer Toy" let's you make festive beats with your browser.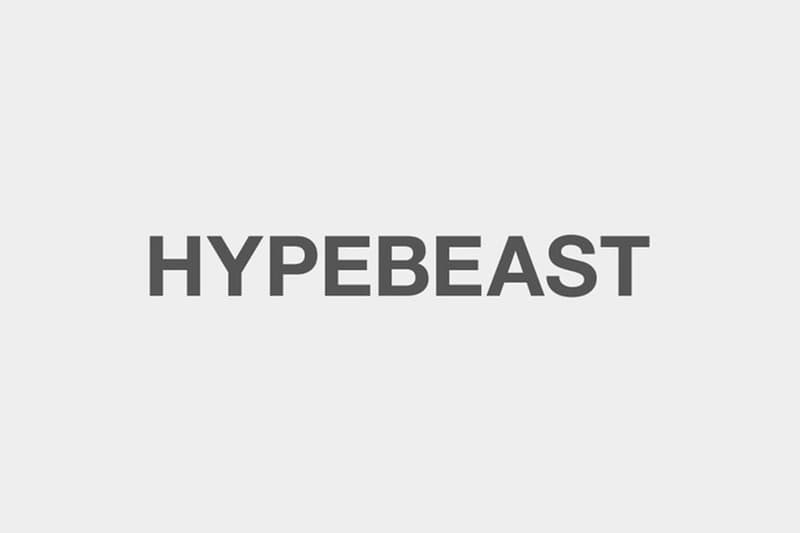 In celebration of Christmas and the upcoming holiday season, Ableton has created a free, browser-based sequencer called "Little Drummer Toy." It's a great way to get people who aren't musically as adept or knowledgeable to experience the joy of beat making. The sequencer has a festive interface depicting Christmas trees, stars, snowflakes and more; simply fill in the triangles in any pattern you want to create your own instrumental. Try it out here and don't forget to share your results.