Vozz Helmets Removes the Struggle From Putting on Your Motorcycle Helmet
Protect your grey matter without the pain.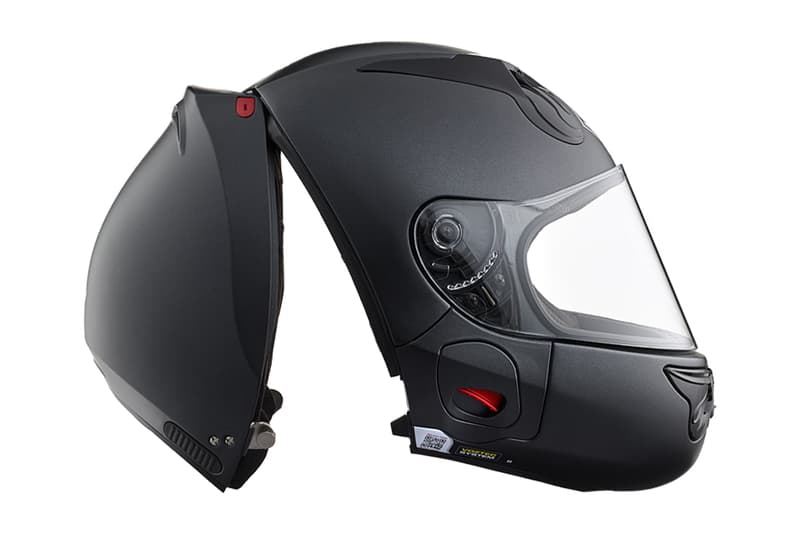 1 of 2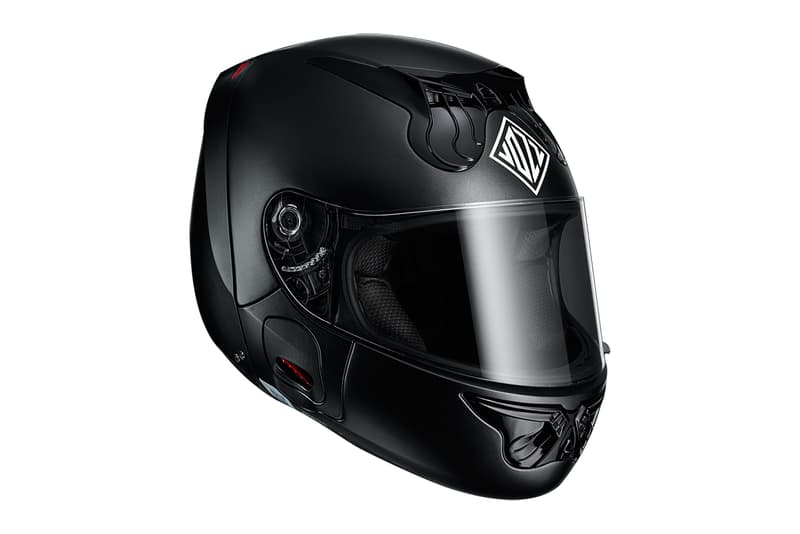 2 of 2
Motorcyclists will be glad to hear that yanking your helmet off (or putting it on, for that matter) and abrading your epidermis in the process is now officially a thing of the past, thanks to a revolutionary Australian helmet design. In a solution so obvious that it's a surprise it hasn't already been thought of, Vozz Helmets puts a hinge at the crown, meaning that you can insert your head into the ISO900-certified helmet from the rear without taking off your glasses or painfully folding your ears.
An added benefit to increase comfort is the ability to closer tailor the fit of the helmet to the user's head, as the size of the opening no longer dictates the inside — three shell sizes, three EPS liners and multiple comfort liners also do much to create an optimum fit. Also, in the event of an accident, paramedics can also unscrew the hinges to lift the front portion off the head, allowing access to the head at the scene whereas traditional helmets might have required cutting tools for removal. For more information, click here.