Check out This Uber Modern McDonald's in Hong Kong
Futuristic fast food.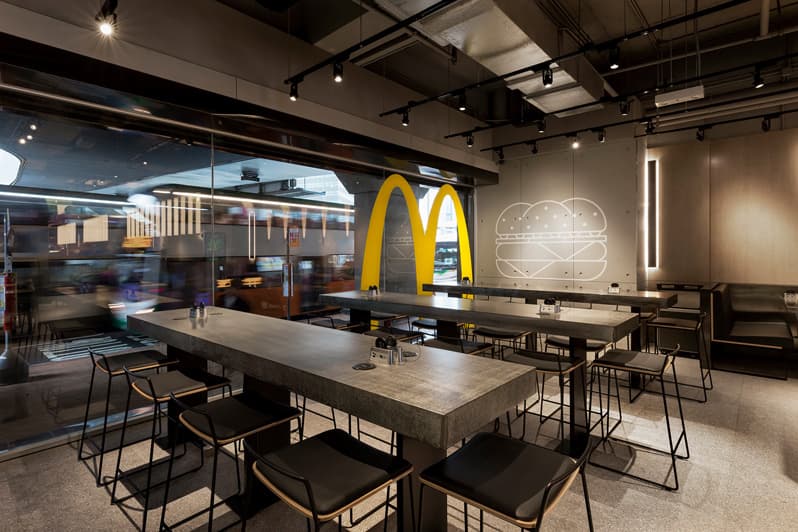 1 of 17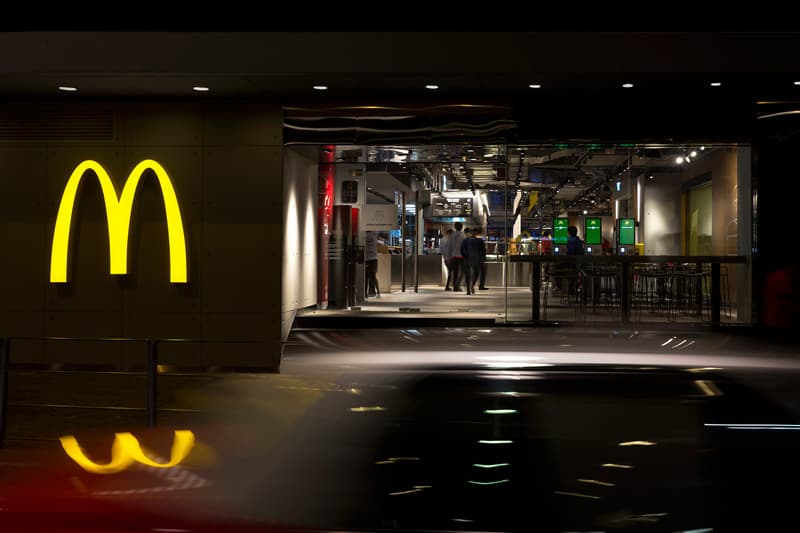 2 of 17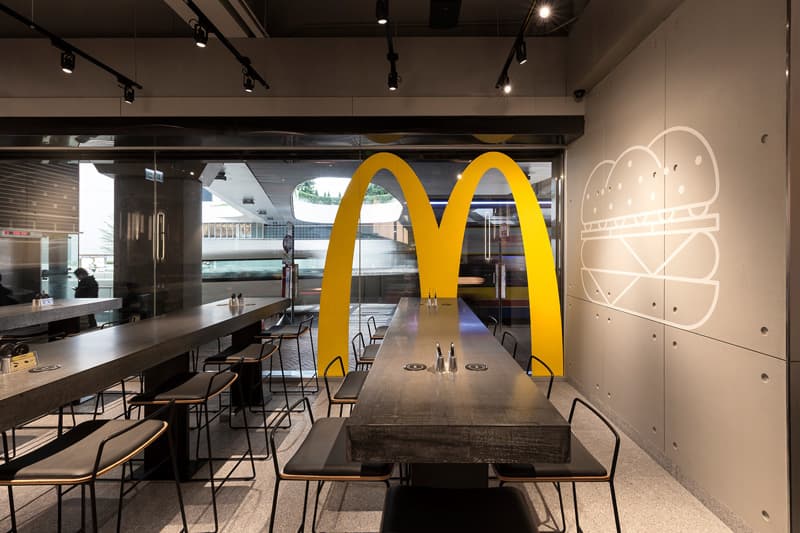 3 of 17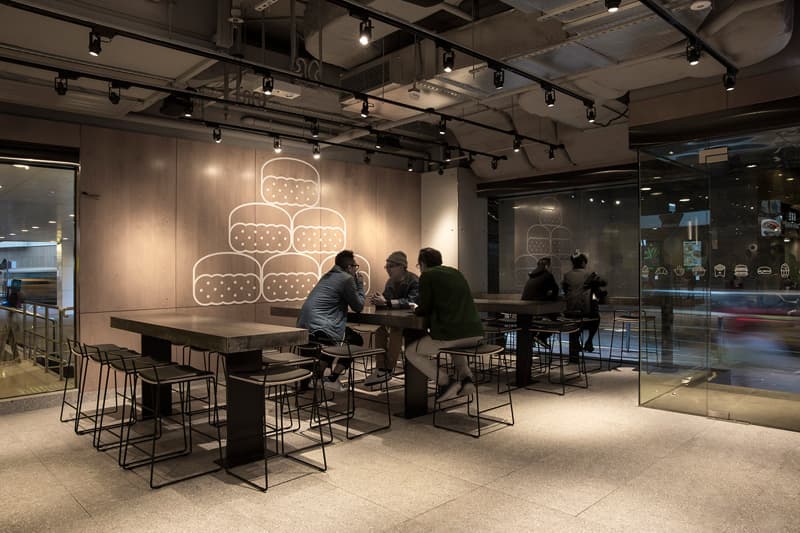 4 of 17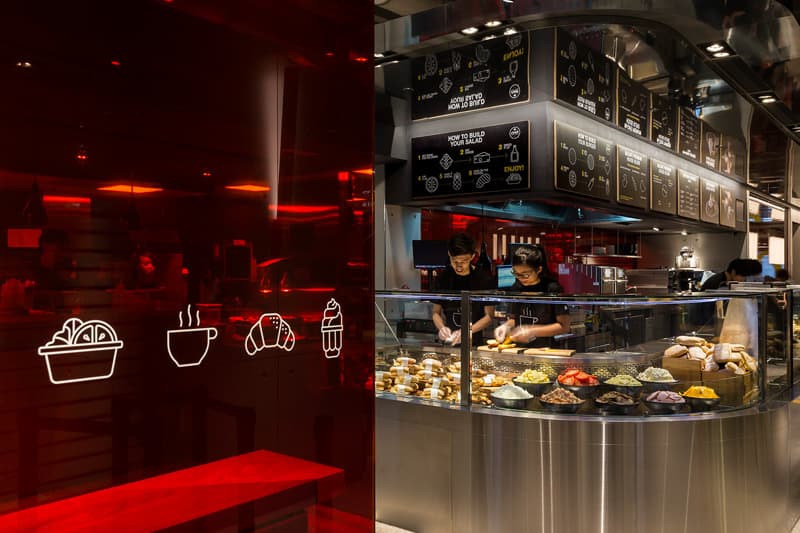 5 of 17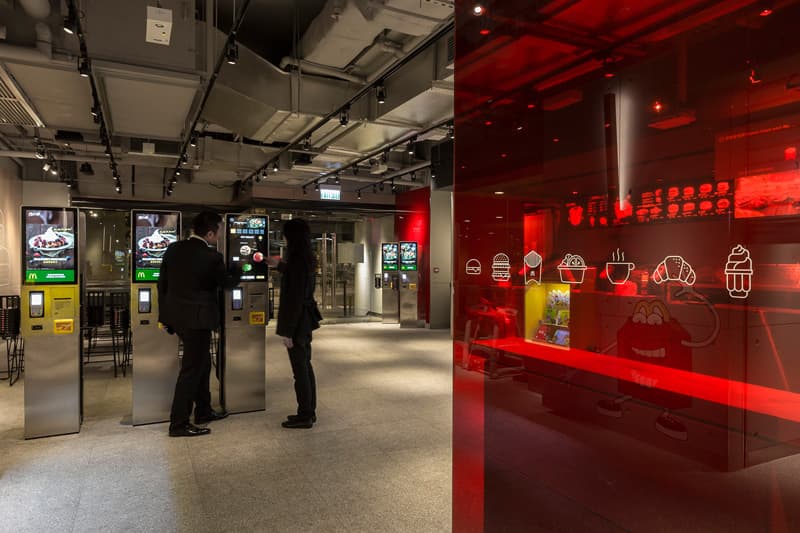 6 of 17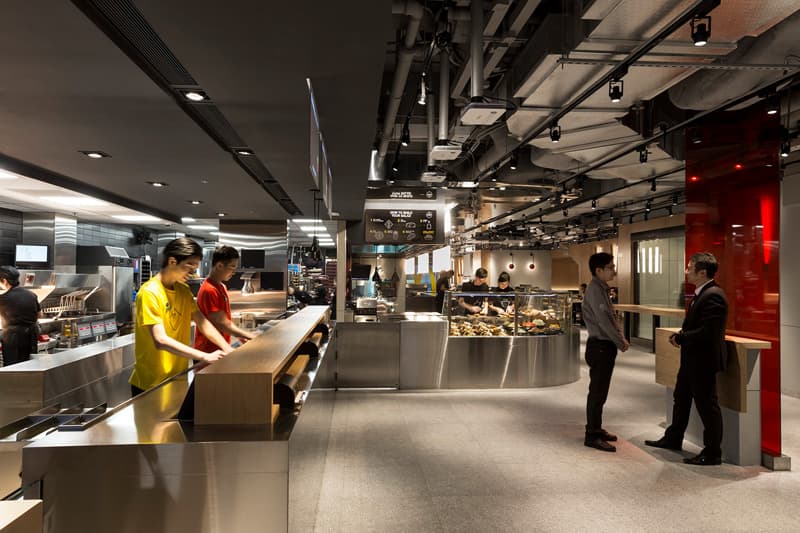 7 of 17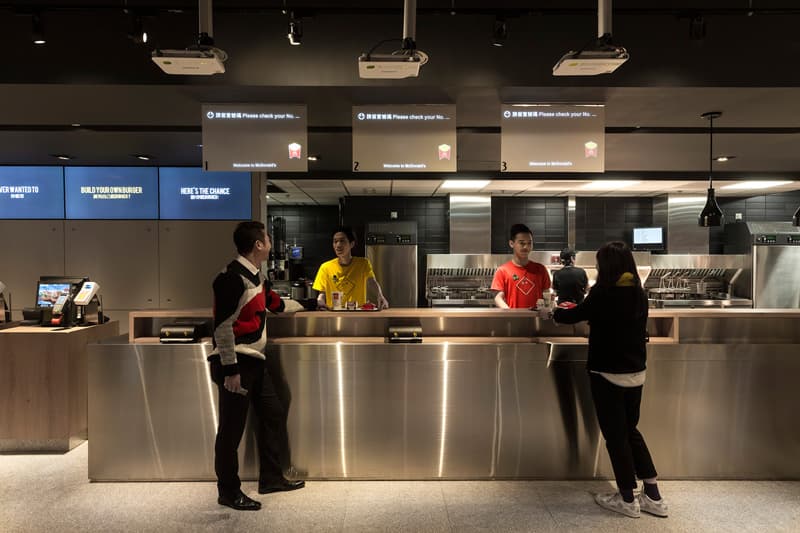 8 of 17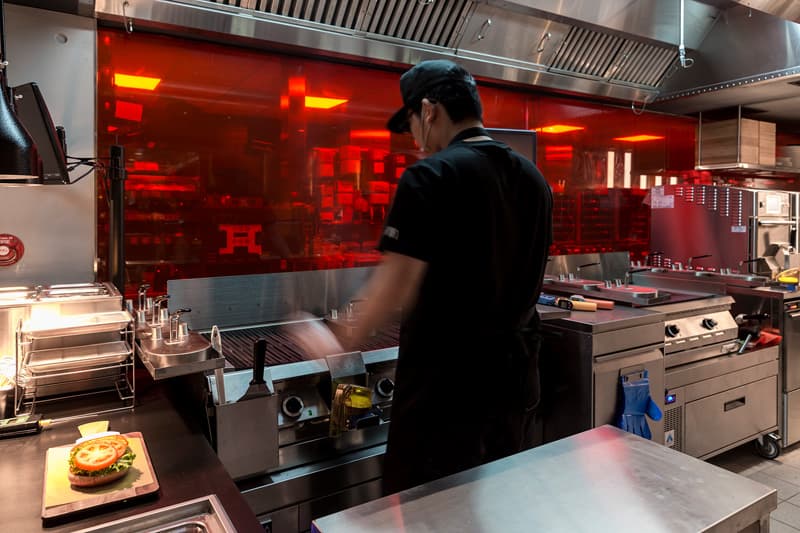 9 of 17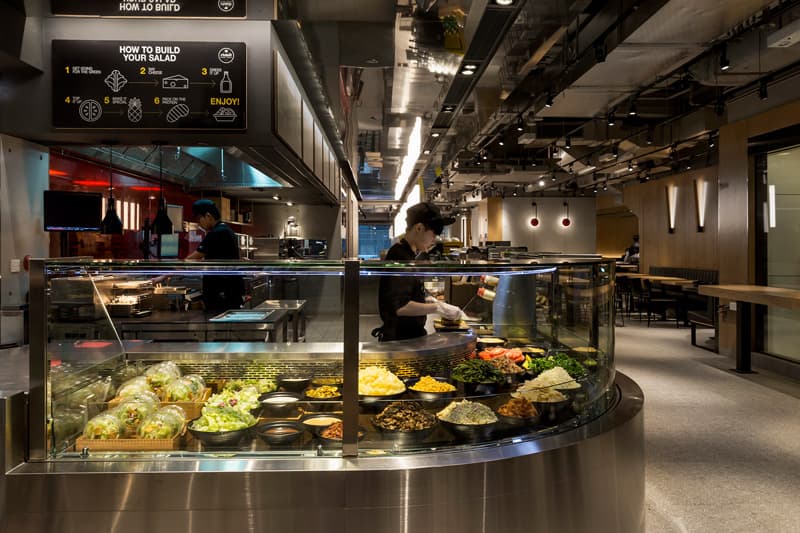 10 of 17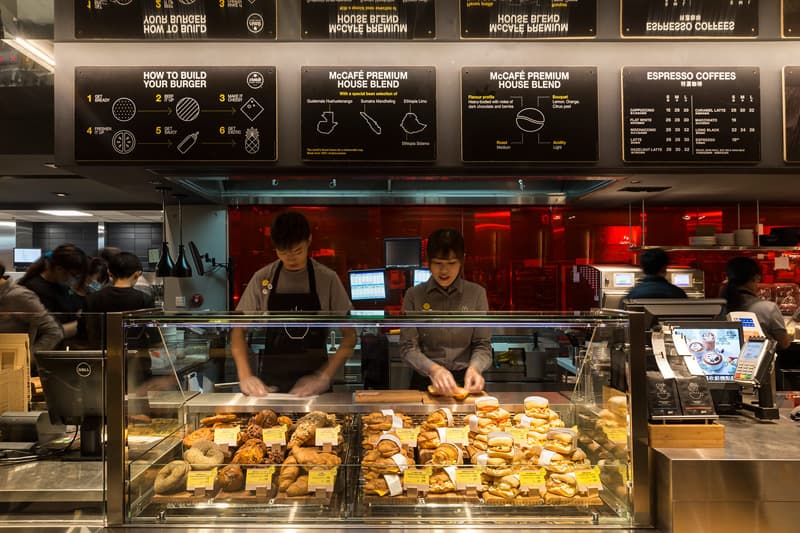 11 of 17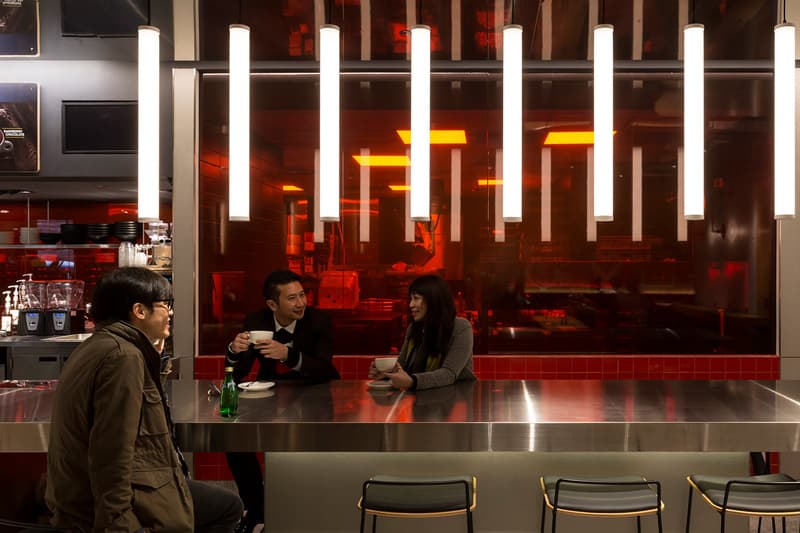 12 of 17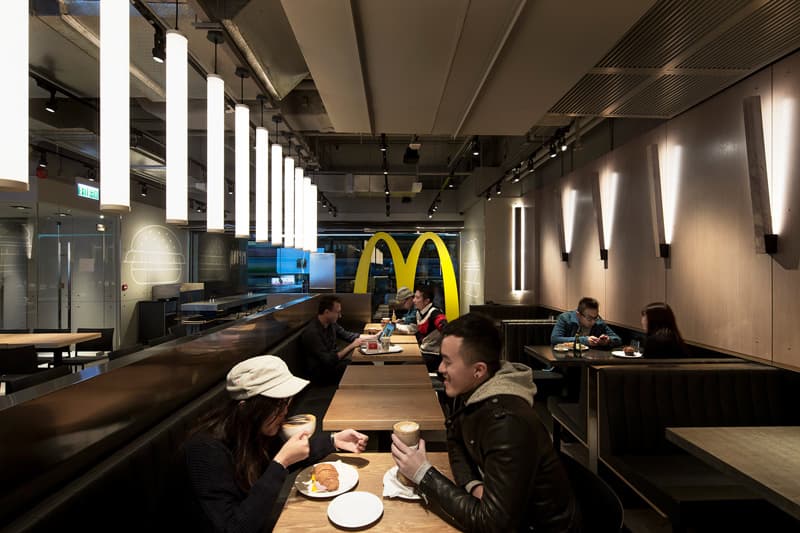 13 of 17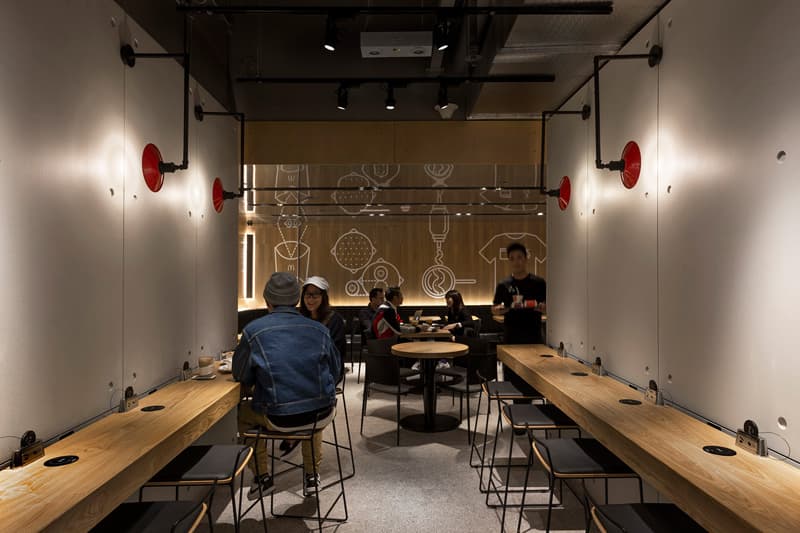 14 of 17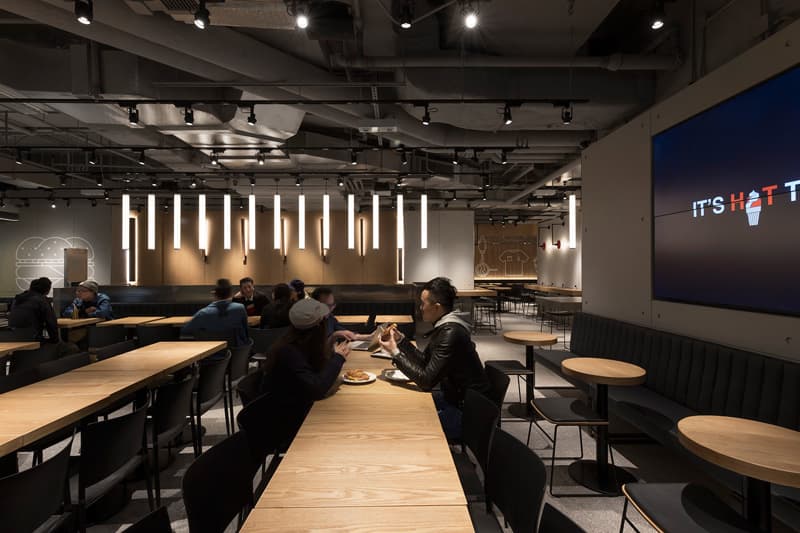 15 of 17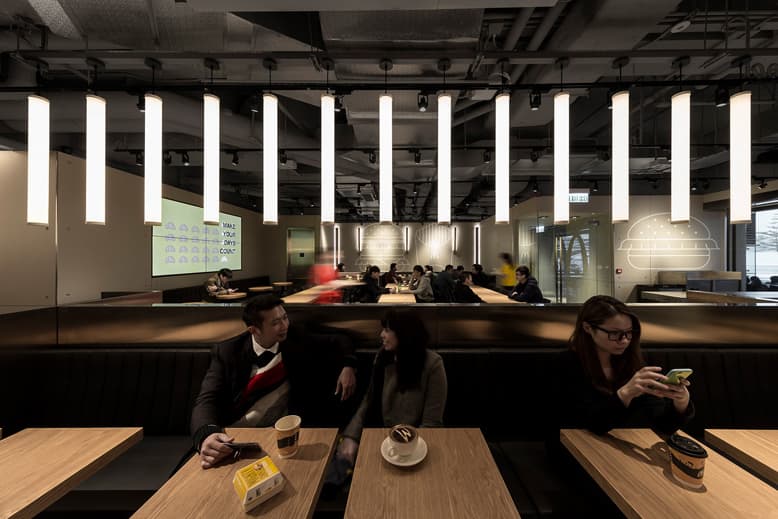 16 of 17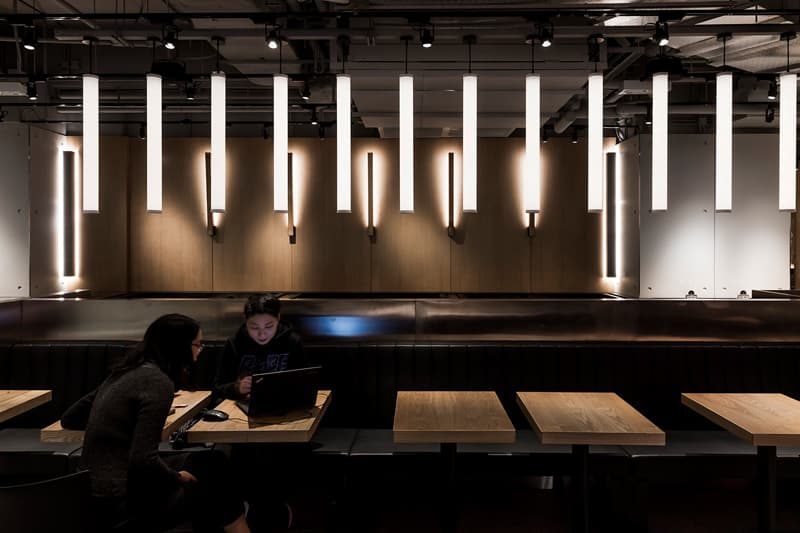 17 of 17
Dubbed 'McDonald's Next,' the fast food titan reveals a striking new restaurant concept with the launch of its latest Hong Kong location. Although the Golden Arches has unveiled a string of new designs in recent years, this is perhaps the most stylistically modern iteration yet. Sporting a sleek and contemporary makeup produced in tandem with design firm Landini Associates, McDonald's has completely reinvented itself. From the mood lighting (that actually self-modulates according to the time of day) that sets a distinctly more sophisticated atmosphere, to the dark wood furnishings and minimalistic graphic artwork on the walls, the location is making serious strides forward in transforming the fast food dining experience. In addition to elevated interior decorations, McDonald's Next also offers a touchscreen order format that allows patrons to customize their food and beverage requests with a level of personalization novel to McDonald's restaurants. The new concept also introduces table service for all orders made after 6 p.m., a cold service bar for salads and drinks, and a transparent food preparation process via viewing monitors and glass-enclosed areas. Constructed with concrete, stainless steel and oak, this free WiFi-enabled area welcomes an entirely new dining experience for today's dynamic group of consumers.
McDonald's Next
Unit 1, G/F, Admiralty Centre
18 Harcourt Rd, Admiralty
Hong Kong