Travi$ Scott Pleads Guilty to Reckless Conduct
Will he survive the Rodeo?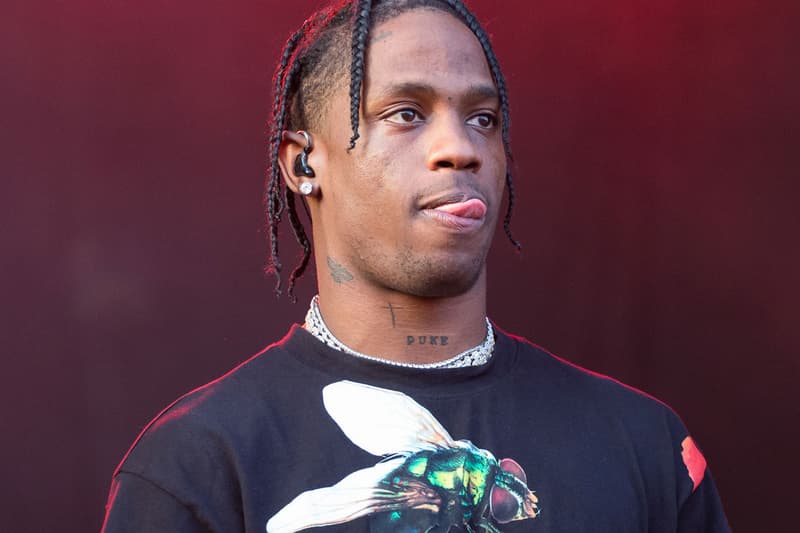 Back in August, Travi$ Scott told the crowd to climb over a security fence to reach the stage during his performance at Lollapalooza. It became a stampede and at least one fan, who was a 15-year old girl, got trampled on and was injured in the process. This led Scott to be arrested and charged with reckless conduct the same day. Recently, the Associated Press reports that Scott was ordered by a judge to be under court supervision for a year after pleading guilty.