Lil Yachty Joins Kyle for Joint Single "iSpy"
A song that makes the colder months feel like spring and summer.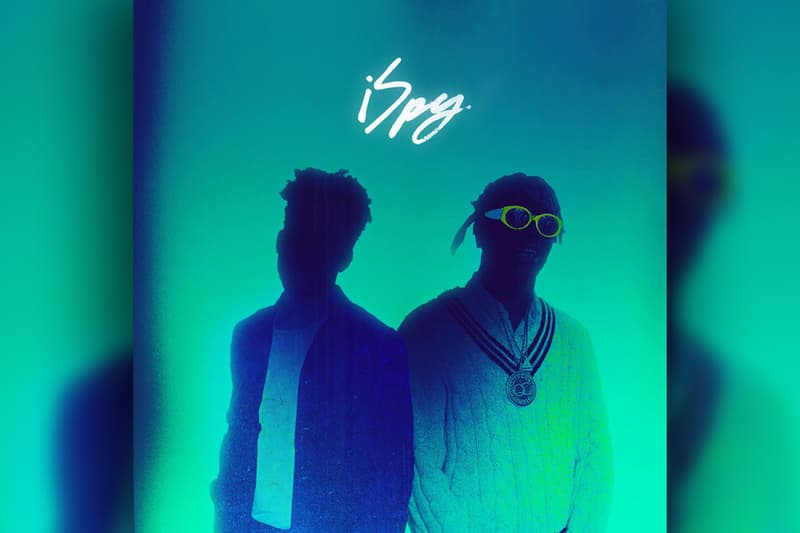 Following his recent freestyle over K-Pop act Big Bang's hit-record "Lollipop," Lil Yachty connects with a fellow up-and-comer for a new original effort. Uniting with rising Californian Kyle, Lil Yachty aids in delivering a joint single dubbed "iSpy." Today's drop comes to us a few months after Kyle's late-summer return with "Doubt It" which dropped back in August. Like many of Kyle and Yachty's past tracks, "iSpy" is a more lighthearted, melodic record; the pairing of these two rappers might seem unusual, but their collaboration's style definitely falls in line with their past releases.
You can stream "iSpy" below via Spotify, or check out a rip of the track on YouTube. Recently, Yachty linked up with with Ebro for a Beats 1 sitdown to address several of his recent controversies.