Chick-fil-A Will Unleash a Food Truck in Houston
Coincidence that the Super Bowl is being held in Houston this year?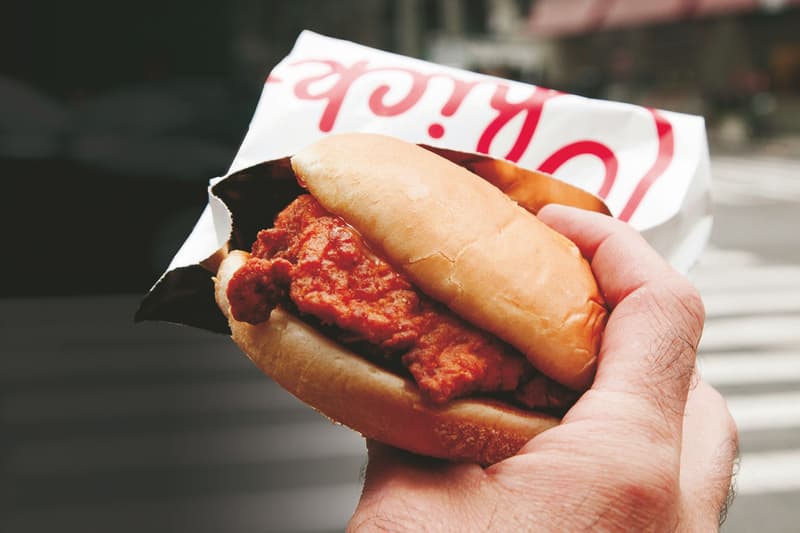 Chick-fil-A is a chain of chicken sandwich meccas with a cult-like following located in the United States. Swaying from the traditional brick-and-mortar business model in 2012, it unleashed a food truck in Washington, D.C. Four years later, the franchise is preparing to take over Texas — Houston to be exact. Coincidentally, the Super Bowl will be played in Houston this year. The truck will be ready to roll out on December 15 with a limited menu selection that includes the Original Chicken Sandwich, the Spicy Chicken Sandwich, one or two cold entree products, and waffle fries. Customers will be able to pair their orders with sweet tea, unsweetened tea and lemonade, too.