Joey Badass Pays Tribute to Capital Steez With his Latest Chain
Today marks the fifth anniversary. RIP.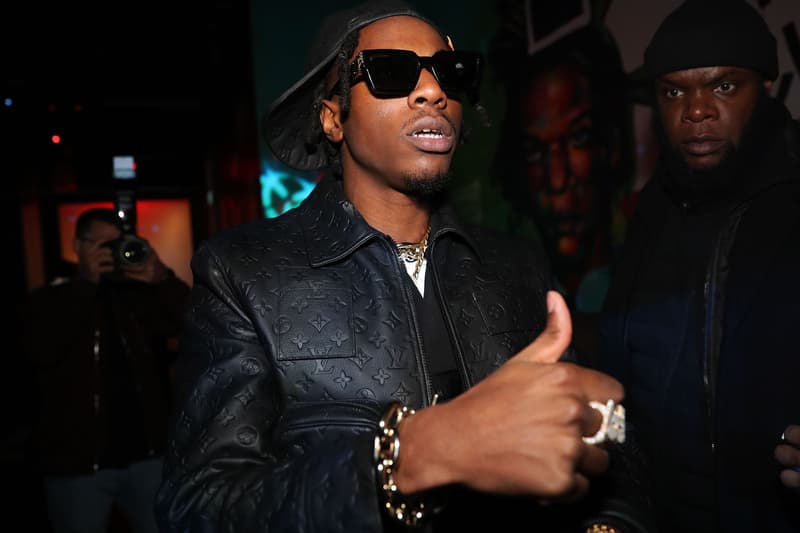 Today makes five years since news broke of Pro Era founder, Capital Steez's death on Christmas Eve. The then 19-year old took his own life shortly after Tweeting "The end." A devastation to everyone who knew him, especially fellow Pro-Era crew members, Joey Badass commemorates the late artist with an official post on Instagram today of the gold chain he had made in his memory.
Though Joey Badass has been spotted wearing the chain throughout the month, today marks an appropriate day to officially honor Capital Steez's legacy. Captioned "STEEZUS PIECE," the diamond encrusted chain was shared by both Joey Badass and Greg Yuna who made it. Check it out in the photos above and below. RIP Steez.
In other heartfelt music news today, Lil Uzi Vert brought Meek Mill's son out to perform on stage this week.