Jimi Hendrix Honored by Local Post Office Near Seattle
The post office was renamed after the late artist.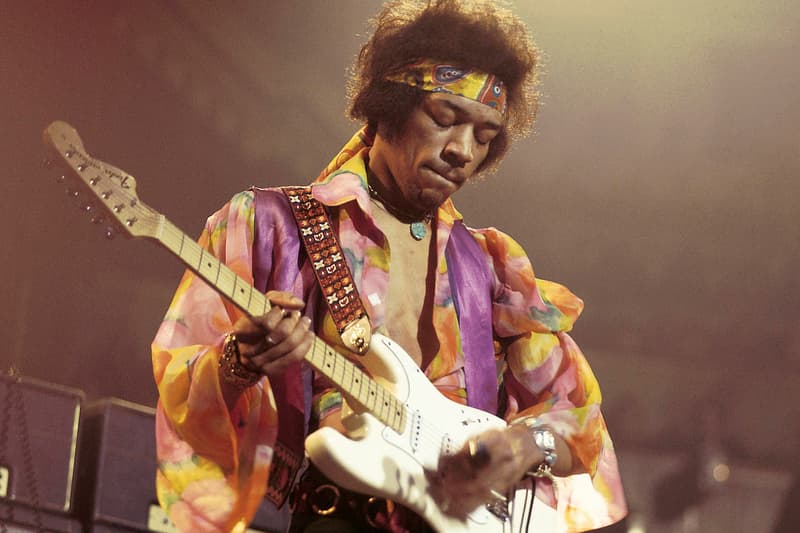 In honor of the late Jimi Hendrix, a post office near by Seattle will be renamed after the famed artist. The Seattle Times reports, the Renton Highlands Post Office in Renton, Wash. will be called the James Marshall "Jimi" Hendrix Post Office.
The name change happened because of a bill sponsored Rep. Adam Smith, D-Bellevue that recently passed unanimously in Washington's state legislature last week.
"I am honored to join in paying tribute to rock and roll icon and Seattle native Jimi Hendrix with the renaming of the Renton Highlands Post Office as the James Marshall 'Jimi' Hendrix Post Office Building," Smith said in a recent statement. "This designation will further celebrate Hendrix's deep connection to the Puget Sound region and help ensure that his creative legacy will be remembered by our community and inspire future generations."
Jimi Hendrix was born and raised in Seattle and regarded as one of the greatest musicians of all-time. He died in London on Sept. 18, 1970 at age 27. He was buried a mile from the post office at Greenwood Memorial Park.