HAVEN Spotlights Errolson Hugh's Final 2018 Nike ACG Collection
Errolson Hugh's final mesmerizing collection.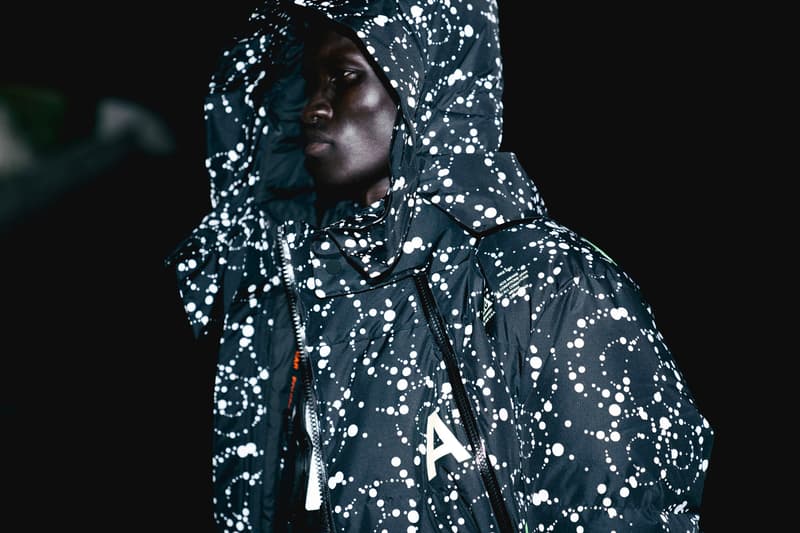 1 of 16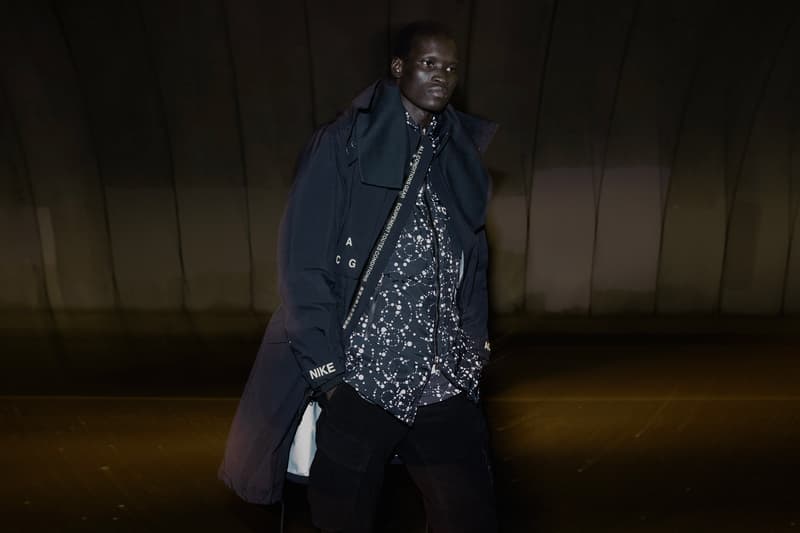 2 of 16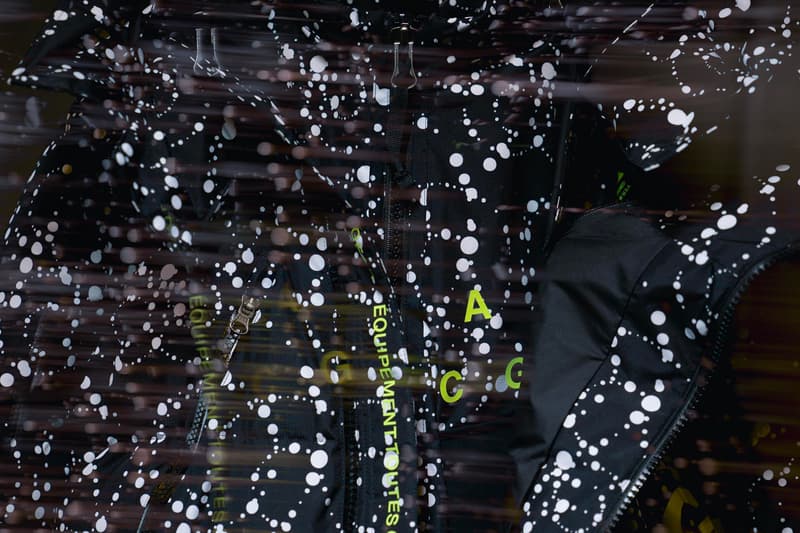 3 of 16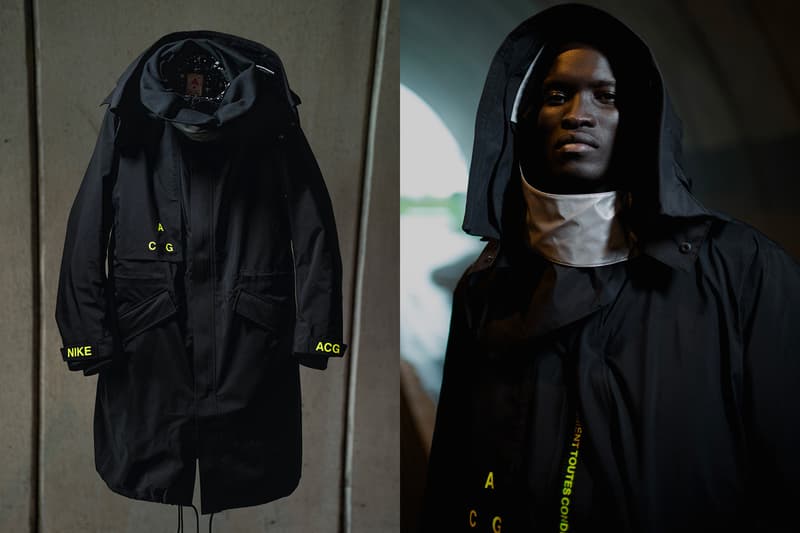 4 of 16
5 of 16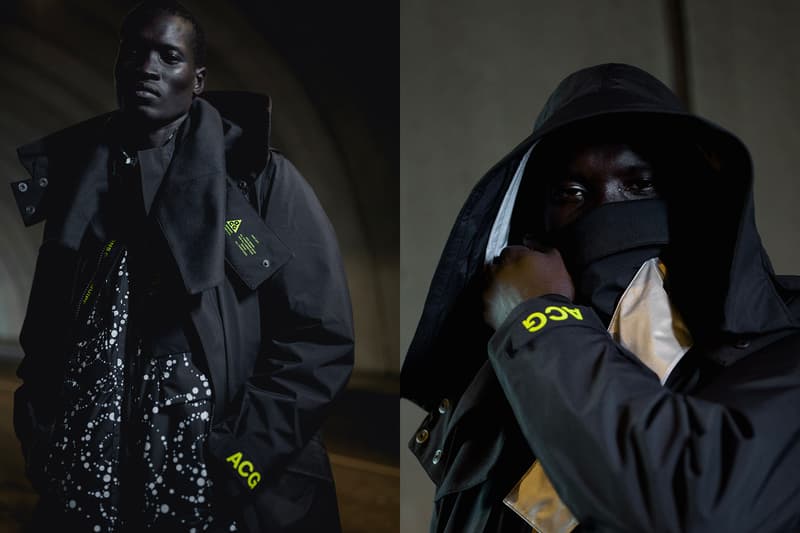 6 of 16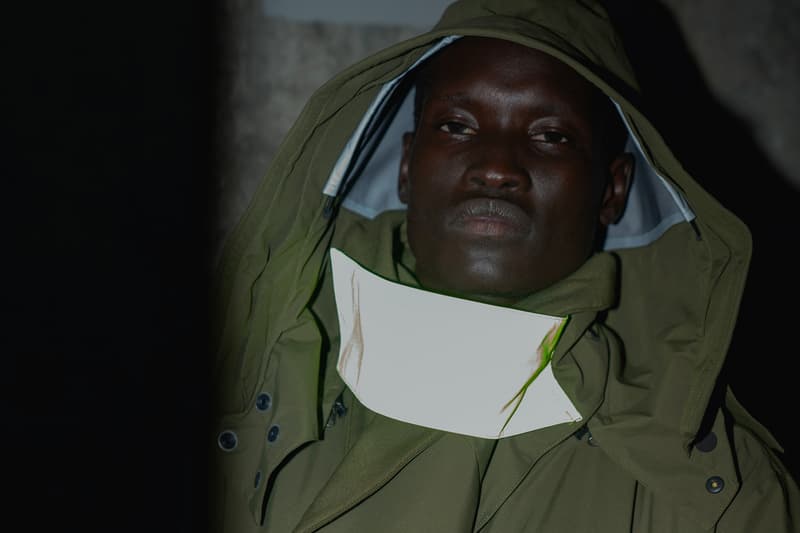 7 of 16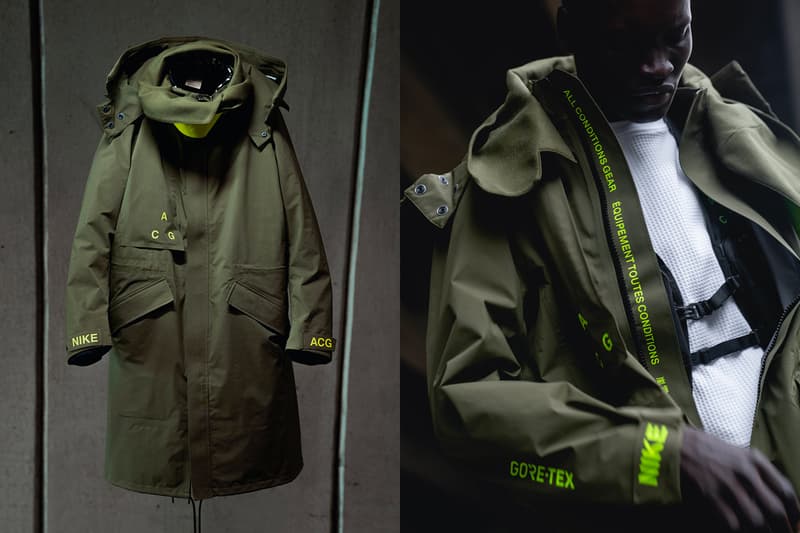 8 of 16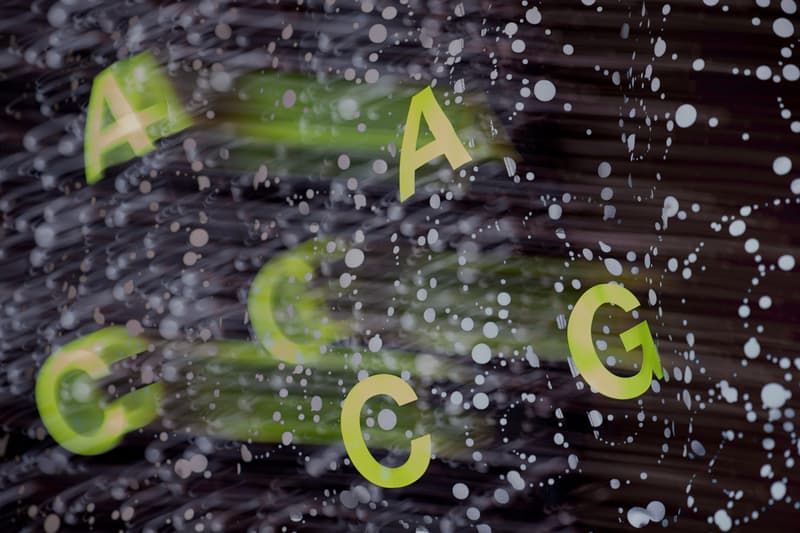 9 of 16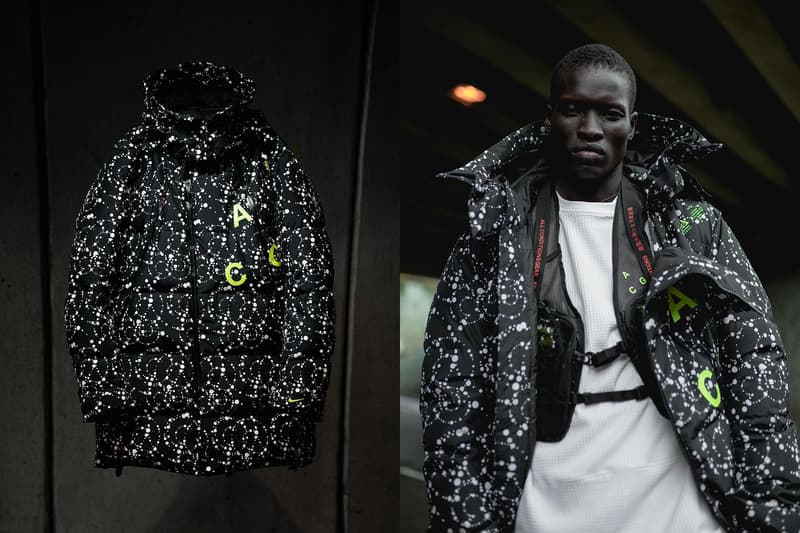 10 of 16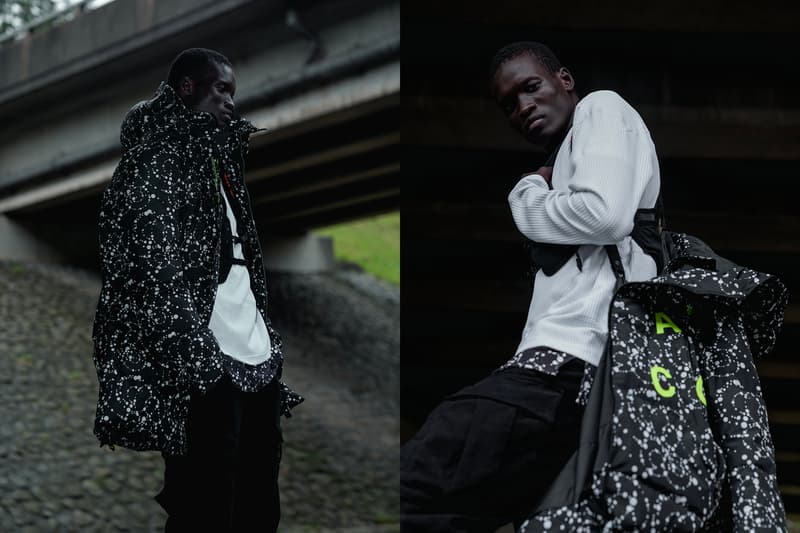 11 of 16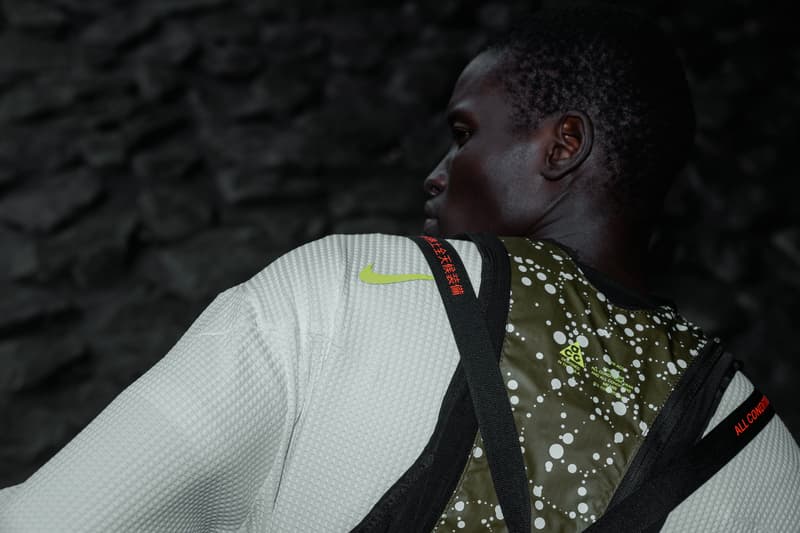 12 of 16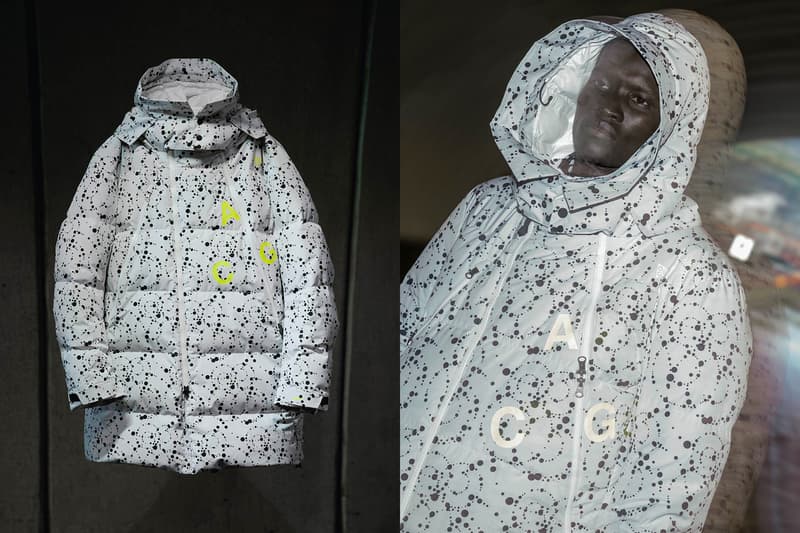 13 of 16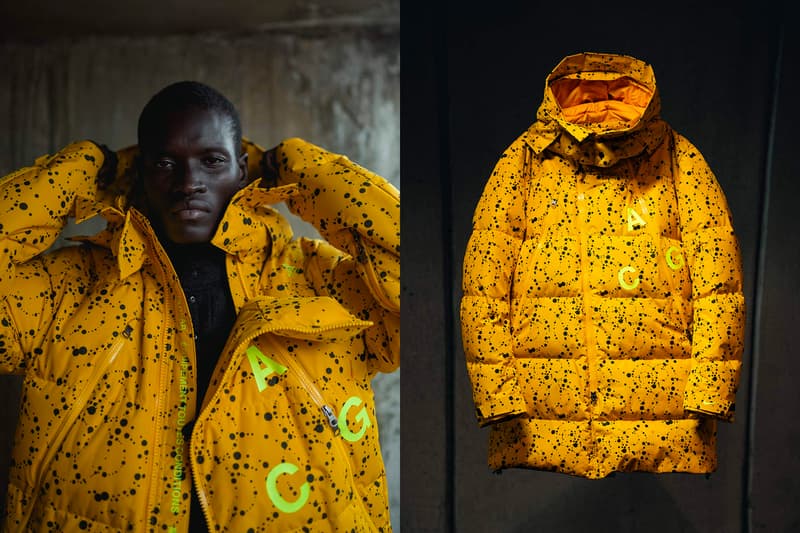 14 of 16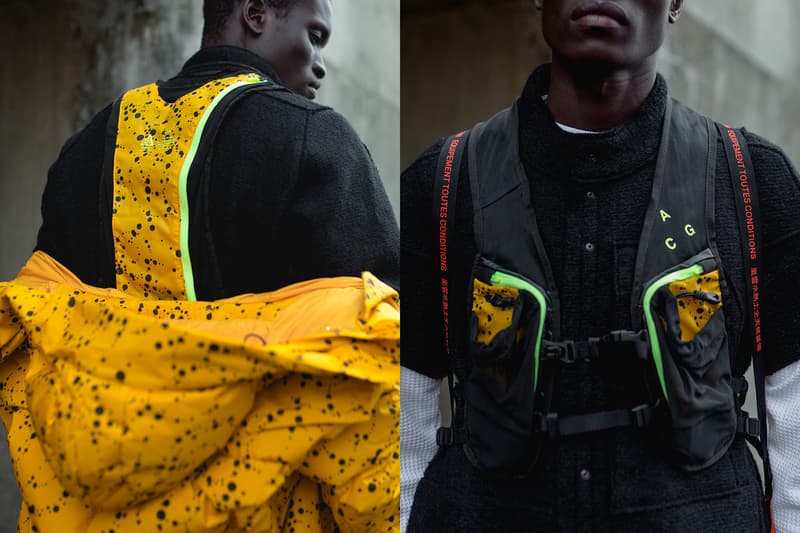 15 of 16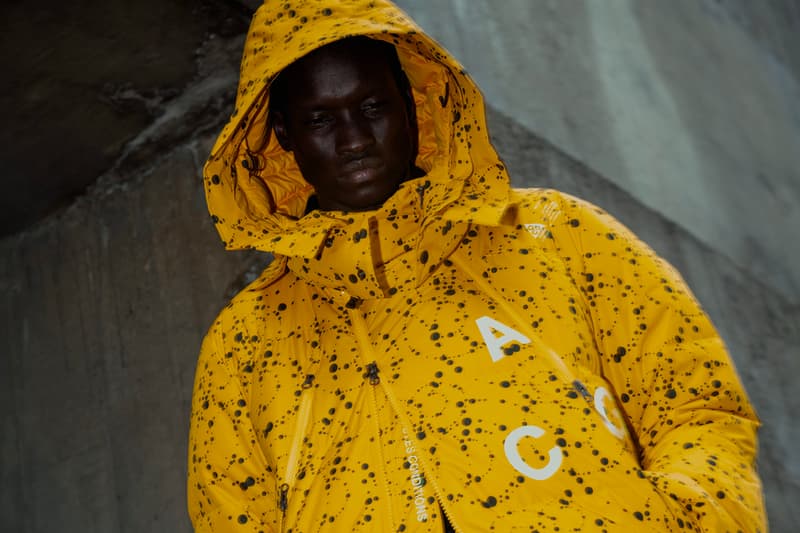 16 of 16
This year marks the last drop from the Errolson Hugh-lead Nike ACG line — marking the end of the 4 year stewardship. Thankfully, HAVEN has provided a spotlight for the collection; from its eccentric all-over spotted prints, its Gore-tex techwear trench coats, down to its nylon mesh hydration running vest.
The lookbook from HAVEN provides detailed close-ups that accentuate the key outerwear items of the ACG line that Errolson has transformed over the years, and his influence certainly dominates this collection. HAVEN's bold and full-faced photos don't hold back in highlighting the contrasting color patterns against a dimly lit background. The neon-green ACG logo certainly stand out amongst the mesmerizing black-and-white dot patterns. HAVEN is able to show that not only is the collection highly functional, but that it also make for a very fashionable collection.
To learn more about Errolson and his influence over the years, check out our insightful conversation with Acronym's co-founder and principal designer.