Dreamhaus LA Unveils Stunning Art Car at the California African American Museum
A kaleidoscopic '95 Mercedes C36 AMG.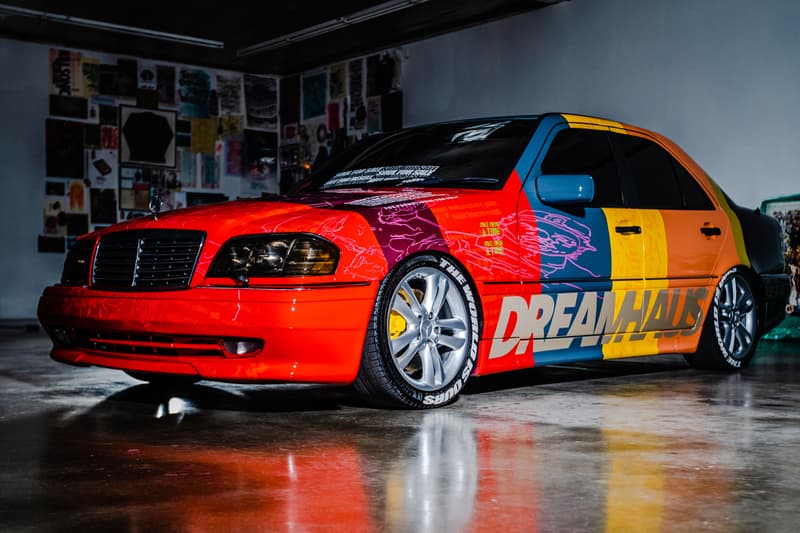 1 of 7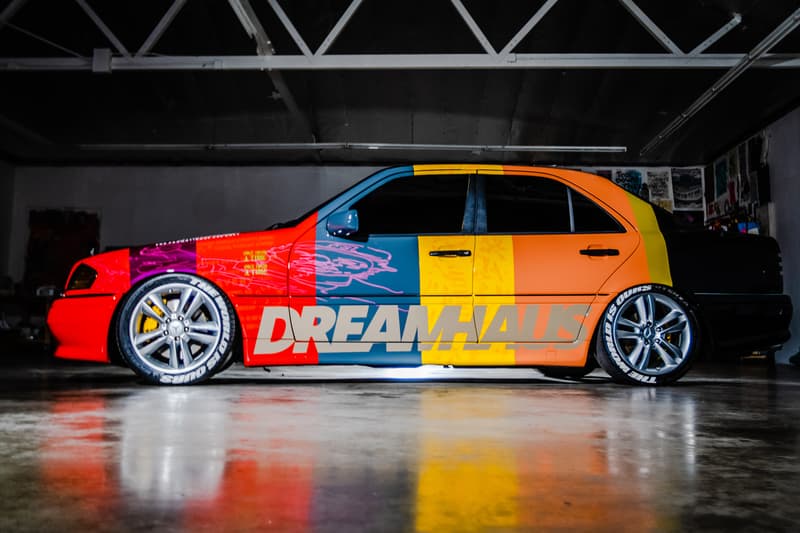 2 of 7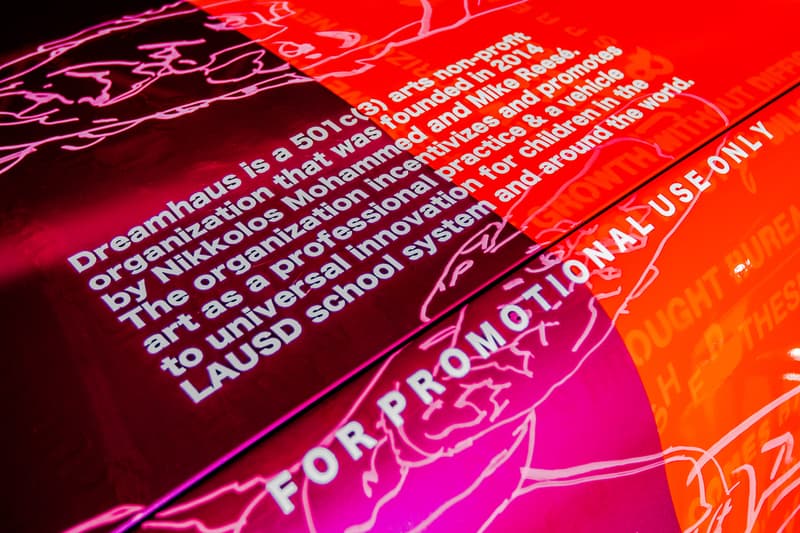 3 of 7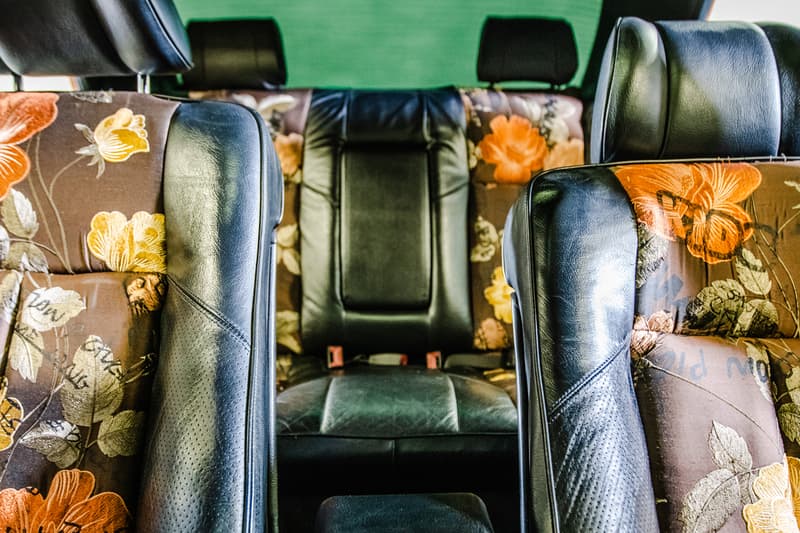 4 of 7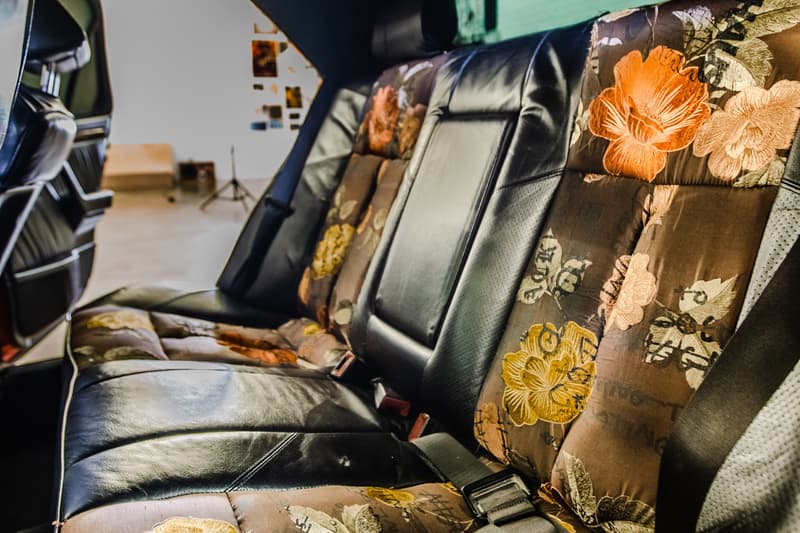 5 of 7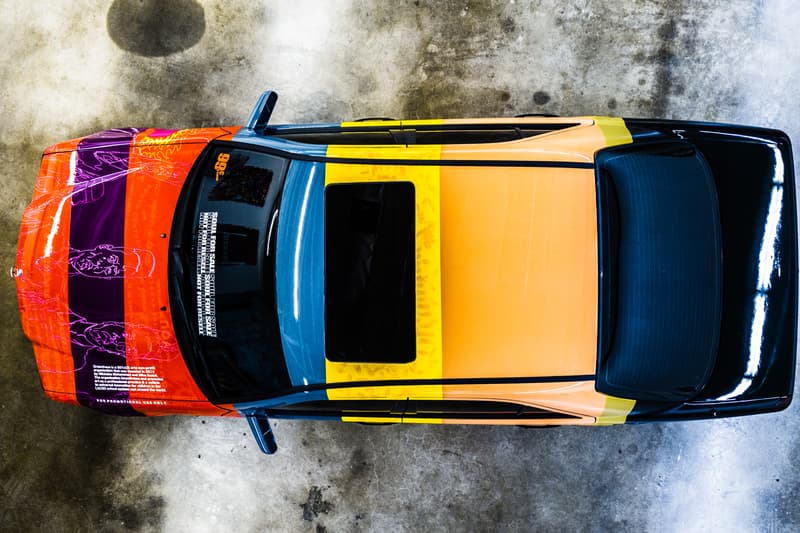 6 of 7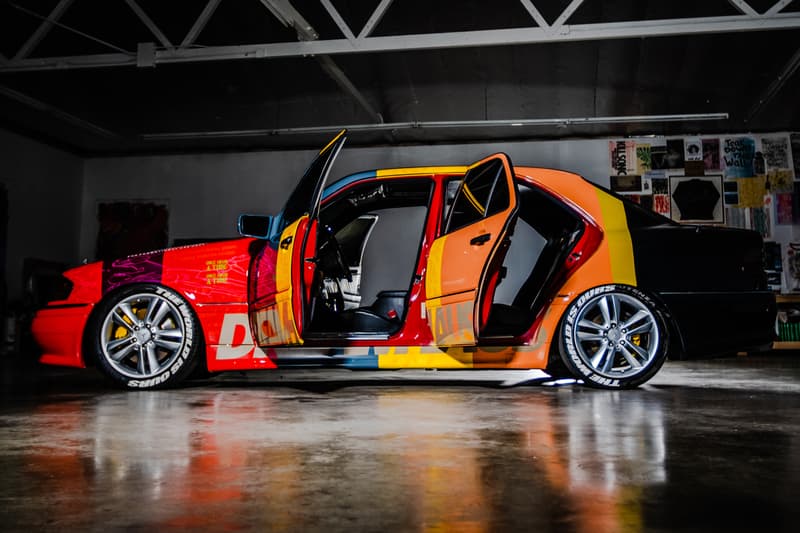 7 of 7
This past weekend, rising art collective and non-profit Dreamhaus LA launched their fifth annual Toy Drive at the California African American Museum in Los Angeles. The charity event was essentially an art exhibition with the title "A Motion Picture of 100 Black Kids Creating The World." For the showcase, the organization unveiled a kaleidoscopic '95 Mercedes C36 AMG. The throwback vehicle featured Boyz in the Hood imagery, the company's motto "THE WORLD IS OURS" alongside silk florals adorning the leather upholstery in the interior. Topping off the exterior execution are abstract vines wrapping around the hood with a family of decals that pay homage to the surrounding community.
Proceeds from the event benefited 6th and 7th graders at a new charter school named Vox Collegiate in South LA. "It wasn't about charity, it was about bringing creatives together, collecting toys for those students in need, sharing the art that would also be shared with the students receiving the gifts and passing that energy and light on to students in need, all through the beautiful minds and hearts at Dreamhaus," said the collective in a statement.
View the art car above and then head over to Dreamhaus LA's website for more projects. In related news, take a look at this week's best art drops.
California African American Museum
600 State Dr.
Los Angeles, CA 90037