Tokyo Label DOLLYANDMOLLY Injects Punk Spirit Into Womenswear
"I'm not wearing anything"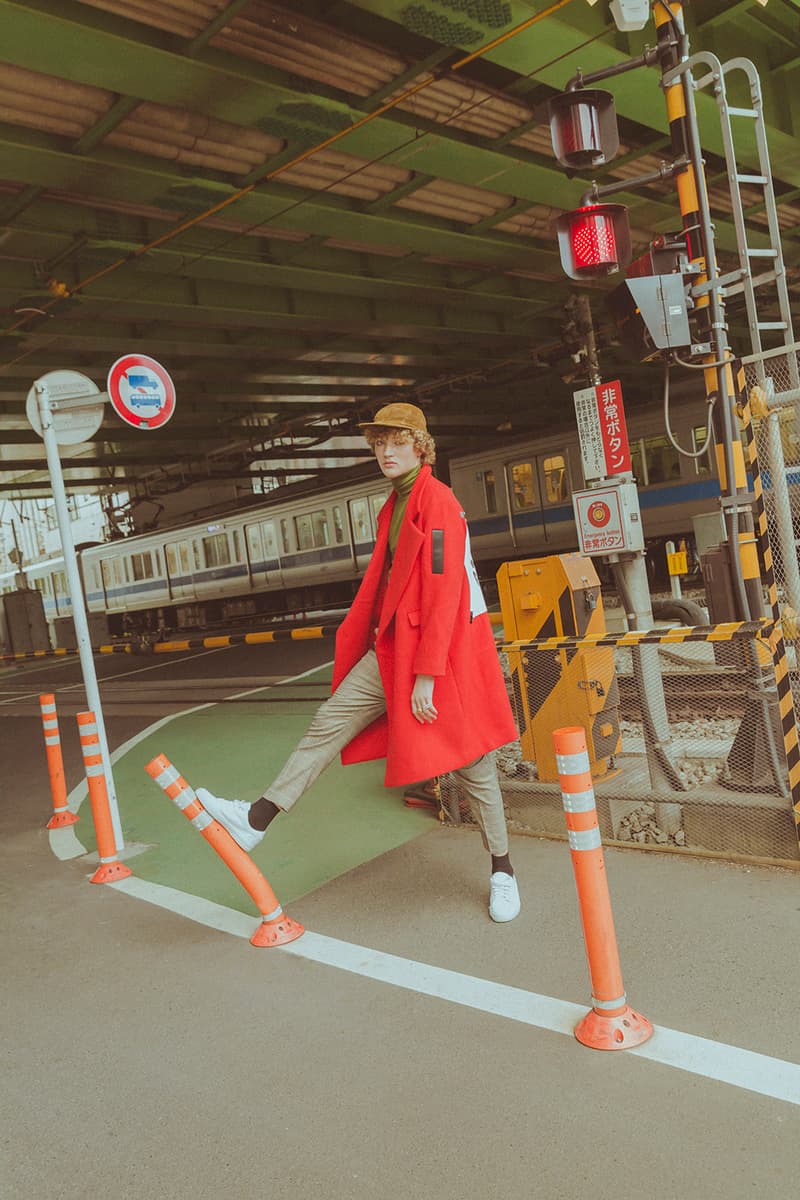 1 of 8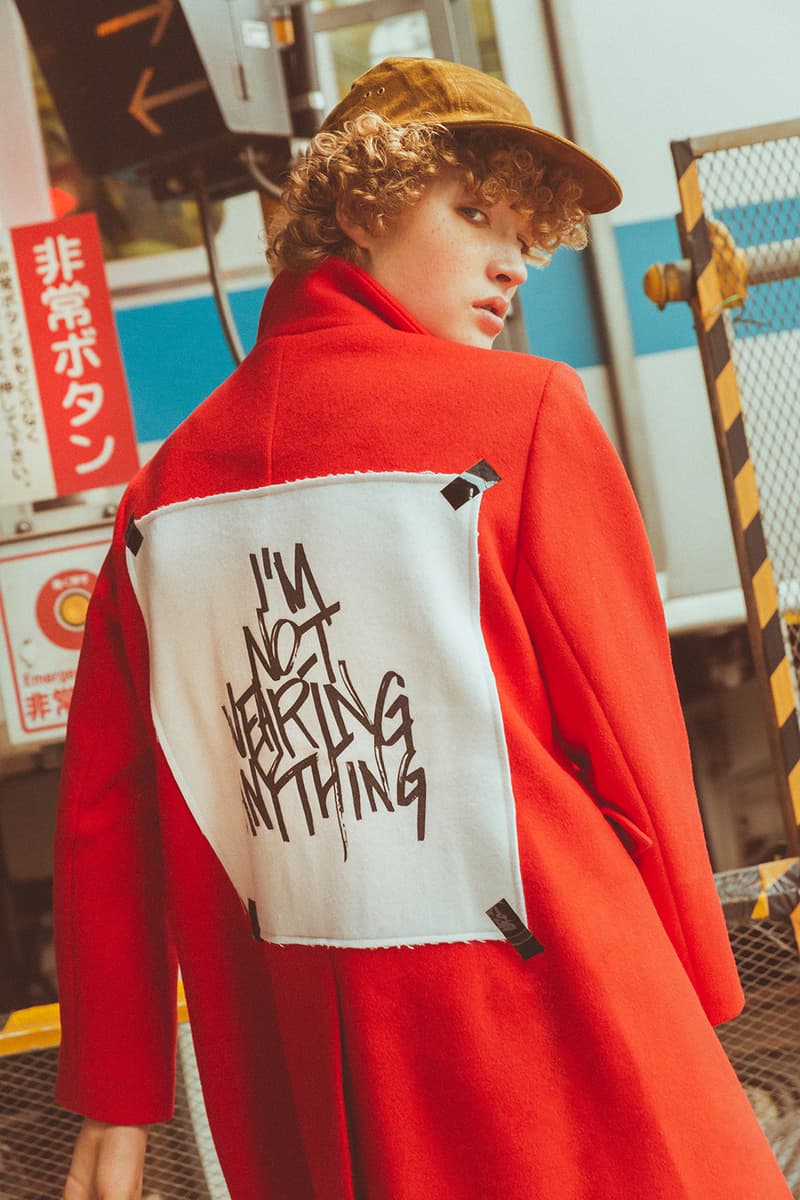 2 of 8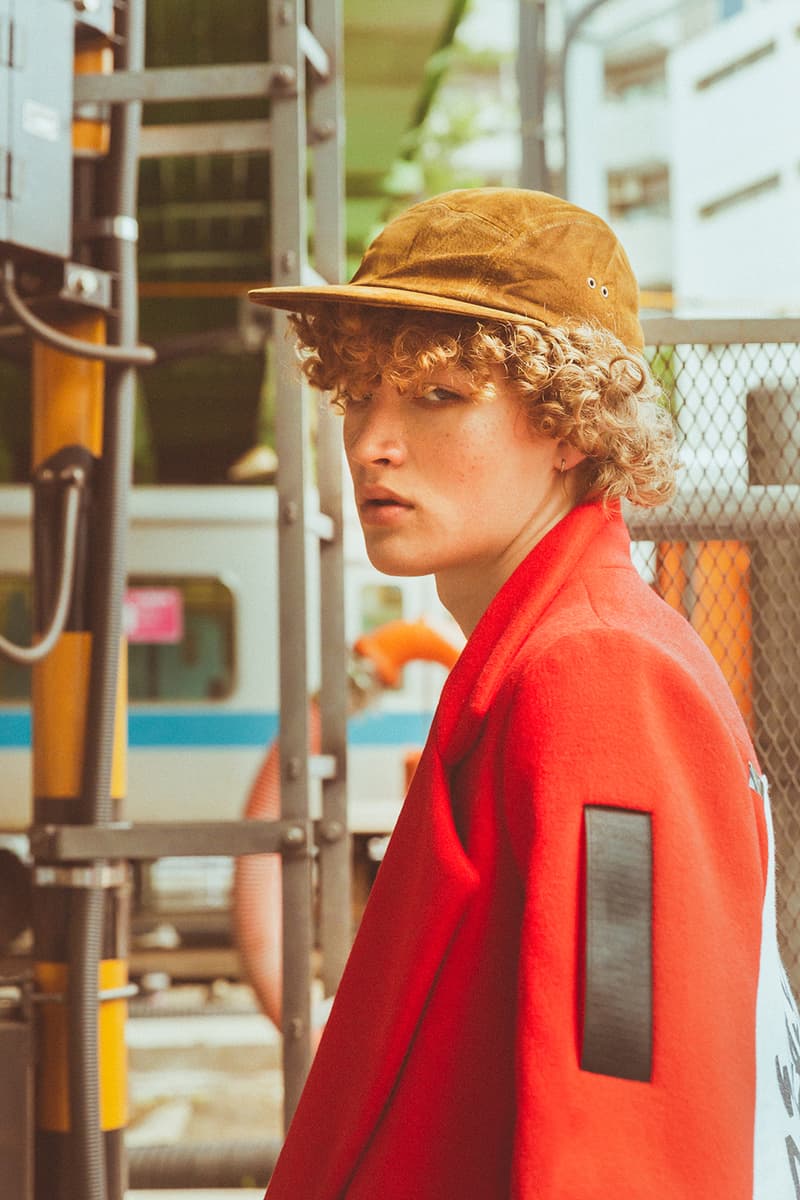 3 of 8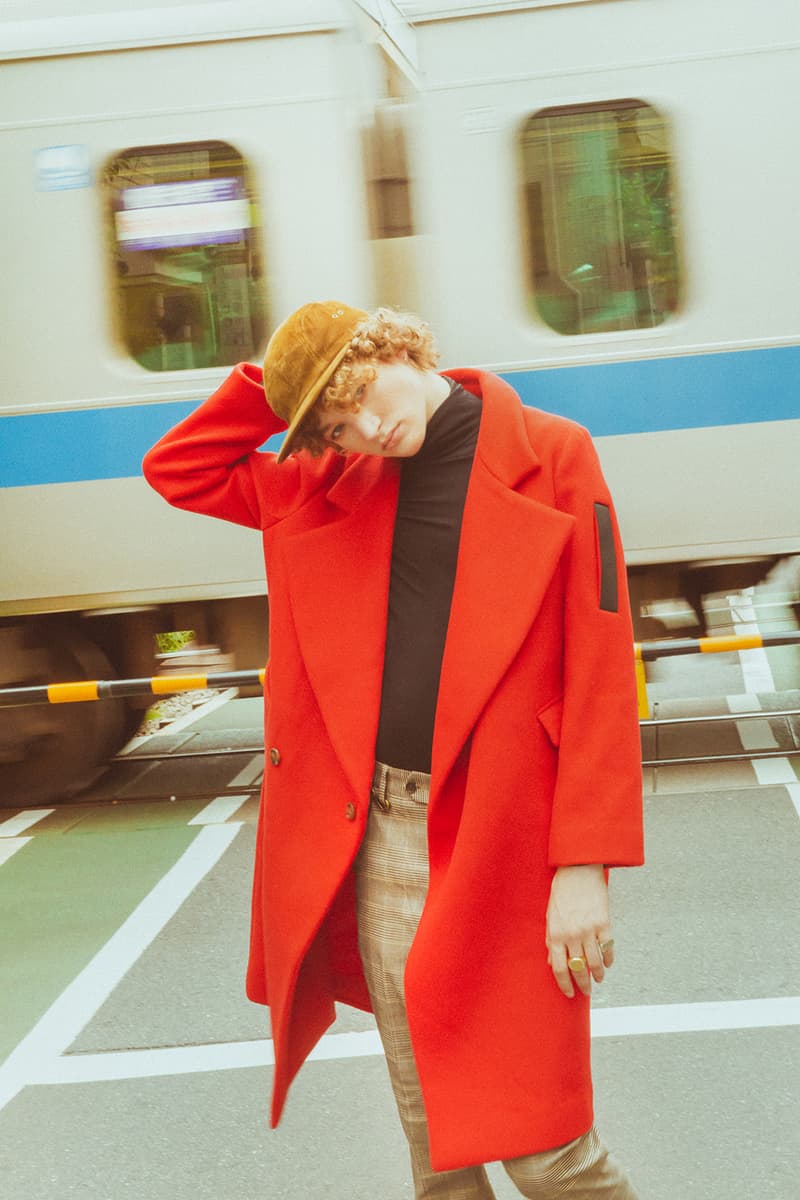 4 of 8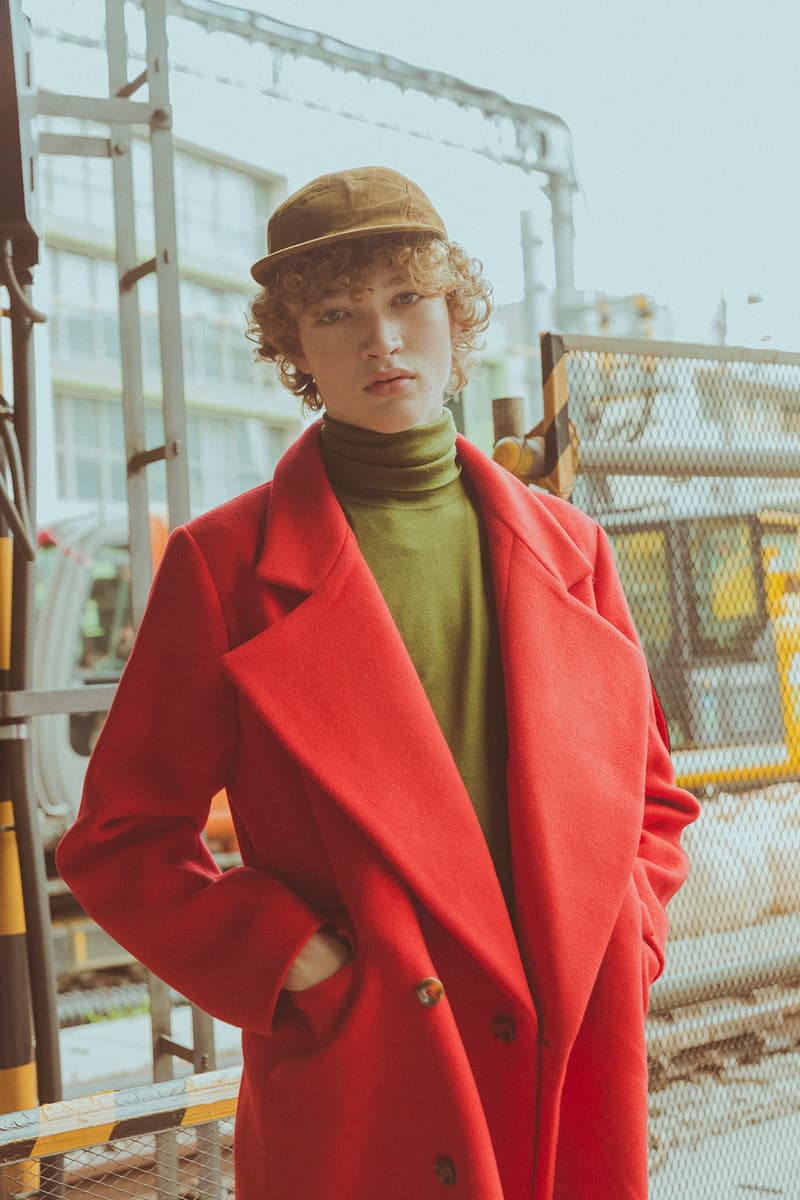 5 of 8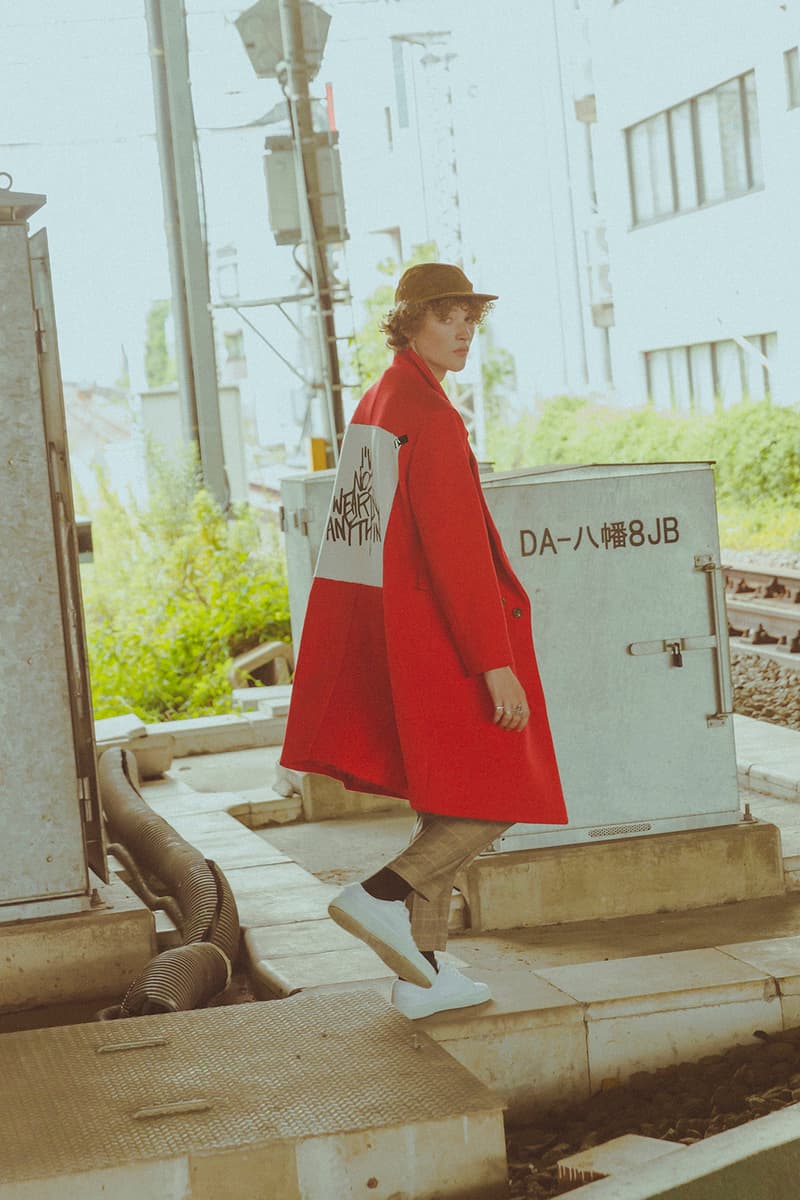 6 of 8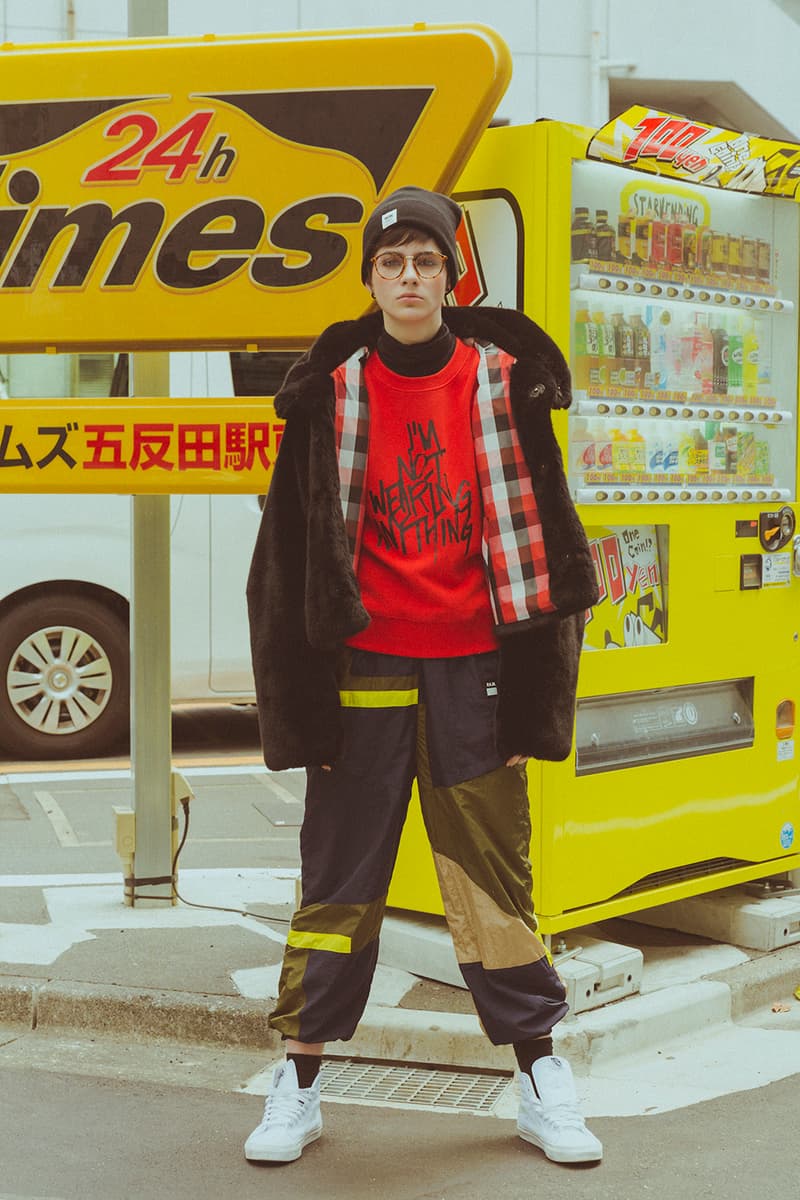 7 of 8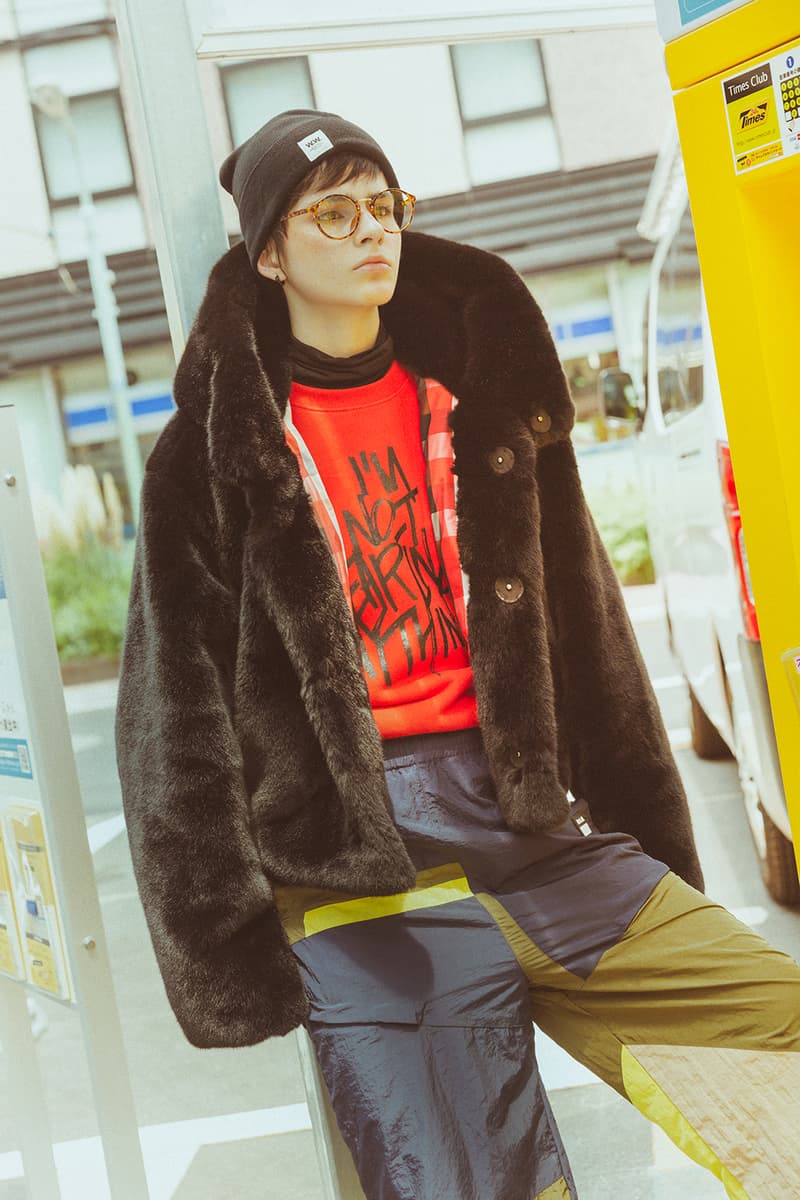 8 of 8
Womenswear and the subculture of punk might seem upon first glance to be diametrically opposed, yet it is in this tension that Tokyo-based fashion label DOLLYANDMOLLY thrives. Founded in 2009, the brand's philosophy is hinted at in its name – a modern-day Jekyll and Hyde that both contradicts and is at harmony with itself, in the process resisting conventions and stereotypes, creating a space for the complex spirits of the world.
True to this creed, DOLLYANDMOLLY's Fall/Winter 2018 collection seeks to establish a new concept of wearability in deconstructing the self. Cue an audacious palette of white, black, and punk-appropriate bright red, rendered in a range of outerwear in padded, biker, blazer and double-breasted styles; and accompanied by a selection of maxi hoodies, printed sweaters, pants and skirts in technical fabrics. Emblazoned with bold slogans and alternative detailing, DOLLYANDMOLLY's designs are a staunch proclamation against the conventions of the world.
Take a look at the collection above and if you like what you see, head over to the brand's web store.