Take An Exclusive Behind-The-Scenes Look at Kurupt FM's "Last Tour Ever... Probably"
Ahead of the final 'People Just Do Nothing' episode.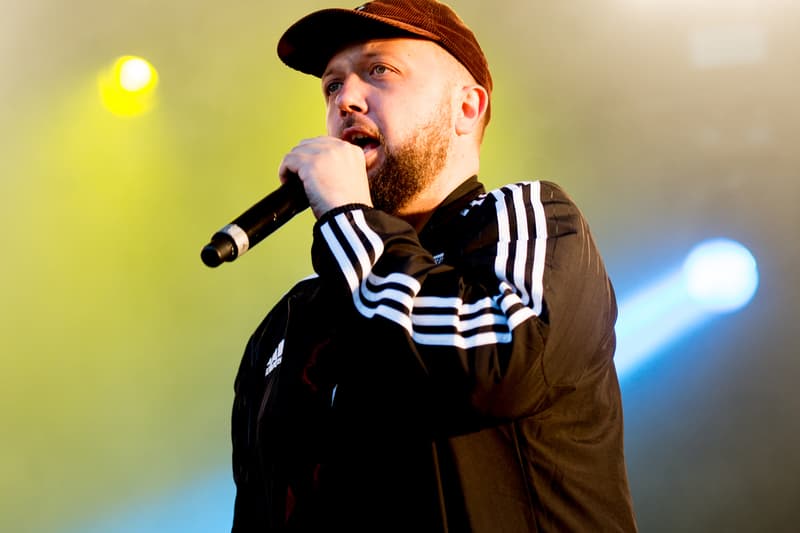 After five years, UK comedy People Just Do Nothing is coming to an end. The show tells the story of Kurupt FM, a fictional UK garage radio station based in West London and headed up by MC Grindah.
To mark the last ever season of the mockumentary-style show, the Kurupt FM crew headed out around the UK on "The Last Tour Ever… Probably." Take an exclusive behind-the-scenes look at the tour in the gallery above, featuring appearances from Grindah, Beats, Steves, Decoy and even Chabuddy G. The last ever episode of People Just Do Nothing will air on the BBC on Monday 17.
For an introduction to People Just Do Nothing, check out our interview with cast from last year. You can also see the Kurupt FM crew review some of the most hyped releases in an exclusive video.