This Uber Driver Brings the Club to You
One extreme case of distracted driving.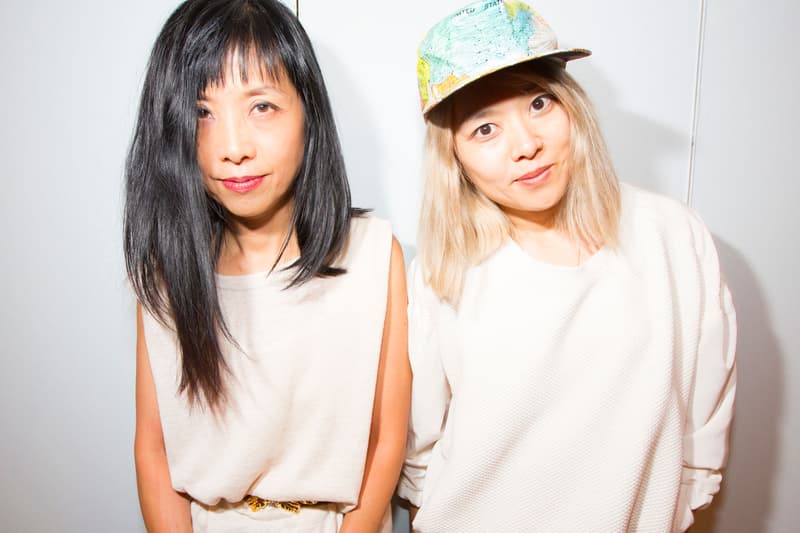 There's many ways for an Uber driver to make their's customer's experience enjoyable and unique, but one driver in particular is going several steps above and beyond his call of duty to ensure his passengers have an interesting time. As Time reports, artist Miho Hatori received his most impressive Uber drive yet thanks to one DJing driver. Via touchscreen, Hatori's driver delivered a live, mobile DJ experience unlike any other. While this might be an extreme case of distracted, hazardous driving, Hatori's driver-DJ certainly knew how to put on a show.
Courtesy of his Instagram, can check out a clip from Miho Hatori's Uber-ride-turned-DJ-set below