Desiigner Links up With Cowboys Quarterback Dak Prescott in "Outlet" Video
For Champs Sports' 'We Know Game' campaign.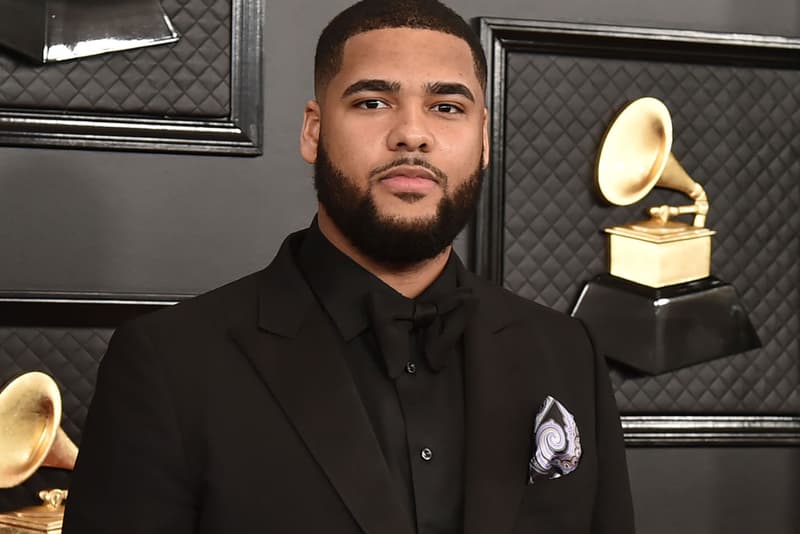 Producer Vinylz released a snippet of a new Desiigner song titled "Outlet" back in October on OVO Sound Radio. The song now receives a music video; the Brooklyn rapper is featured on Champ Sports' We Know Game campaign. The "Panda" artist, dressed up in an adidas sweatsuit, links up with Dallas Cowboys quarterback Dak Prescott in the visual. He's exhibiting the same high energy that fans love him for, wilding out around the set. Watch the visual above and stay tuned for more from Desiigner.