Yuketen Joins 3sixteen for the 15th Anniversary Indigo Rocker Ox
"This shoe is the perfect example of old and new."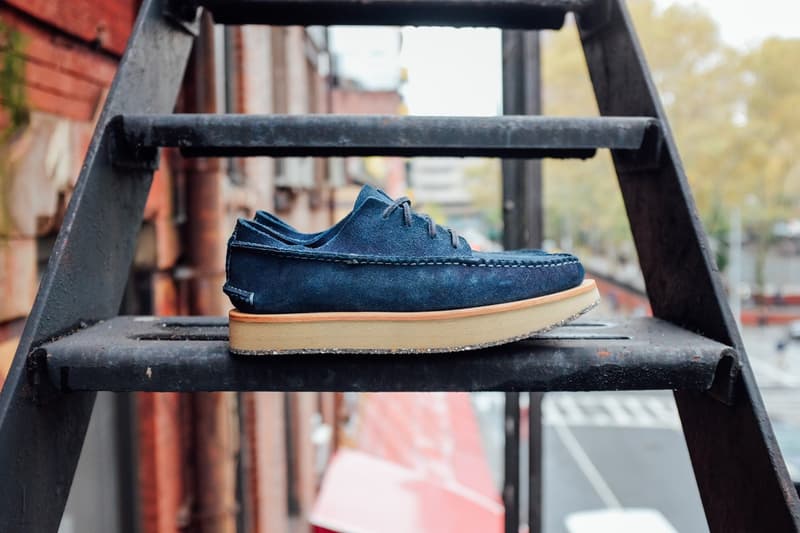 1 of 2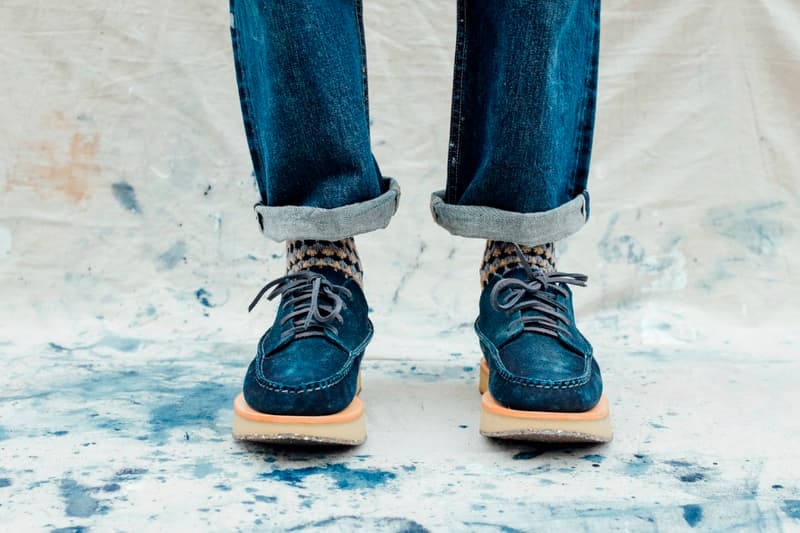 2 of 2
Following the recent launch of 3sixteen's Fall/Winter 2018 collection, Yuketen has teamed up with the New York brand for the new Indigo Rocker Ox.
Created to commemorate Yuketen's 15th anniversary, these shoes come to us after nearly a year of brainstorming, designing, manufacturing and intensive planning. Yuketen and 3sixteen's new collaboration boasts Horween full-grain roughout leather, Green Matters' special indigo dyeing work, an exclusive Vibram rocker sole and more.
You can take a look at the Yuketen for 3sixteen Indigo Rocker Ox above. The shoe itself will be available for purchase starting this Friday November 9, and will retail for $600 USD. Limited to only 60 pairs, this Indigo Rocker Ox will only be sold at 3sixteen's Los Angeles flagship store and the official 3sixteen website.
For more, check out 3sixteen and DSPTCH's new capsule collection.
3sixteen shares via an official statement:
"This shoe is the perfect example of old and new: while the upper is a traditional blucher moccasin (a more formal version of the well-known boat shoe), the Vibram rocker sole is custom made for Yuketen and based on old orthopedic models that provides soft cushioning and comfort, as well as encouraging straighter standing posture. Paired together, the shoe has a modern creeper look that we love. The upper is entirely handsewn, a costly detail that yields beautiful results. Many customers aren't aware of the kind of work that goes into hand sewing a shoe; this Rocker Ox is one of the most labor intensive shoes you will find on the market, and still made in Maine."