Chief Keef Performs "Faneto," "Love Sosa," and "Belieber" With a Live Orchestra
This is pretty cool.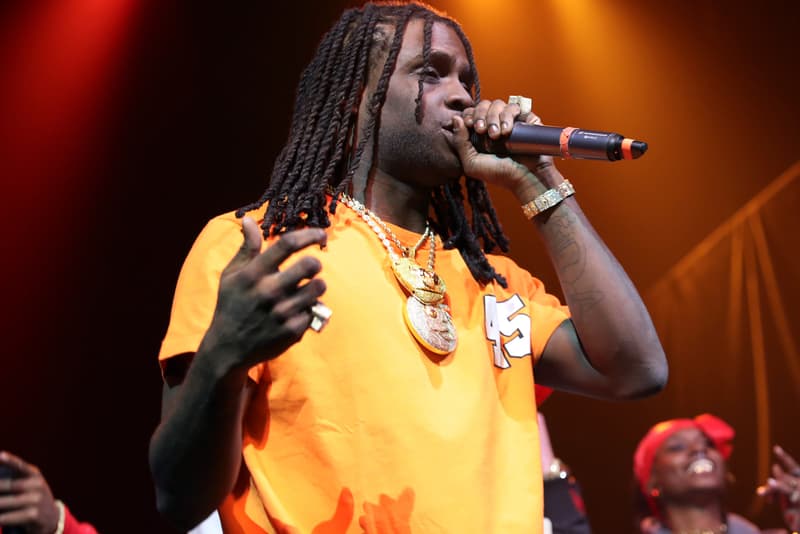 Chief Keef linked up with Audiomack for a series that paired him with a live orchestra while he performs some of his biggest songs. Six classically trained musicians played in the background while Keef performed his hit singles "Faneto," "Love Sosa," and "Belieber."
The live instruments played by the orchestra provided an unforeseen elegance to the drill records, which Keef seem to love, judging from his body language. Watch the video above.
On Halloween, Keef released the third installment of the Chicago-native's Back From the Dead; a 13-track mixtape that featured guest appearances from Trey Savage, Soulja Boy, among others.