Shaq and Ken Jeong to Star to in New Unscripted TBS Series
The show is called "Unqualified," and they'll be taking on different jobs.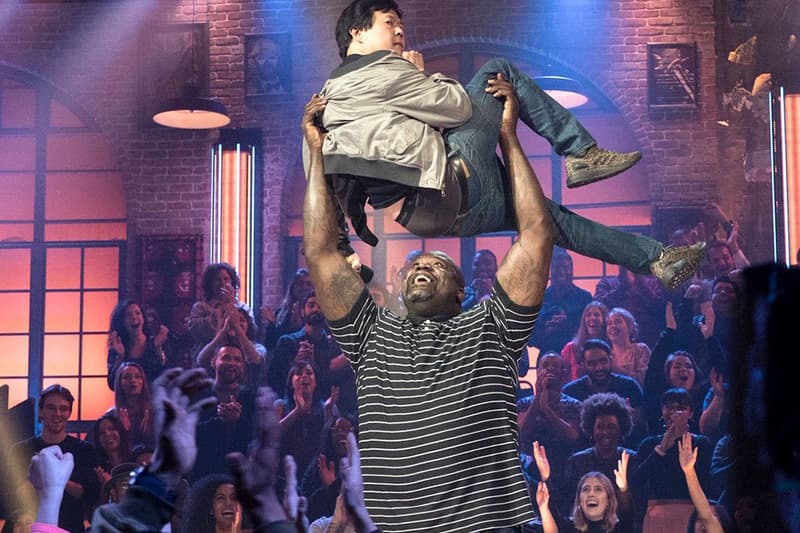 Reports earlier this year pointed to a scripted show starring Shaquille O'Neal and Ken Jeong was in the works. Now, it has been confirmed that TBS will give the two an unscripted series that will see the two attempting different occupations.
These jobs include being a kindergarten teacher, a party clown, and, of course, mall cops. The network decided to put these two together after they both appeared on Drop The Mic back in April. "These guys made magic on Drop The Mic together," said Michael Bloom, TBS senior vice president of unscripted and specials. "Their chemistry is undeniable and no doubt that magic will extend to the unwitting people who expect anything to get done when they show up."
Are you excited to see these two join forces yet again? Share your thoughts below.
In other entertainment news, The Walking Dead spin-off movies starring Rick Grimes are in the works.