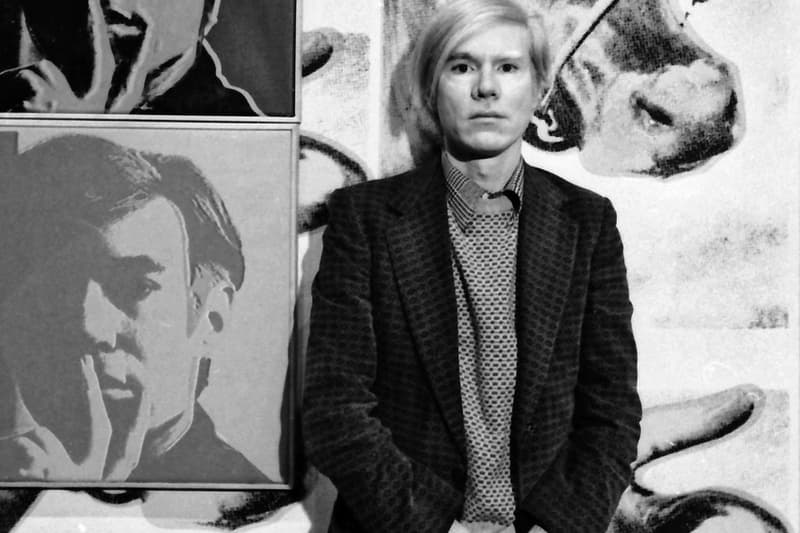 Whitney Museum to Launch Major Andy Warhol Retrospective
An in-depth exploration of the Pop Art icon's prolific career.
---
The Whitney Museum of American Art in New York City will soon host a momentous retrospective that fully chronicles the life and career of Andy Warhol. From his days working as an illustrator in Manhattan's Madison Avenue to the current collaborations spearheaded by a new chapter of artists, the extensive new presentation builds upon the institution's first retrospective of the late iconic pop artist back in 1989. Highlights include Warhol's hand-painted pop artworks, his obsession for celebrity culture shown through silver screens, affinity for filmmaking, as well as the more overlooked installations that he has created.
"Building on a wealth of new materials, research and scholarship that has emerged since the artist's untimely death in 1987, this exhibition reveals new complexities about the Warhol we think we know, and introduces a Warhol for the 21st century," said the museum in a statement.
Watch the video to learn more about the exhibition. "Andy Warhol: From A to B and Back Again" will see an opening reception today with a members preview starting on November 7. General admission commences on November 12 up until March 31, 2019. Elsewhere in art, Banksy announces that he will be giving away 1000 free posters at the London Travel Market.
Whitney Museum of American Art
99 Gansevoort St.
New York, NY 10014