John Oates is the Latest to be Blessed With an Emory Motorsports Outlaw Porsche
Equipped with a slew of modifications.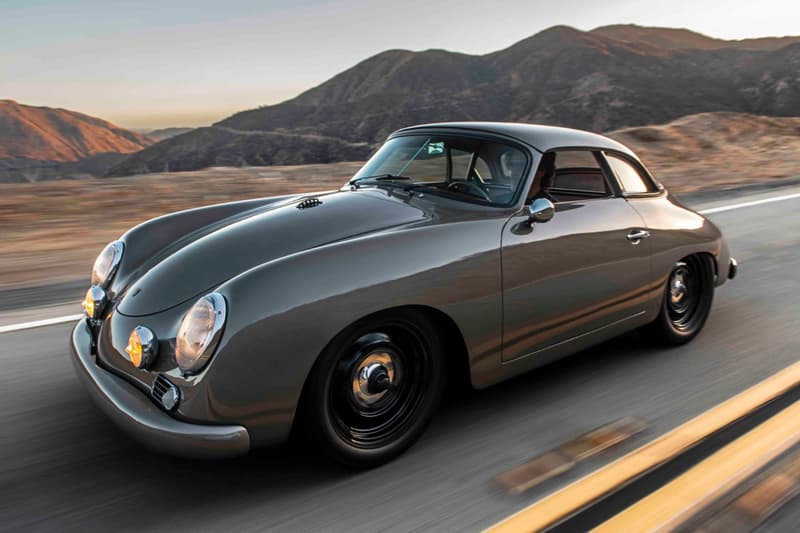 1 of 9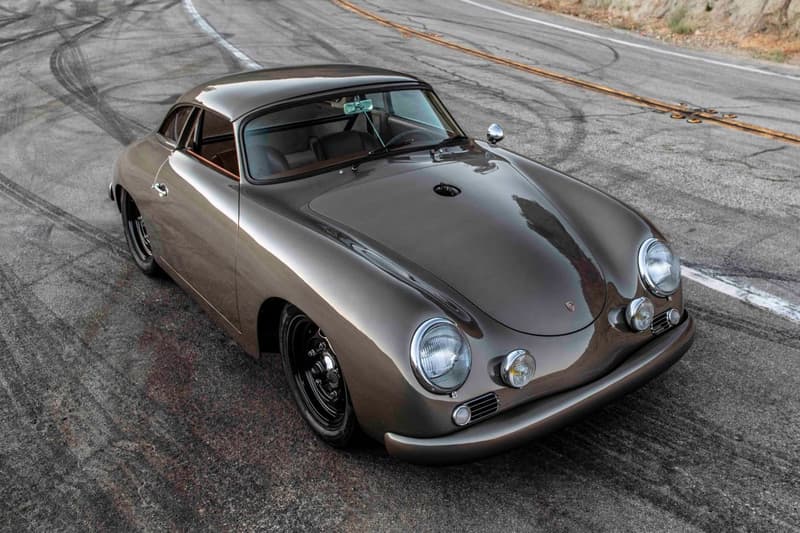 2 of 9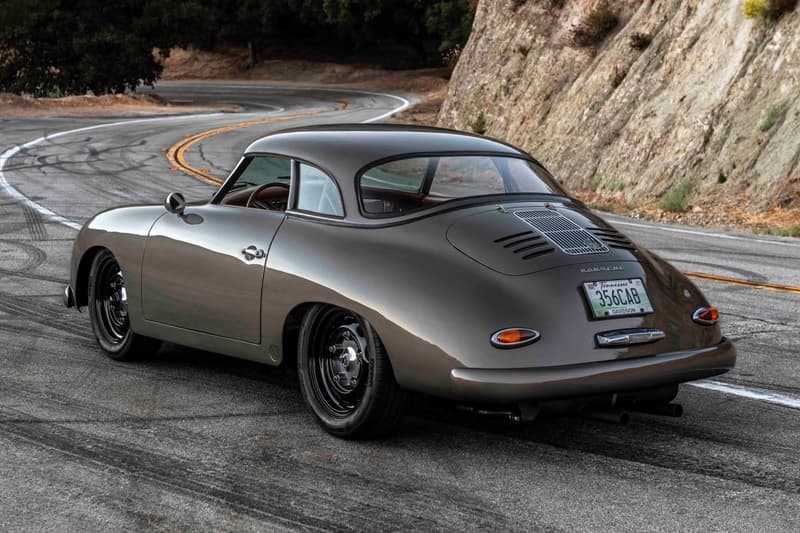 3 of 9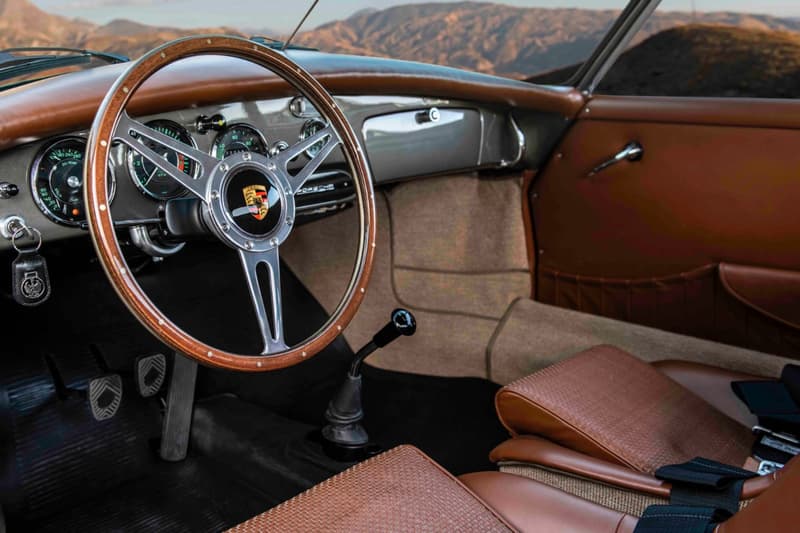 4 of 9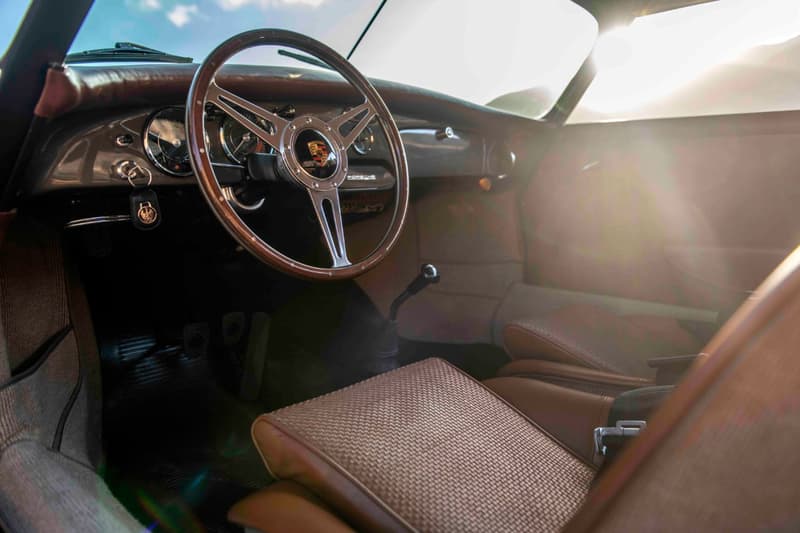 5 of 9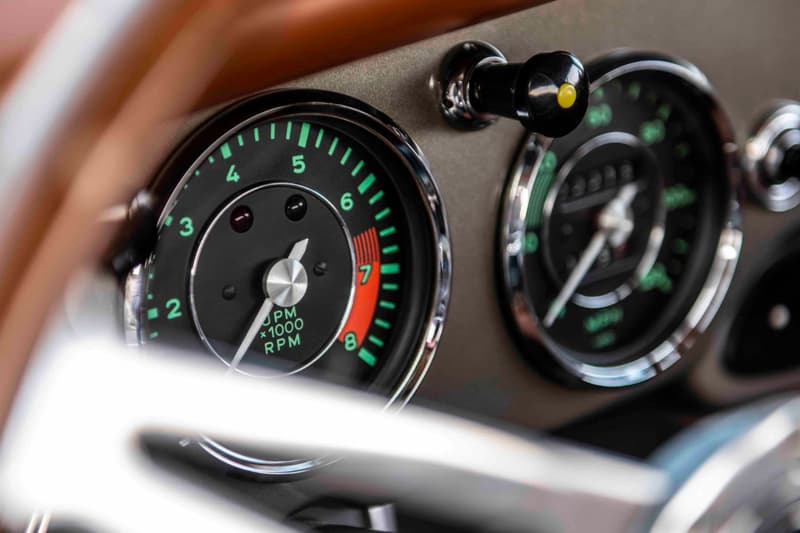 6 of 9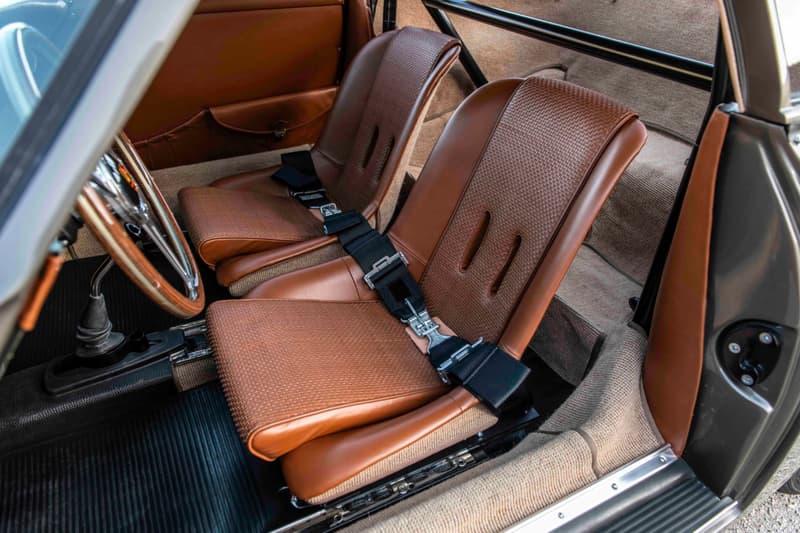 7 of 9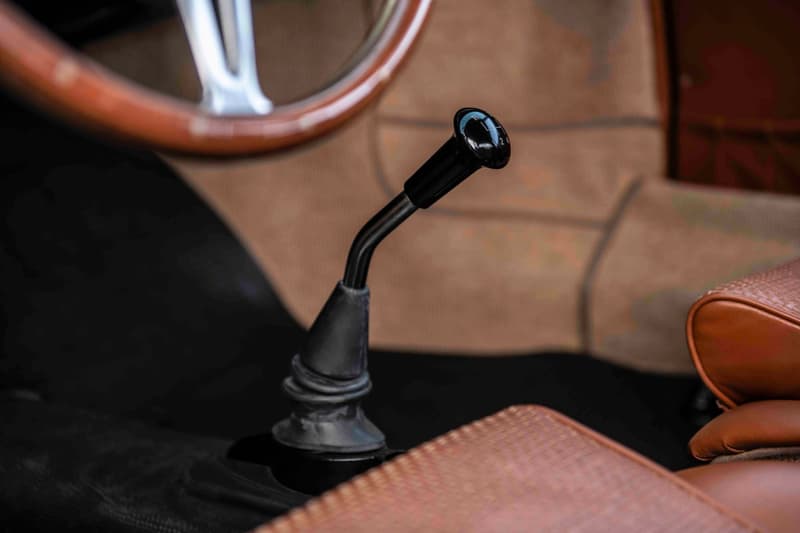 8 of 9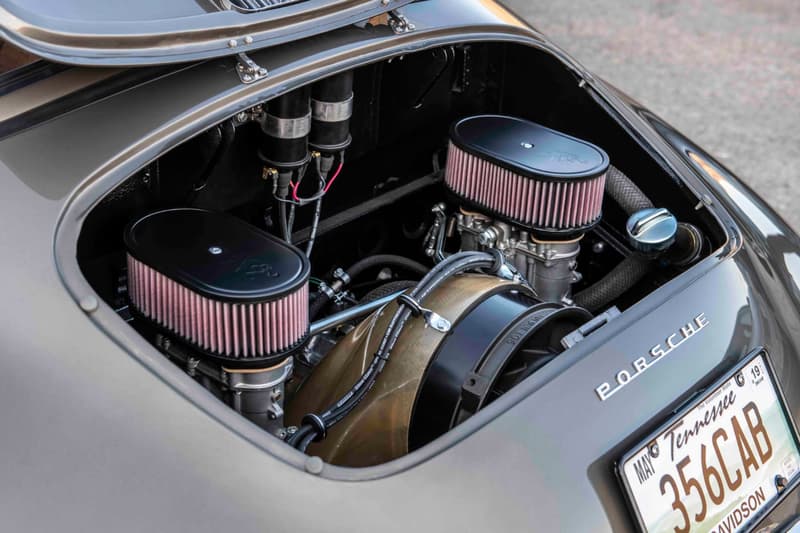 9 of 9
Hall & Oates' own John Oates has received his own set of keys for Porsches' 1960 Emory Special, tuned and enhanced by the specialists at Emory Motorsports. This Porsche 356 classic, based on 356B Cabriolet, includes an updated nose, a streamlined removable hardtop, an Outlaw-4 engine based on Porsche 3.6L 964 engine, and 356A-style bumpers, just to name a few of its modifications.
The chassis has been updated with a Porsche 911 independent rear suspension, with the addition of modern Koni adjustable shocks, front/rear swaybars, and an Emory four-wheel disc brake system able to bring this 1,850-pound (839-kilogram) goliath to a standstill. Inside is decorated with cognac leather, Speedster seats, and a Derrington steering wheel.
Check out the gallery above and share your thoughts below.
In other auto news, Elon Musk has teased his new "Blade Runner" pickup truck.