Reese Cooper Launches Debut Handmade Collection With Selfridges Installation
Big moves for the young designer.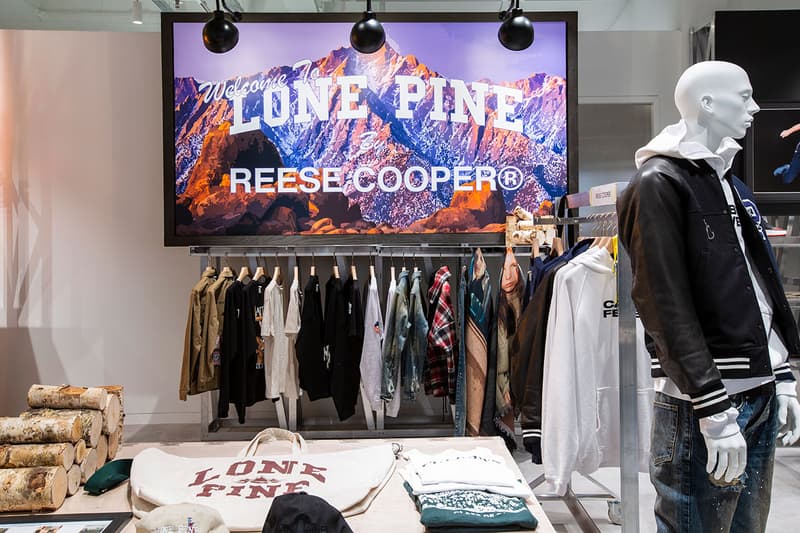 Despite his young age, 20-year-old designer Reese Cooper is on the rise, with his thoughtful, handmade designs drawing attention from a variety of important retailers. Indicative of this, Selfridges has tapped Cooper to kick off his eponymous clothing collection in its new "Designer Street Room."
Encompassing 20 key pieces from the range, the collection is abetted by a dozen hand-woven blankets, which feature imagery shot by Cooper collaborator Noah Dillon and underline the brand's handmade approach to recognizable silhouettes. ""Reese Cooper represents the emerging new talent that is shaping the future of menswear for our customers," remarked Jack Cassidy, Menswear Buying Manager at Selfridges. The store is is the first retailer in the UK to offer Cooper's wares.
Head to Selfridges to experience the installation for yourself, and keep an eye on Cooper's ascent.
Recently, Selfridges hosted the launch of Blondey McCoy's own clothing label.