Kiko Mizuhara Covers 'SNEEZE' Magazine No. 37
The Japanese model is the focus of a photo-heavy cover story.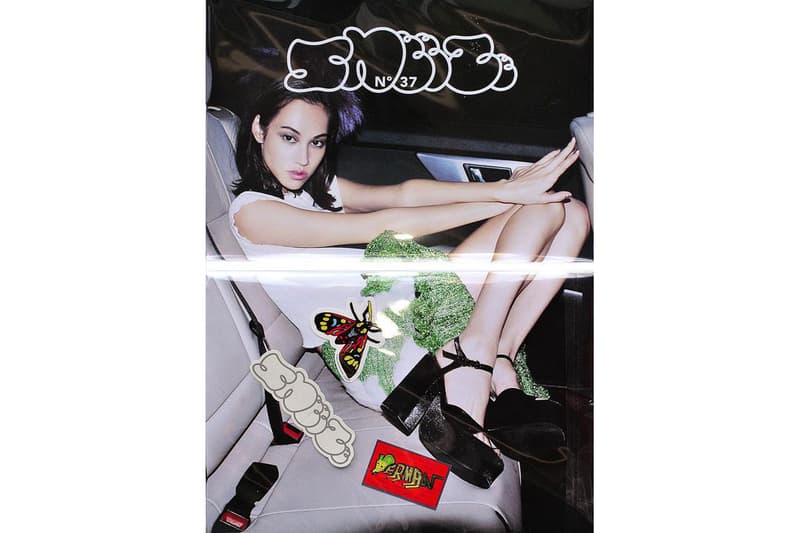 The 37th issue of SNEEZE centers around in-demand Japanese model Kiko Mizuhara, who is the subject of a long-form story and also graces the magazine's cover. Elsewhere in the issue, Supreme artist affiliates Peter Paquin and Nick Atkins deliver exclusive content, alongside fellow skaters Marimo Ohyama & Shor West and model Michelle Bagarra. The photo-heavy issue features contributions from Takashi Homma, who shot Mizuhara for the cover, and a 32" x 22" fold-out poster.
Grab a copy of the latest issue from SNEEZE's website or stockists now.
For more recent magazine releases, /r/streetwear delivered its second issue.