Opening Ceremony-Affiliated Hadyn Releases First Music Video, "Hide the Glow"
Off of his recently released 'Unaware' EP.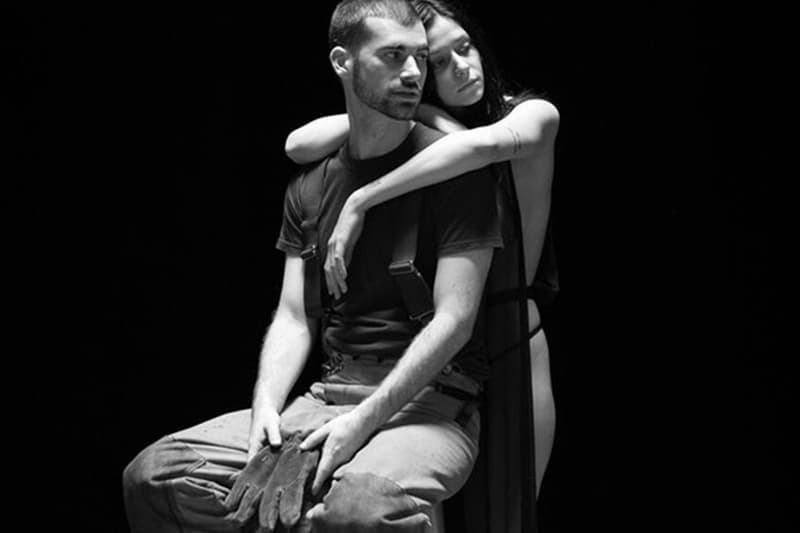 [gallery columns="3"]Promising up-and-coming singer-songwriter Hadyn has released his very first music video and it's for his song "Hide the Glow," which is off of his recently released Unaware EP. The black-and-white visual finds the Opening Ceremony-affiliated artist, and actors Scout Dixon, Mariah Ruff and Jordan Brent donning construction helmets and delivering a deadpan performance, while dust-like material slowly drift around them. Watch the Dylan Knight-directed and The Neue School-produced music video above and give Hadyn's Unaware EP a listen here.