PARTYNEXTDOOR is Now Certified Platinum
OVO Sound continues their winning streak.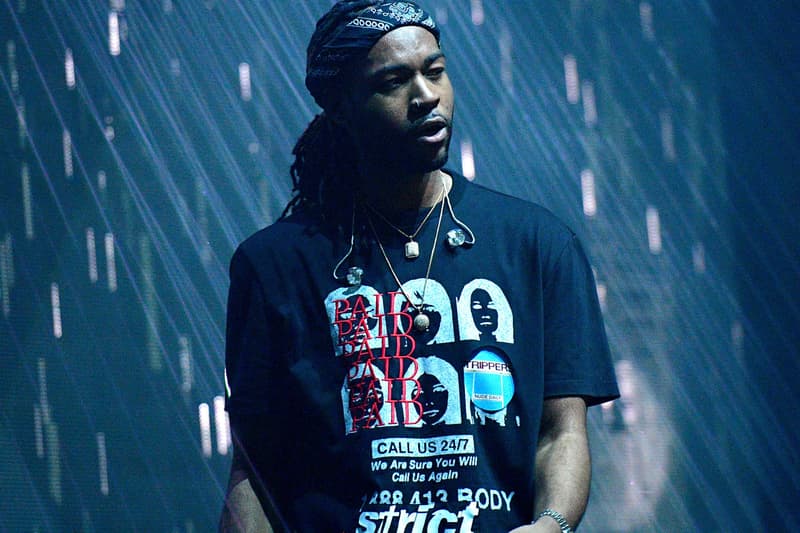 [gallery columns="3"]OVO Sound has had an illustrious year to say the least, and now PARTYNEXTDOOR is joining in on the festivities. As of last night, the OVO singer has now officially gone platinum (and gold), as he received certifications for 2014's "Recognize" which just broke the 1-million sales mark, while "Come and See Me," a single off this year's P3 album, just sold 500k units. He shared the momentous occasion with a thank you post to fans on Instagram showing off the new plaques. Check it out below.
PARTYNEXTDOOR's P3 album can be streamed here.