PUMA's Q3 Sales Show Extraordinary Growth, Net Earnings Doubled From 2015
Largely due to the support of Rihanna, Kylie Jenner and Cara Delevingne.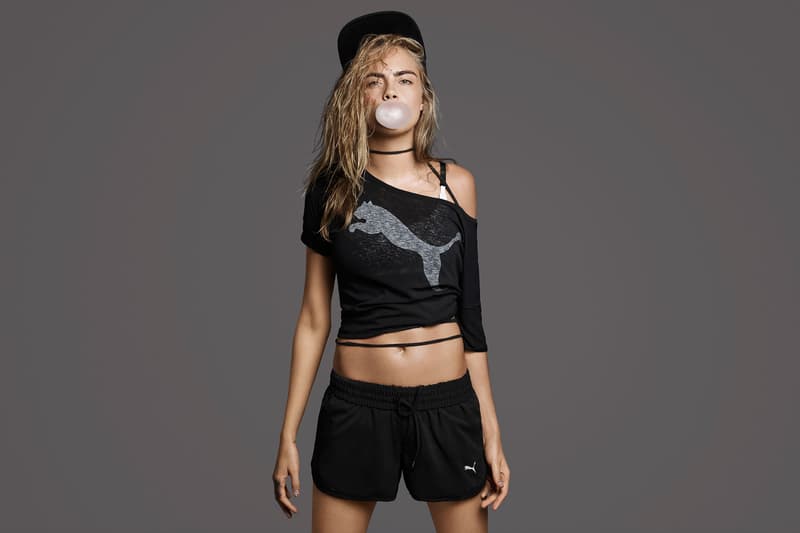 Third quarter sales for PUMA were better than expected, all thanks to Rihanna's Fenty PUMA line and its range of all-star celebrities fronting the brand in advertisements. The Germany-based sportswear company is controlled by French group Kering, and Q3 reports revealed net earnings that spiked 98 percent to €39.5 million EUR, or $44.1 million USD in the three months ending on September 30. This number is almost double of the number from a year ago. Total sales were up 8.3 percent, with strong growth in the Europe, Middle East, Africa and Americas regions. A lot of this growth is thanks to the help of celebrities such as Rihanna, but also Cara Delevingne and Kylie Jenner. "We have seen a solid improvement in the sell-through of our products at retail in the third quarter. New product lines like the Fierce, the Platform, the Ignite Dual and the Fenty lines have shown to be 'right' for the consumers and our marketing with personalities like Rihanna, Kylie Jenner, Cara Delevingne and, of course, the unbelievable performance of Usain Bolt, have increased our brand heat," said Bjørn Gulden, chief executive officer of PUMA.
It definitely also helped that Rihanna was recently honored with the Shoe of the Year award for her PUMA creeper style.