5 Bootleg Merch T-Shirts Designed by Music Devotees
Fashion and music unite for authentic fakes.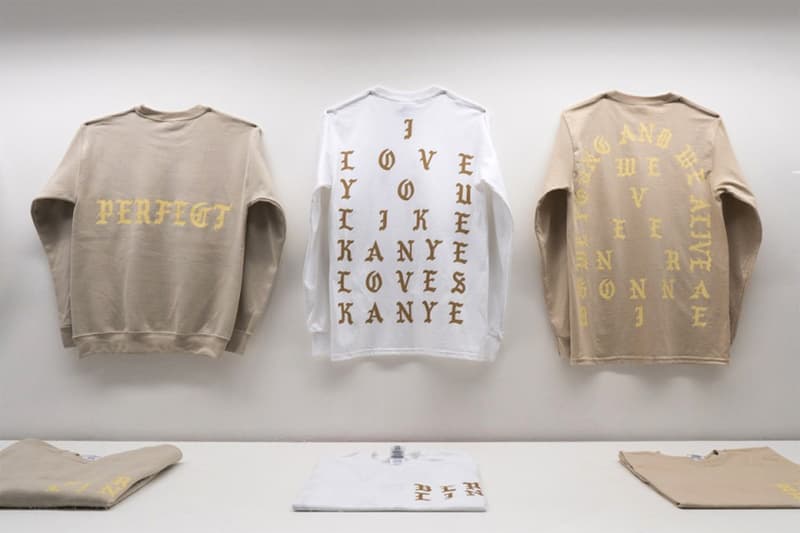 As early as the 1960s, the concert merchandise T-shirt has been a cultural signifier, a fraternal banner, and a union between music and fashion. The appeal of the merch shirt rested heavily on its exclusivity and limited supply, giving rise to a fruitful bootleg industry. Today, however, bootleg designs are less about inauthenticity and more about a visual wittiness that grasps at nostalgia and irony, and certainly a lot of hype. From a string of ripoff-inspired designs mixing high-end labels and normcore staples, to a federal judge rejecting Desert Trip Festival's request for authority to confiscate and destroy any bootleg T-shirts and merchandise, it seems like imitation might really be the sincerest form of flattery in our contemporary culture. Here, we present you five bootleg merch T-shirts that marry music with streetwear.
Frank Ocean "Nikes" Tee
1 of 6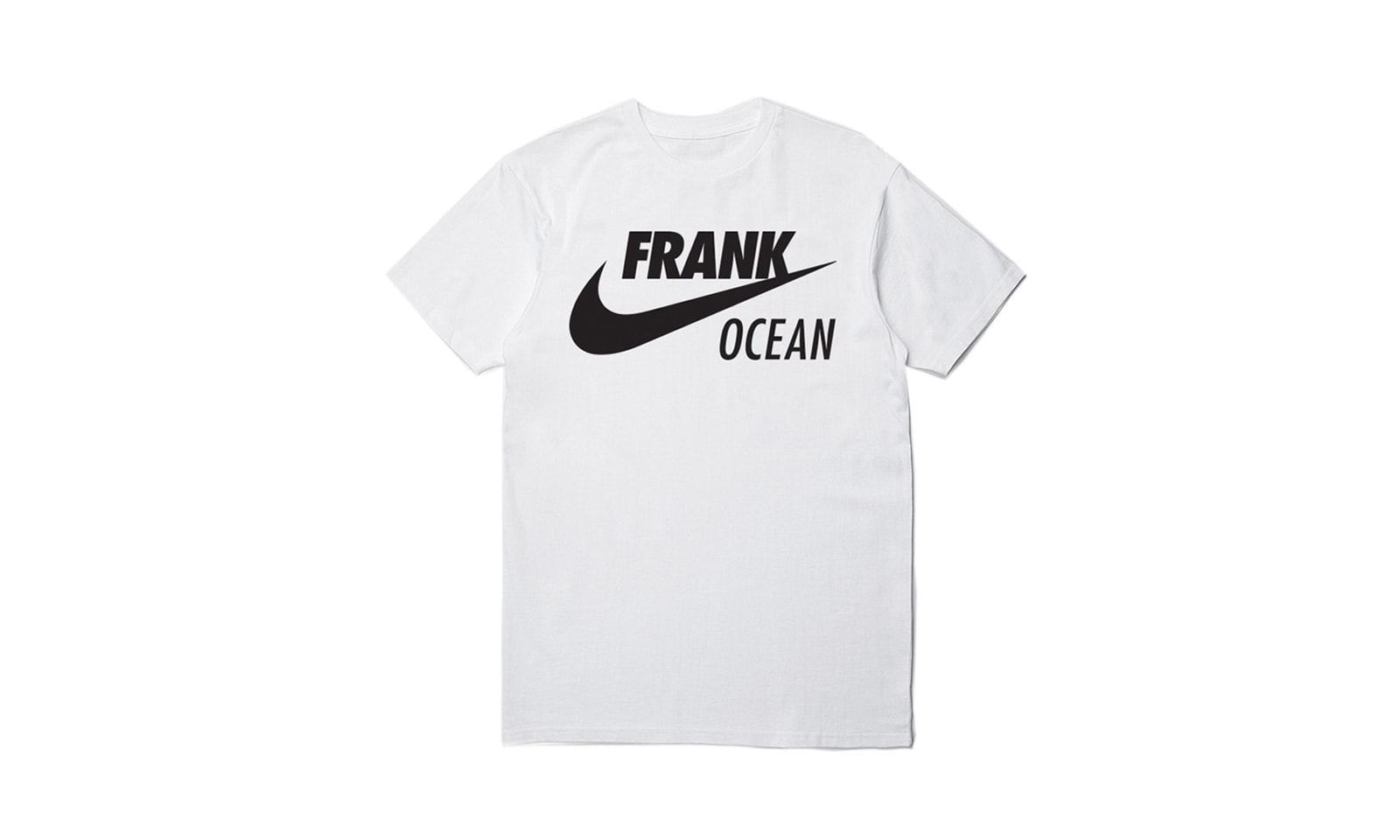 2 of 6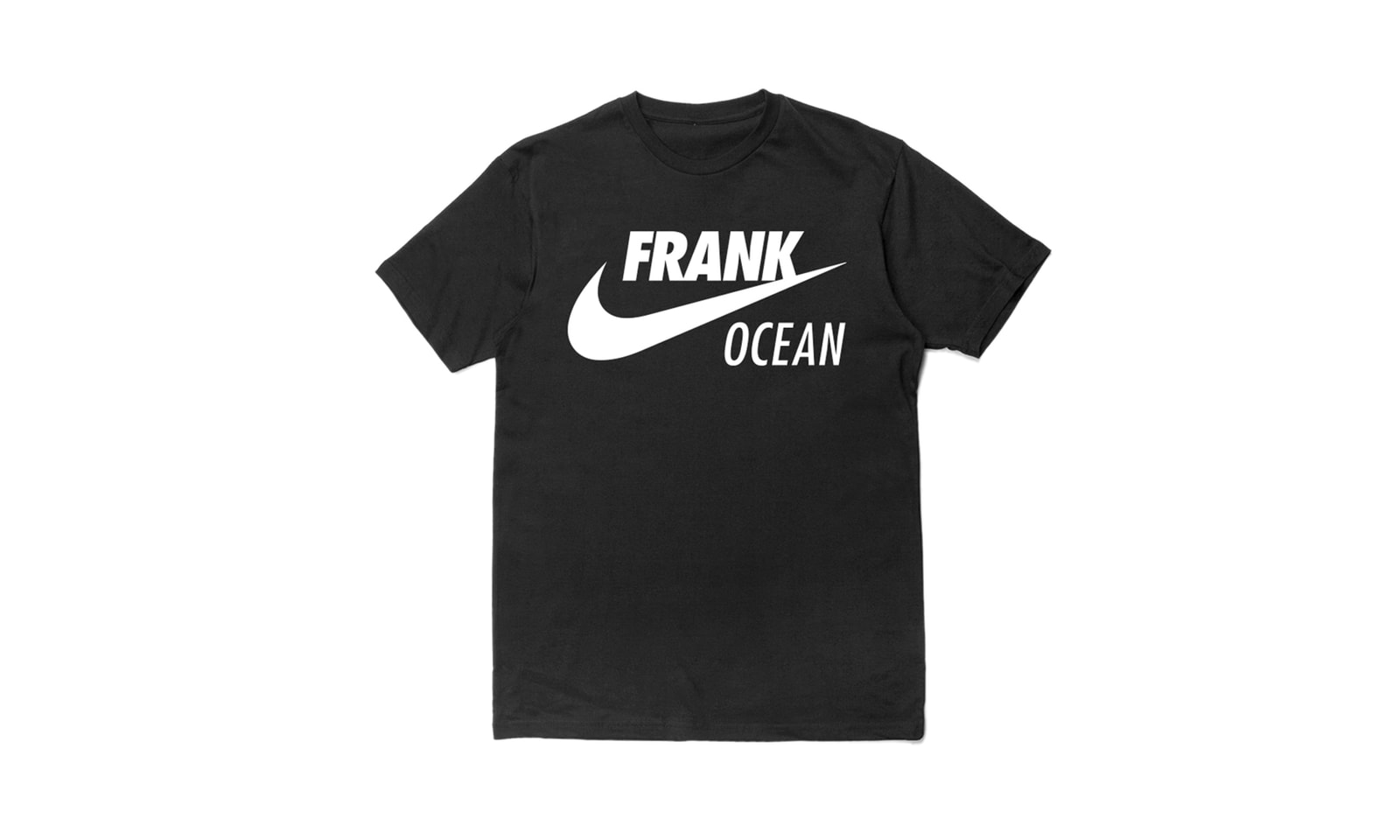 3 of 6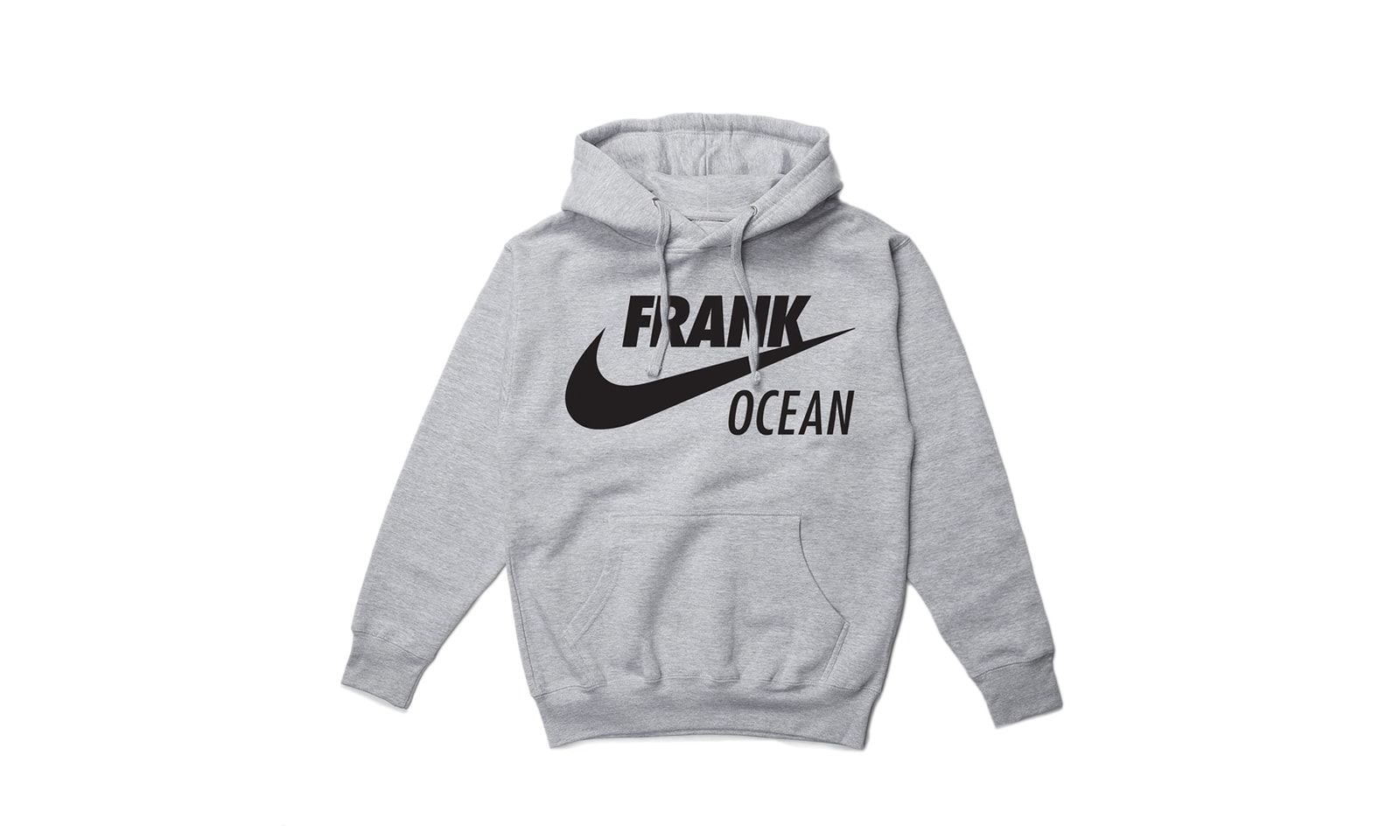 4 of 6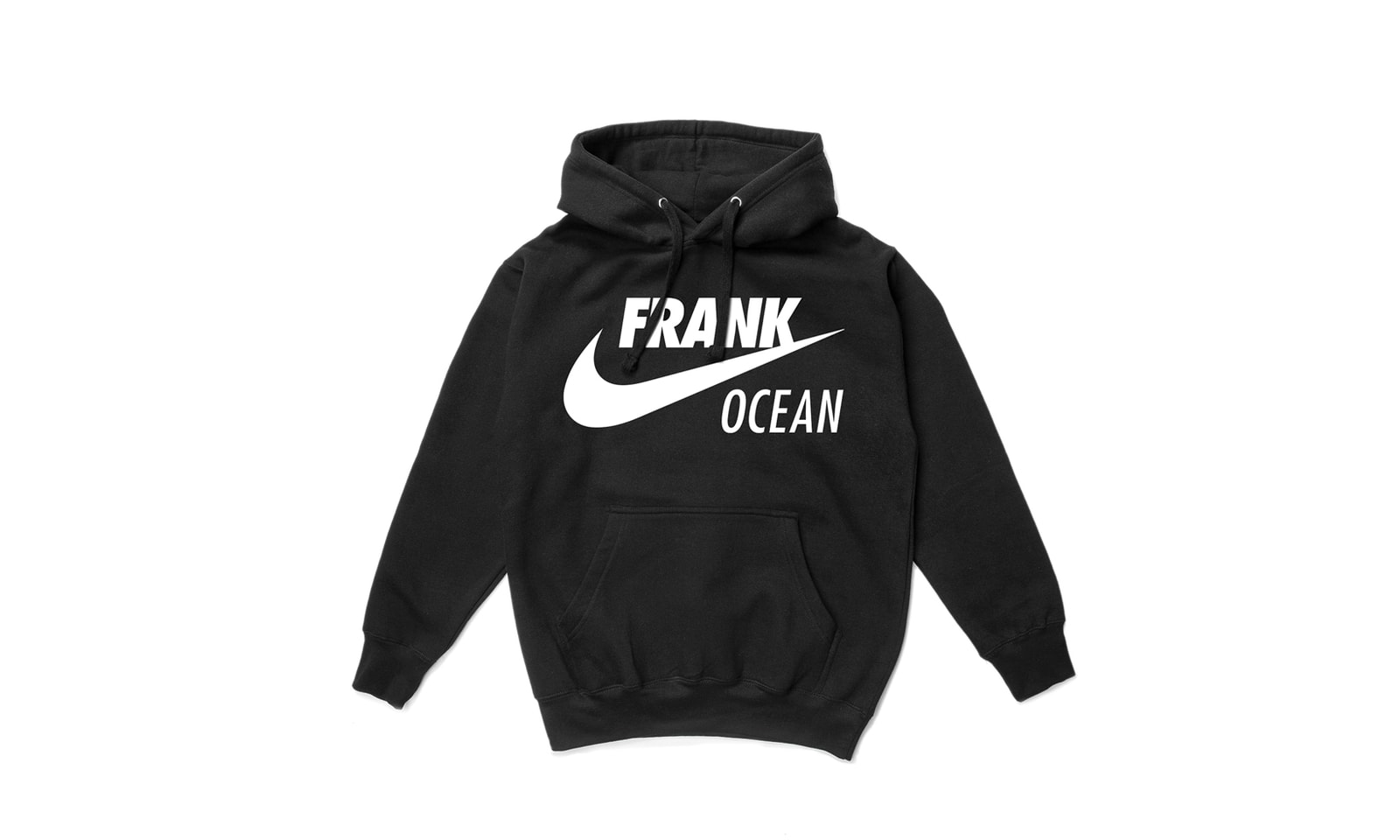 5 of 6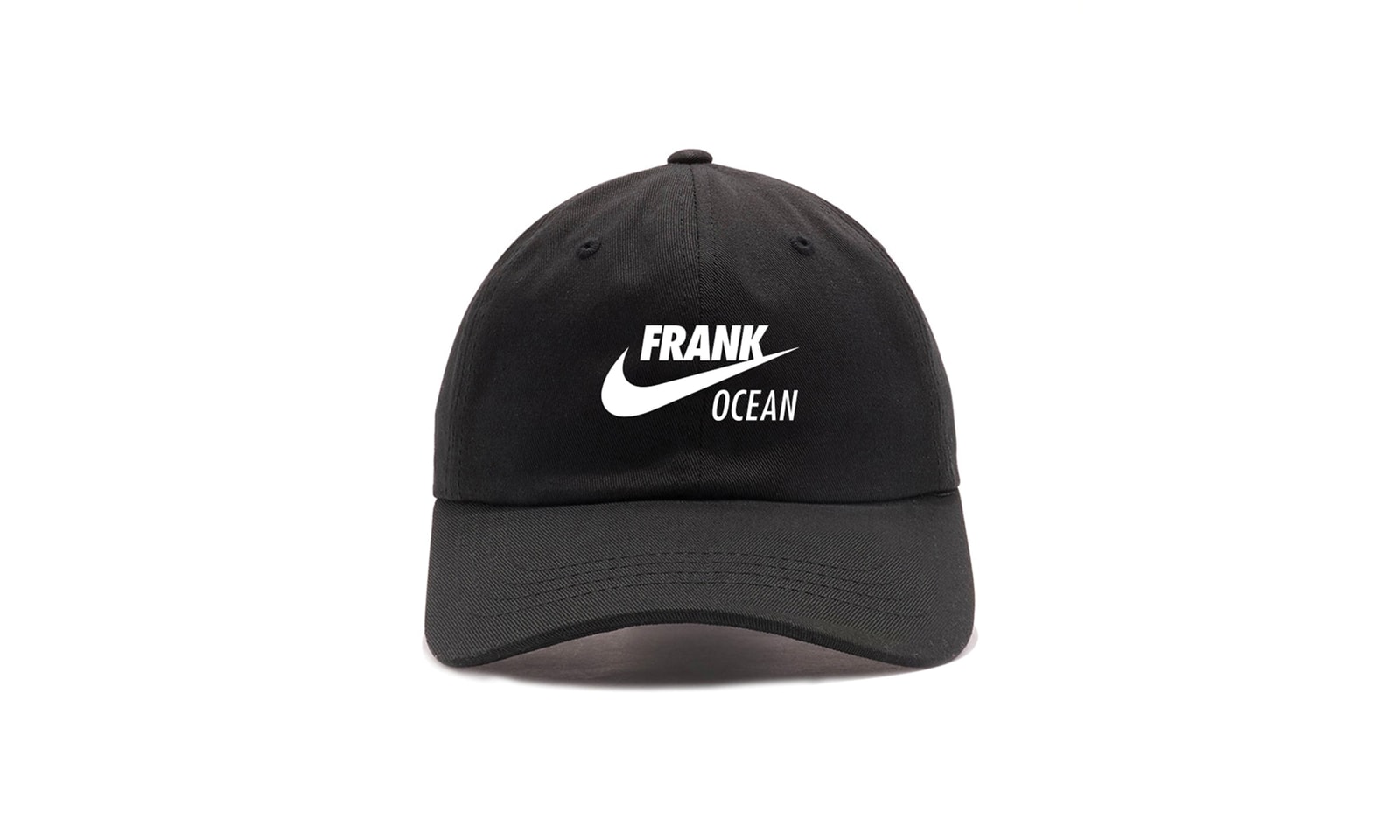 6 of 6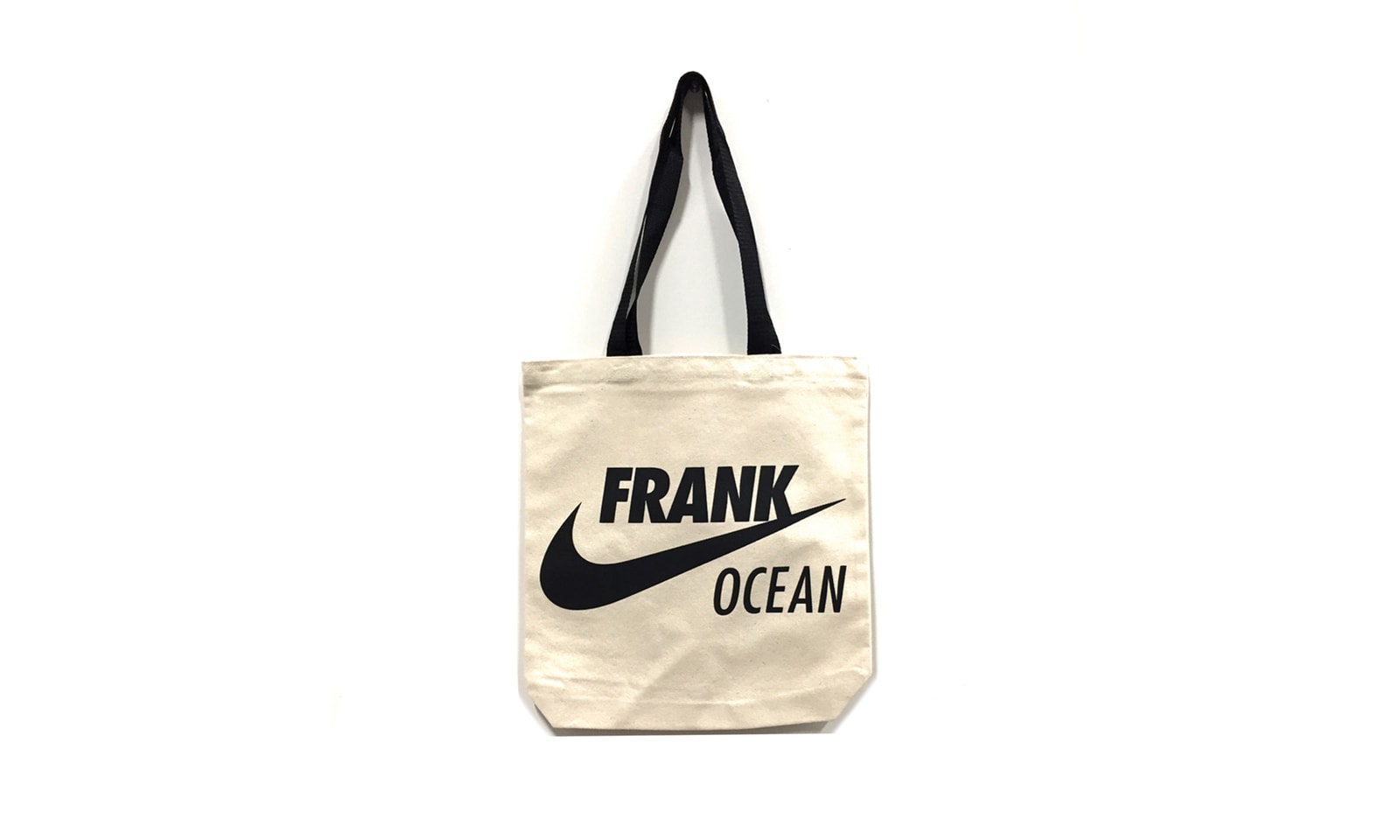 You've obsessed over Frank Ocean's Blonde, and now you can pay homage to the album's opening track "Nikes" with the Swoosh Frank Ocean bootleg project. The collection incorporates the iconic Nike Swoosh logo with the Frank Ocean name on T-shirts as well as other streetwear essentials such as hoodies, a hat, and a tote.
Young Thug x Thrasher Bootleg Tee
1 of 3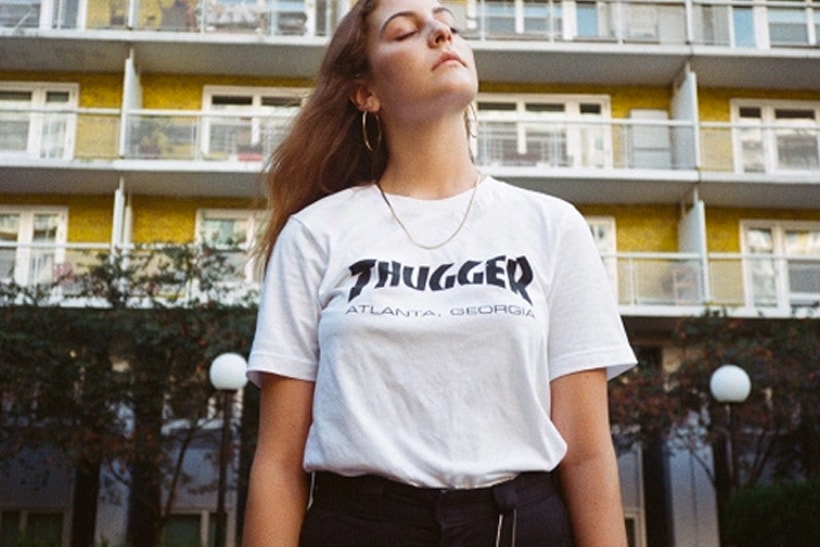 2 of 3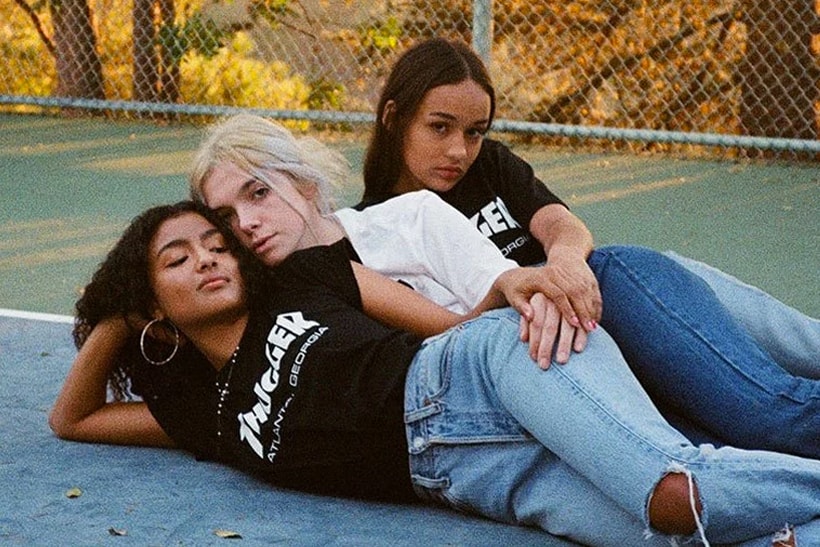 3 of 3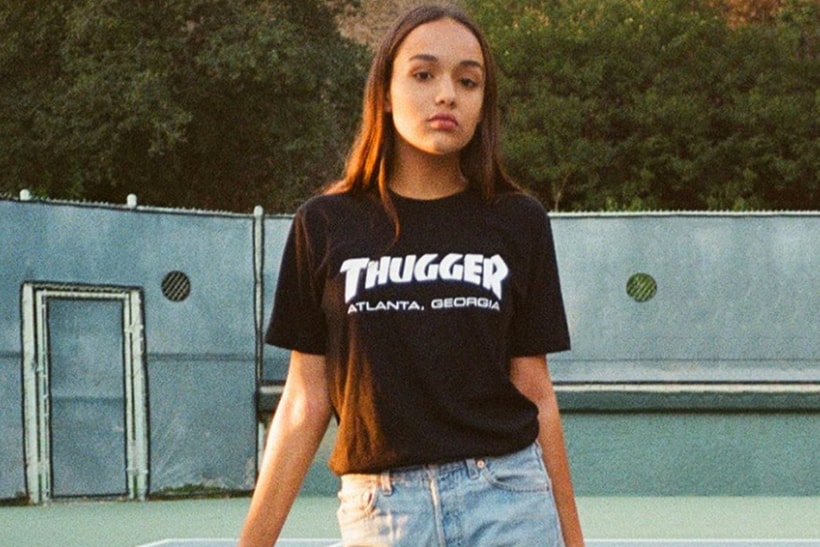 This bootleg shirt unites American rapper Young Thug and skate culture authority Thrasher magazine with the word "Thugger" written in Thrasher's signature font design across simple white and black T-shirts. The unisex merch shirt is produced by Honeymoon, a Brooklyn-based music and fashion label that is also a branch of Young Thug's 300 Entertainment record label. Sold out and restocked again, the "Thugger" shirt is available at the Honeymoon web store.
Death Row Records Tee by OKOKOK
1 of 4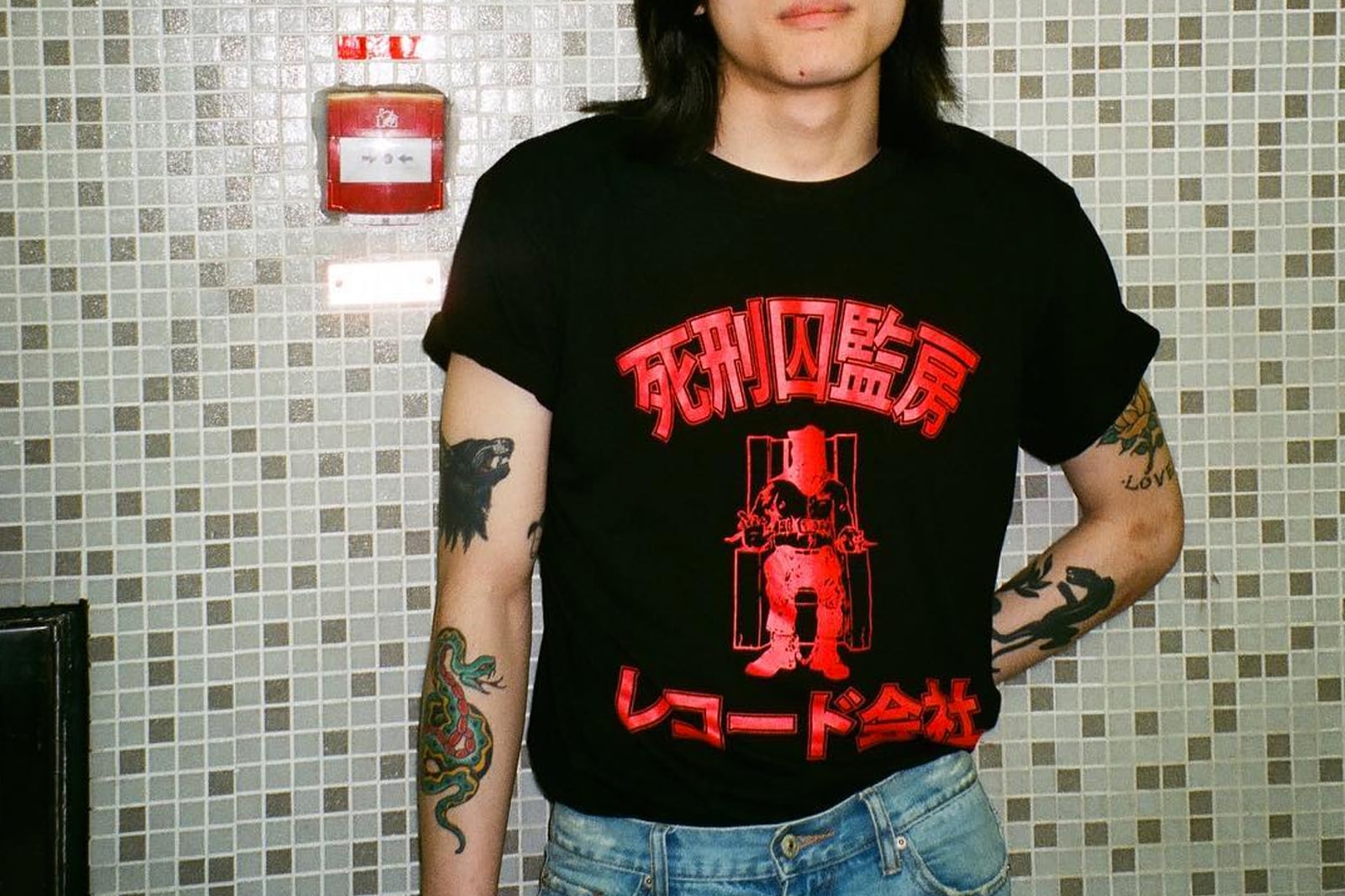 2 of 4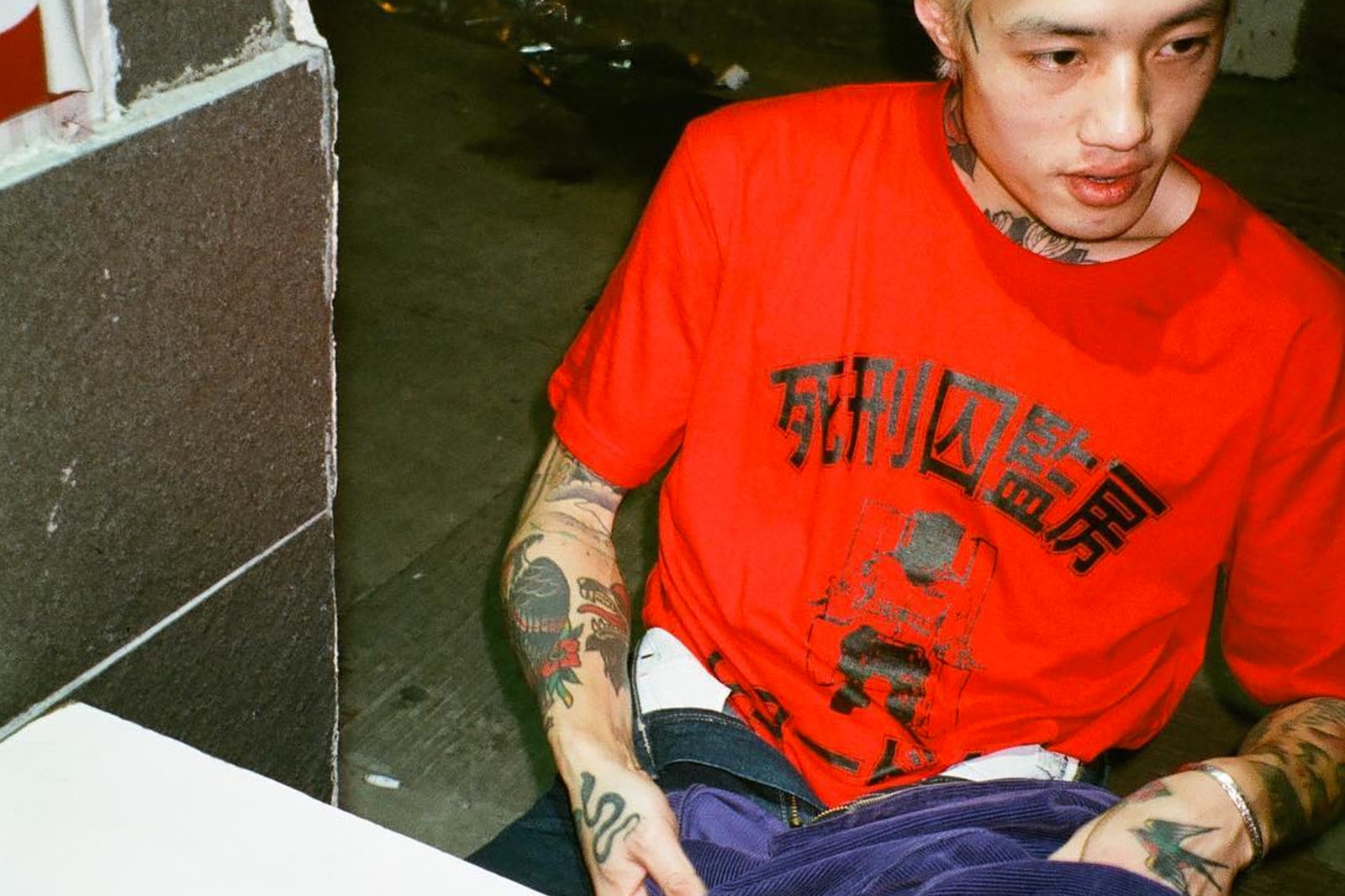 3 of 4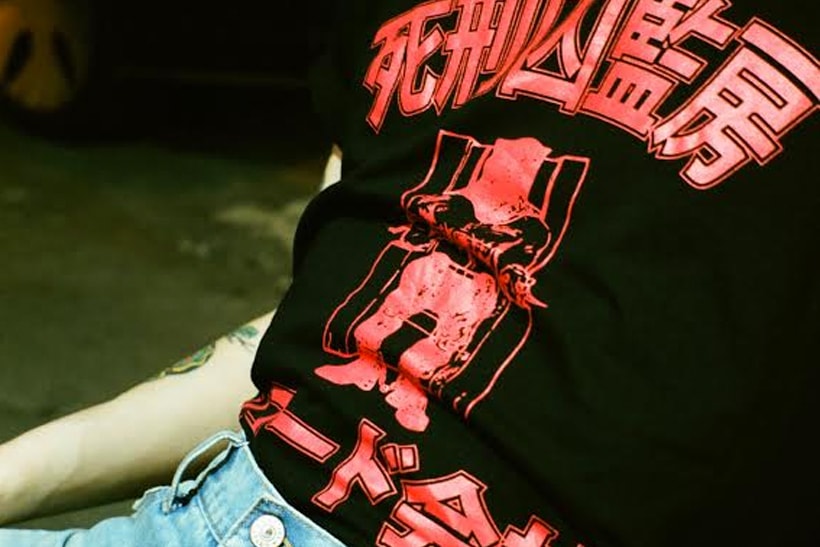 4 of 4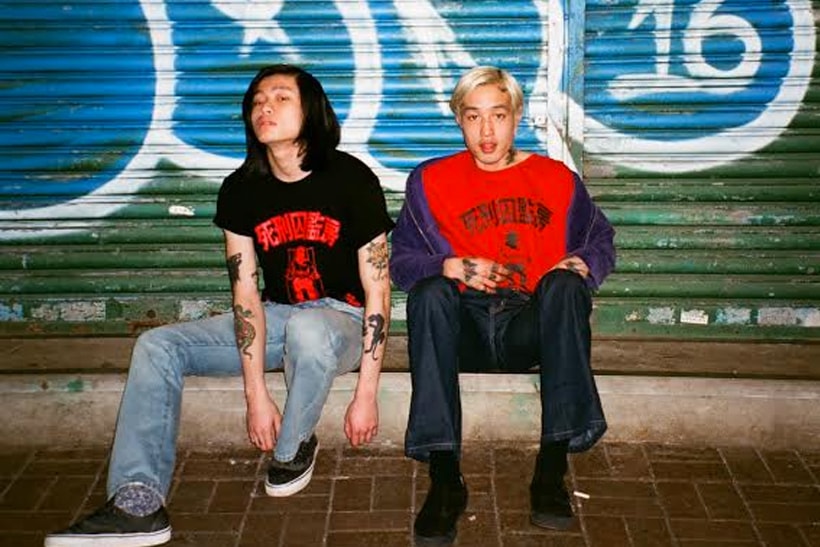 Emerging Hong Kong streetwear brand OKOKOK draws influence from DIY aesthetic and '80s HK gang films. In this bootleg project, the label riffs on legendary hip-hop record label Death Row Records. The iconic logo that shaped west coast street culture is accompanied with the phrase "death row prison cell" in Chinese and Japanese. Get this East meets West, music meets fashion staple on OKOKOK's web store.
Bootleg Boys Biz T-Shirts
1 of 4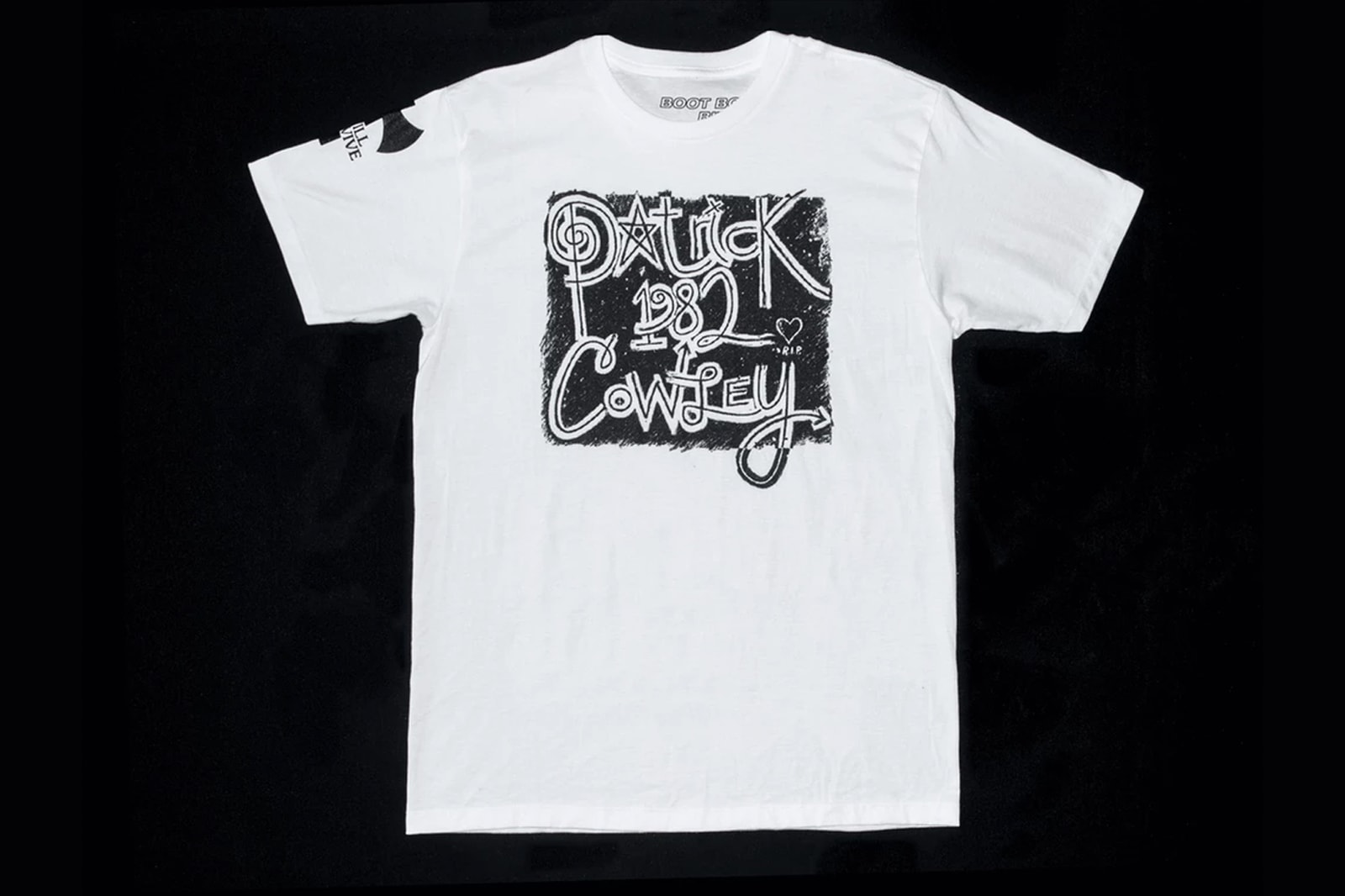 2 of 4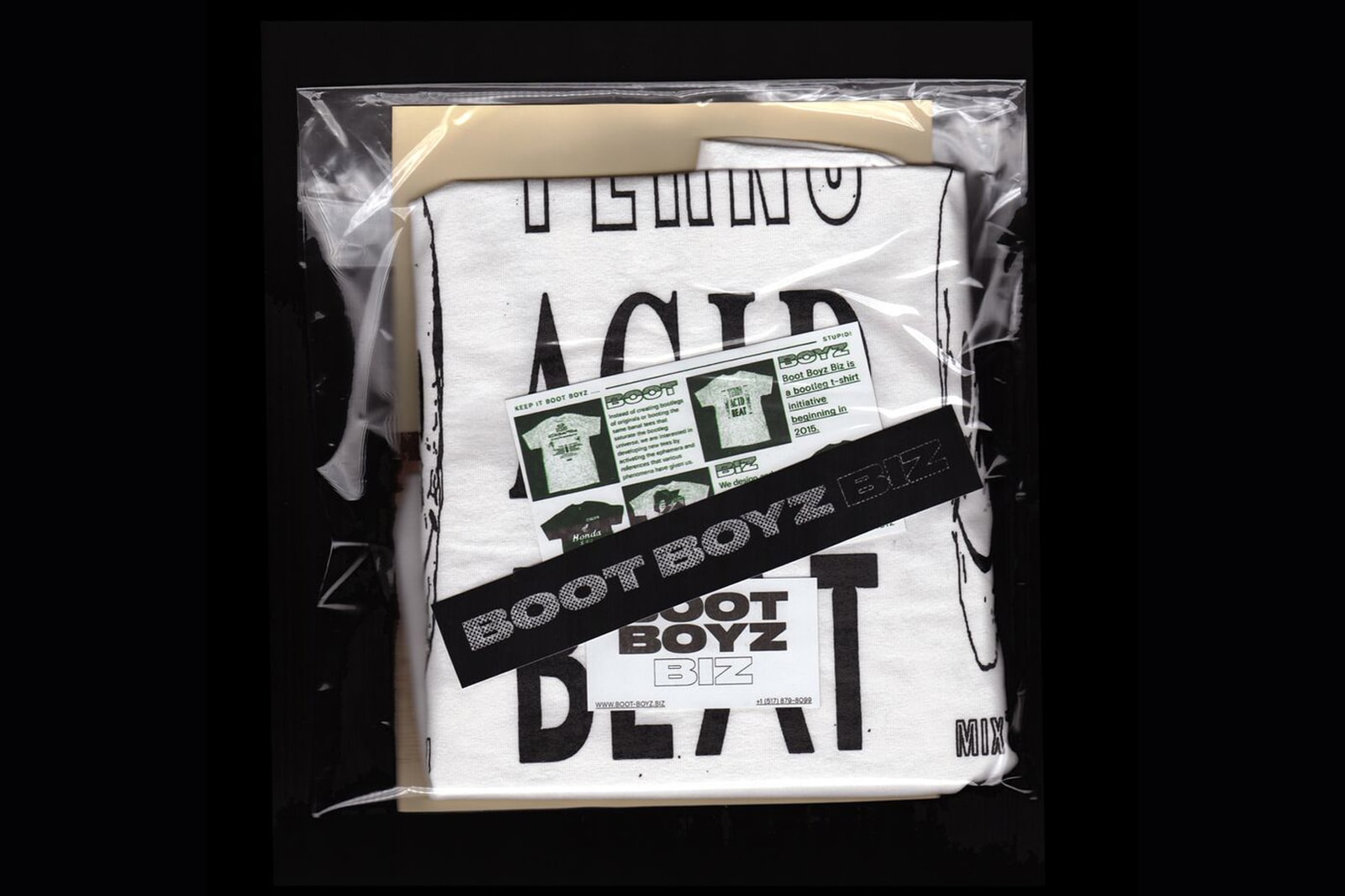 3 of 4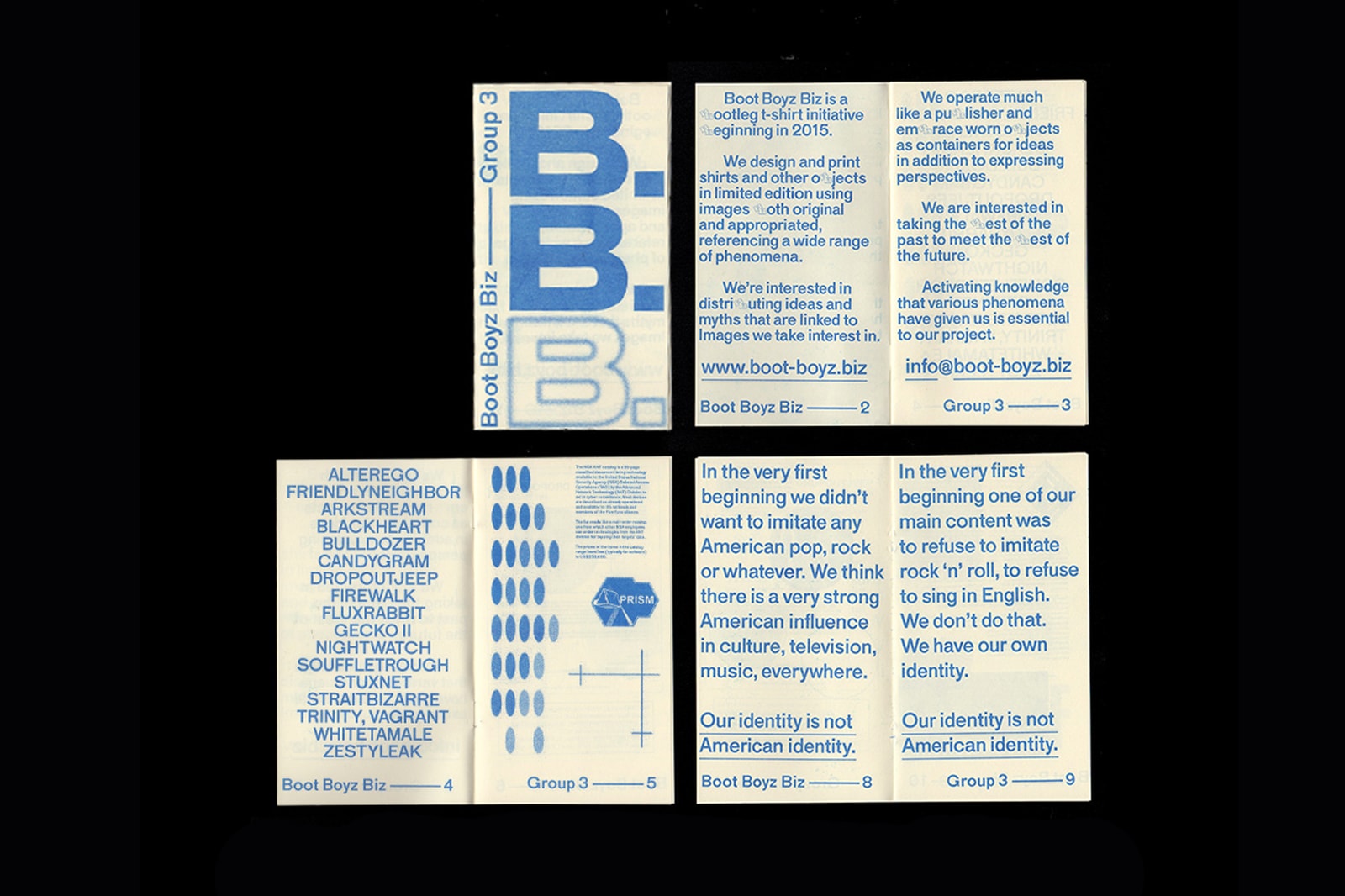 4 of 4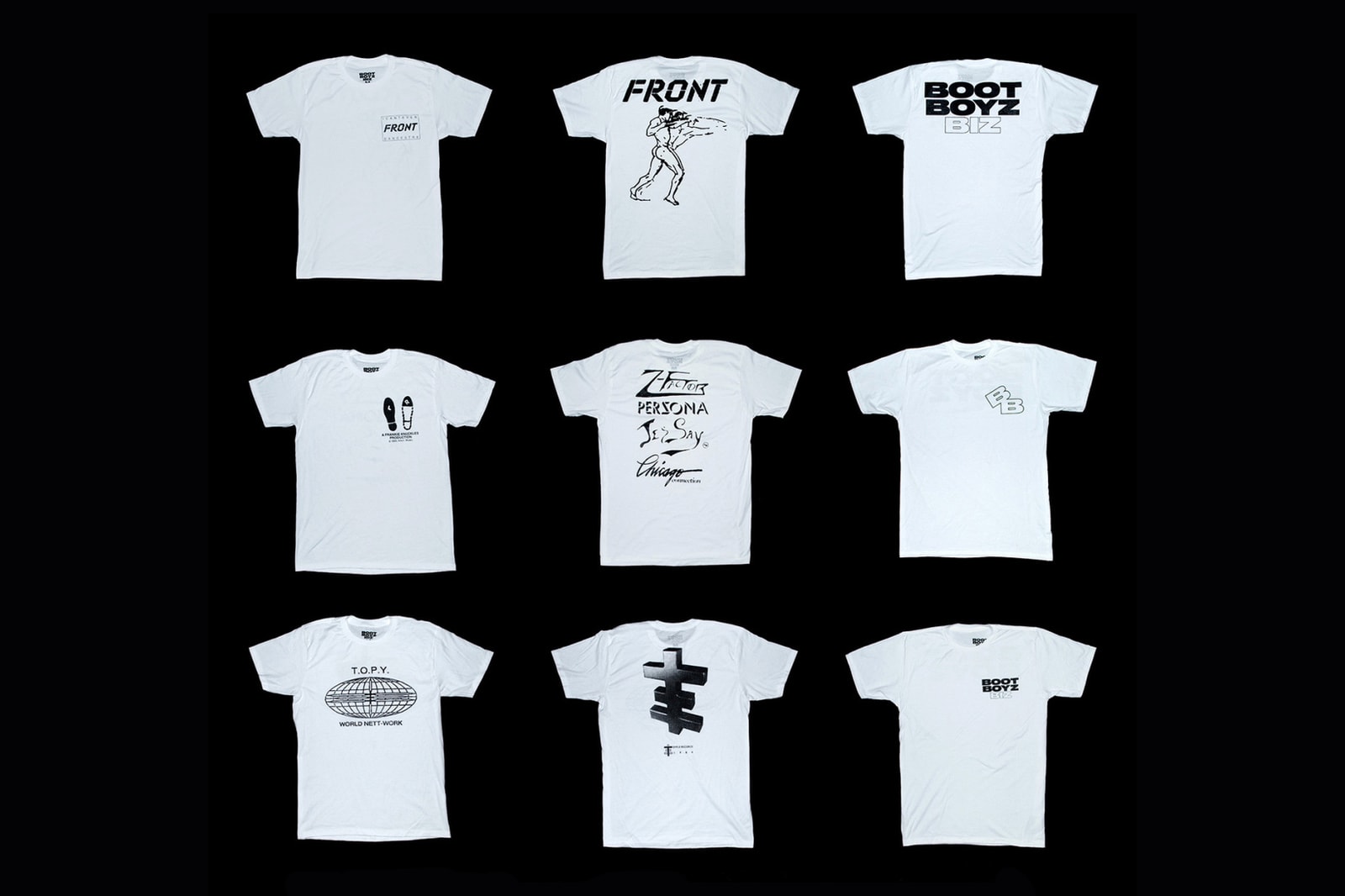 Chicago-based bootleg T-shirt label Boot Boyz Biz, which operates under the motto "We Bootleg, We Boyz, We unmistakably Bizness," is a collective that takes influence from niche culture tastemakers and underground music references. Subjects range from disco and synthpop godfather Patrick Cowley to the now defunct Temple Records, and although references might not be immediately recognizable, these shirts will surely catch the eye of the in-the-know crowd. See if you can identify any of these low-key designs at the BBB web store, or head over to the archive to consume some super niche music culture.
DIY Life of Pablo Merch
1 of 4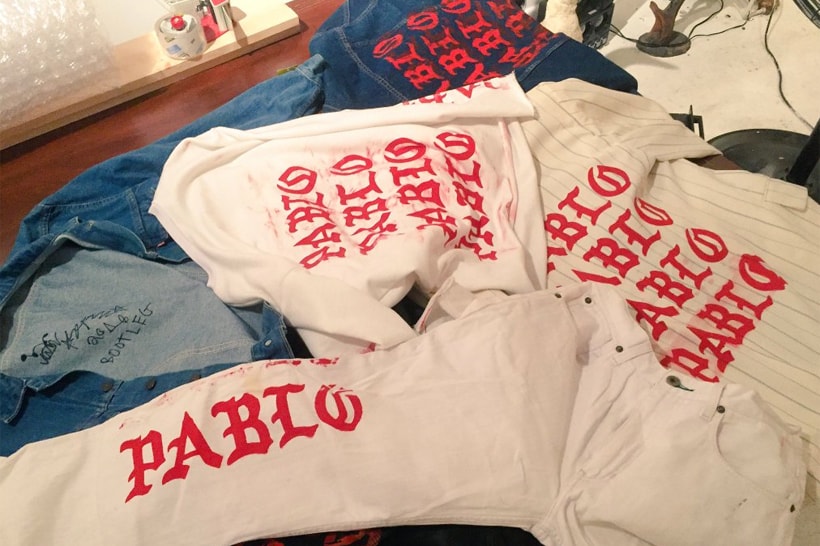 2 of 4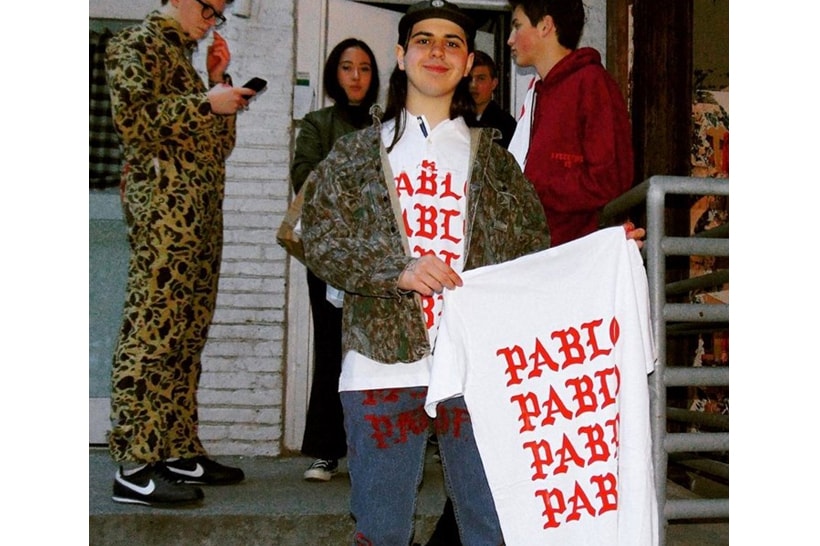 3 of 4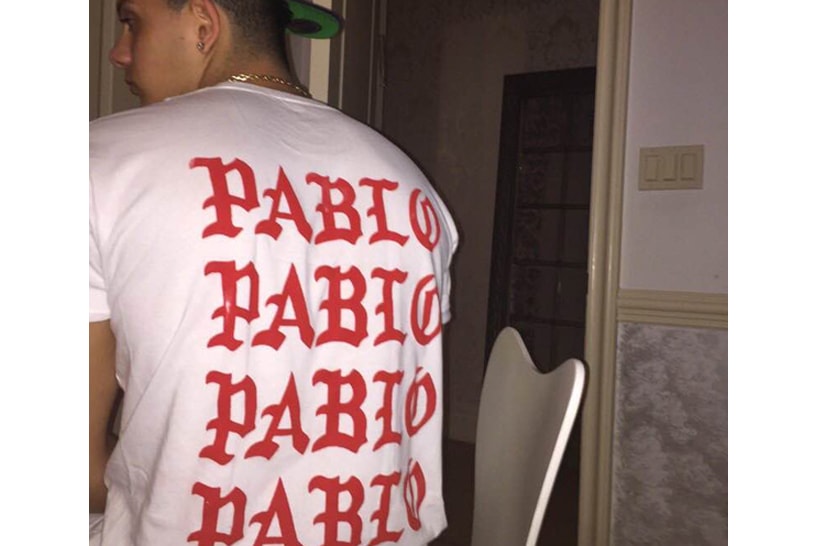 4 of 4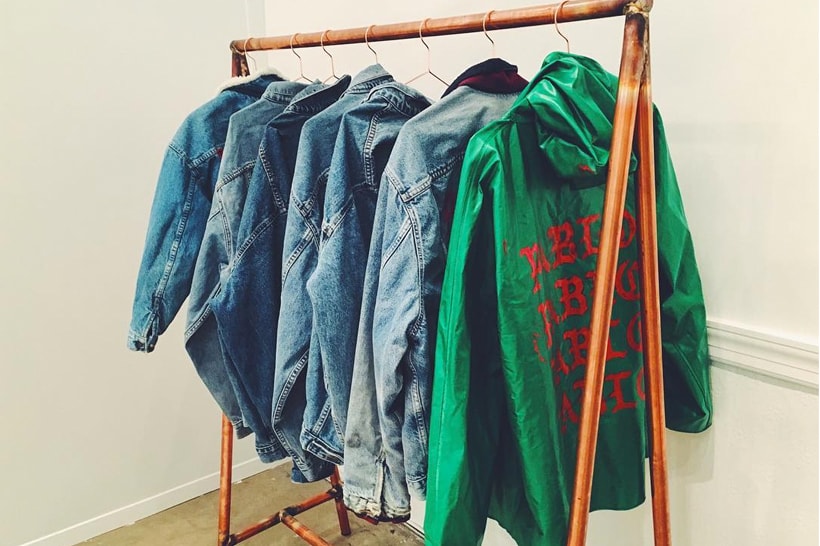 And lastly, the bootleg "I FEEL LIKE PABLO" shirts made by teenage high school-dropout-turned-designer Austin Butts, also known as @Asspizza. Asspizza saw the hype surrounding The Life of Pablo merch shirts and started screen-printing and selling knockoff versions of the font design on T-shirts. In a hilarious modern-day plot twist, Kanye and his team loved the bootlegs so much that they stocked them in the real Pablo pop-up store. With thousands of people owning authentic Pablo merchandise, and only a few getting a hold of the bootleg iterations, the knockoffs garnered a new level of exclusivity. "A lot of people just don't get it because like they're like, 'Why the fuck would you buy a fake shirt?' But it's more real than the real ones, you know? A lot of people don't get it," commented Asspizza.