Kanye West Donates $150,000 to Family of Security Guard Killed By Cops
In honor of Jemel Roberson.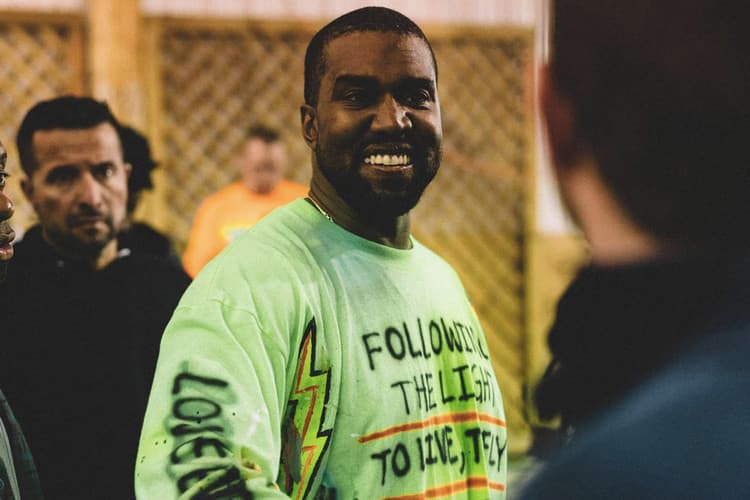 Kanye West has donated $150,000 USD to the family of Jemel Roberson, a security guard who was murdered by a Chicago police officer last week. Roberson had stopped an attempted murder and was securing the suspect before the officer shot and killed him. A GoFundMe page was created to honor Roberson's legacy and assist his family with funeral expenses. While the initial goal of the fundraiser was $10,000 USD, the campaign has to date received over $300,000 USD in donations.
Kanye was reportedly moved after hearing about Roberson's tragic death and decided to show his support with a generous donation to the family. He has been seen spending more time in his hometown as of late, and announced plans to open a YEEZY office in Chicago.