C.P. Company Playfully Channels the '80s in Slam Jam Editorial
View the Italian label's latest fall/winter collection.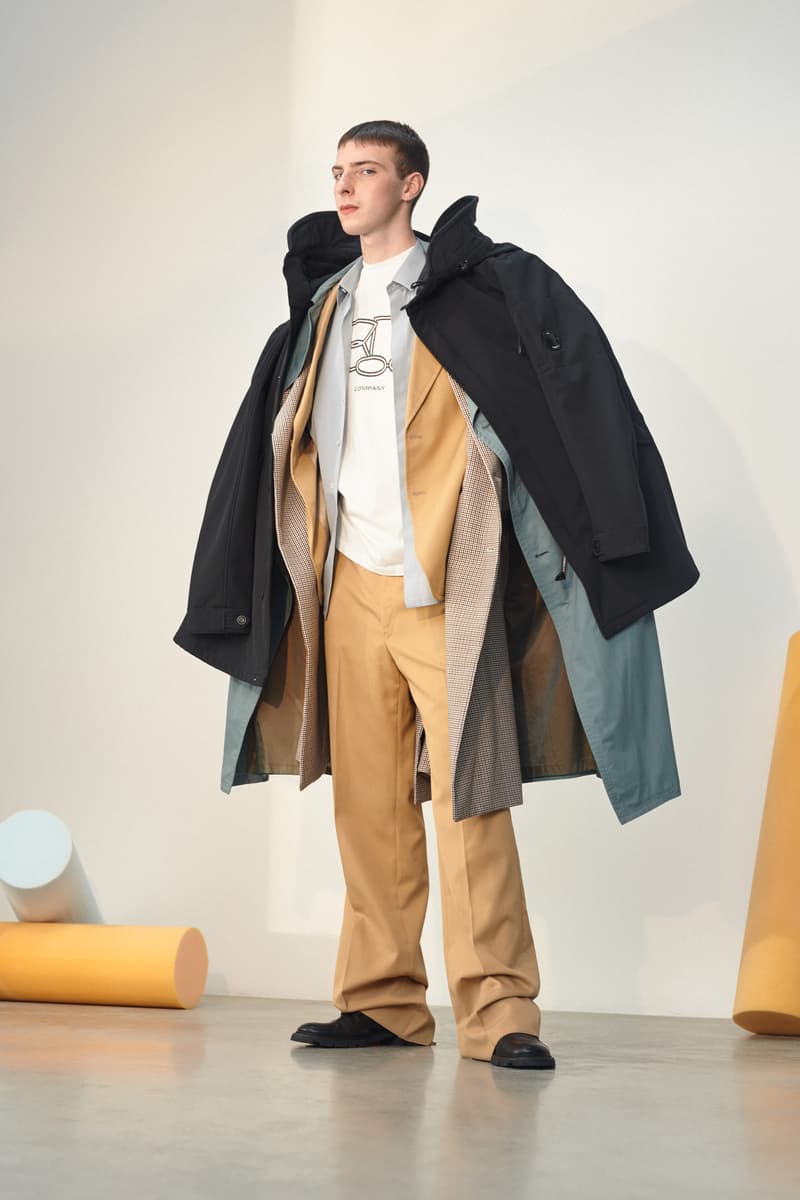 1 of 12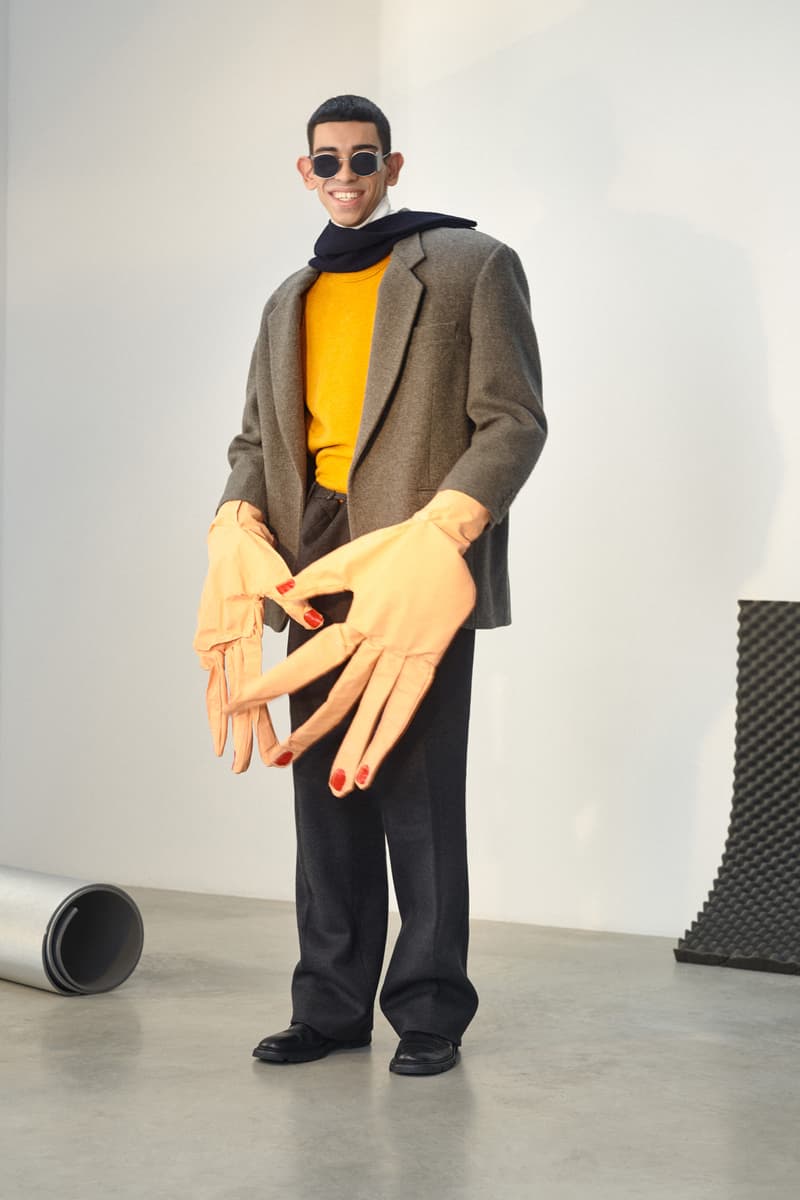 2 of 12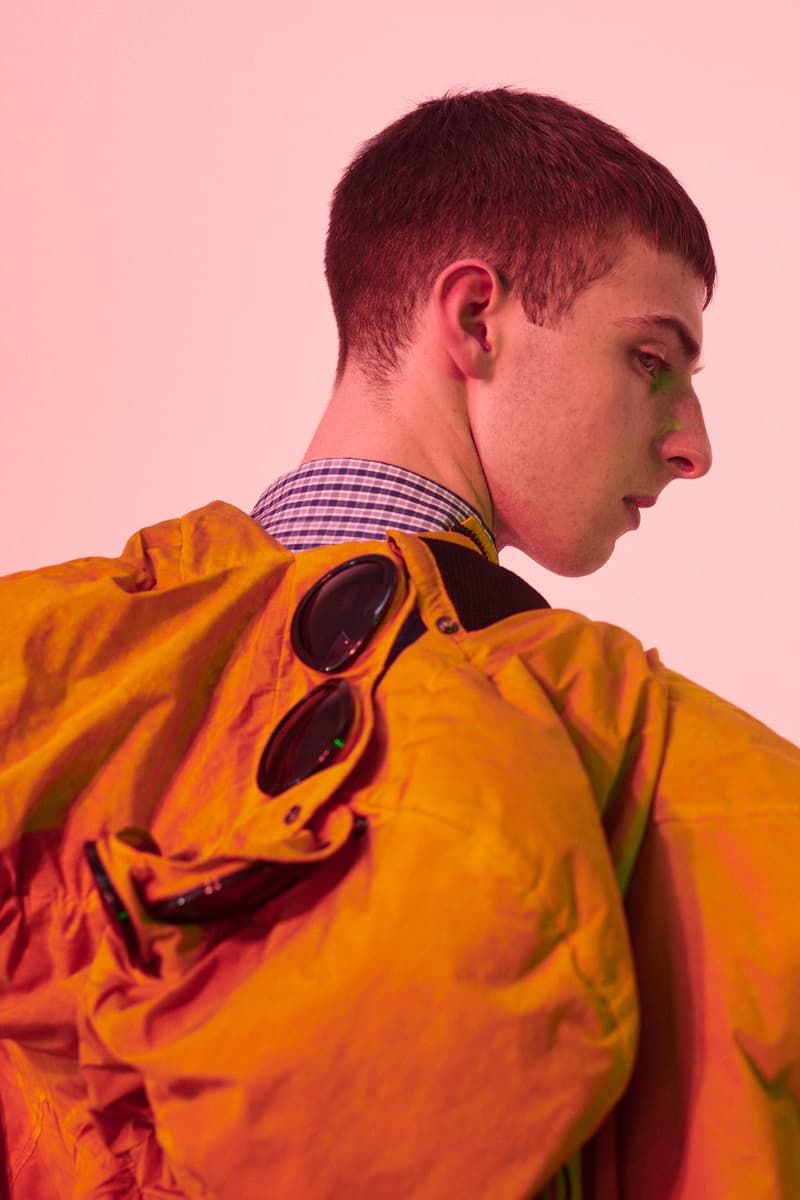 3 of 12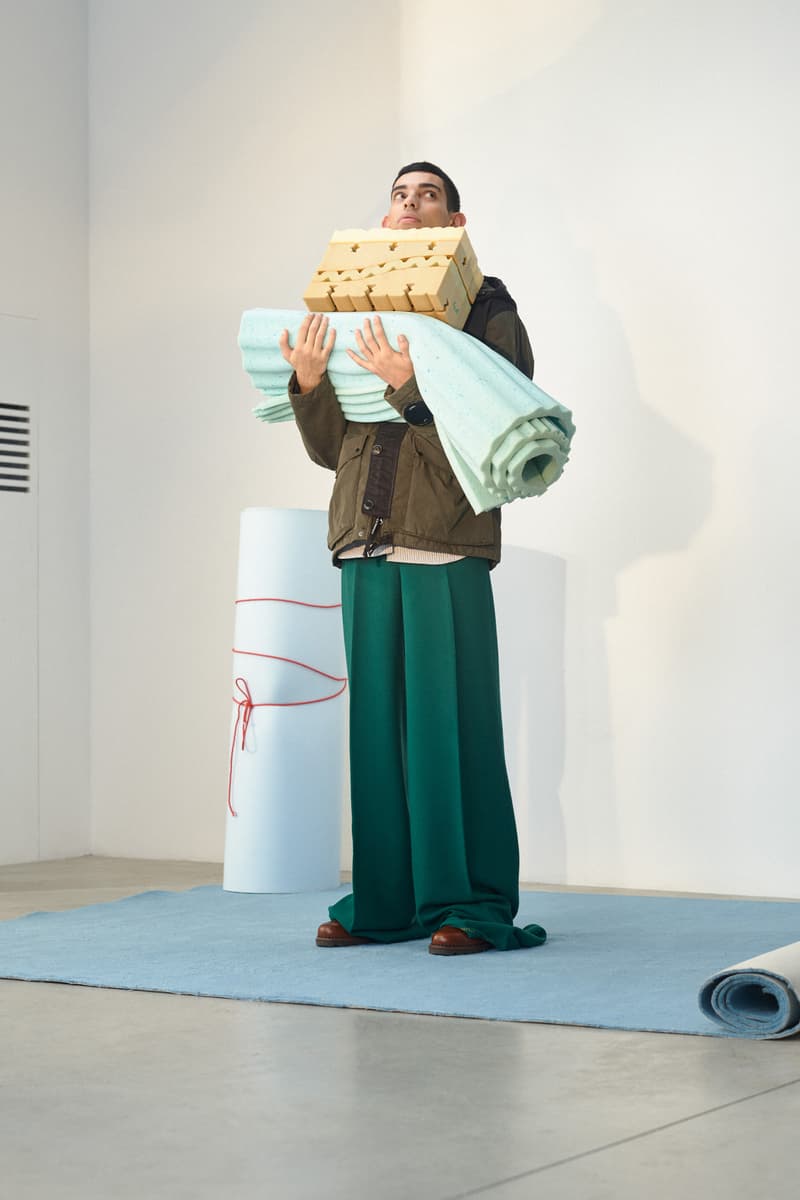 4 of 12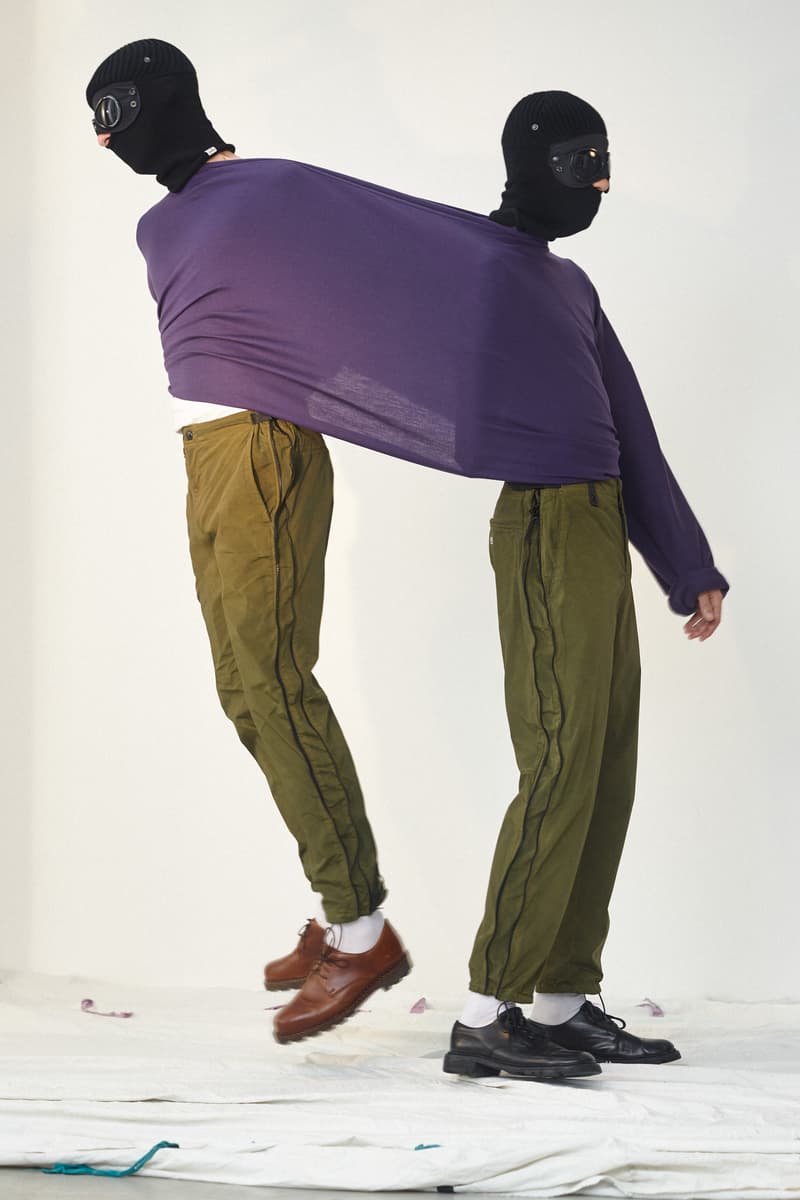 5 of 12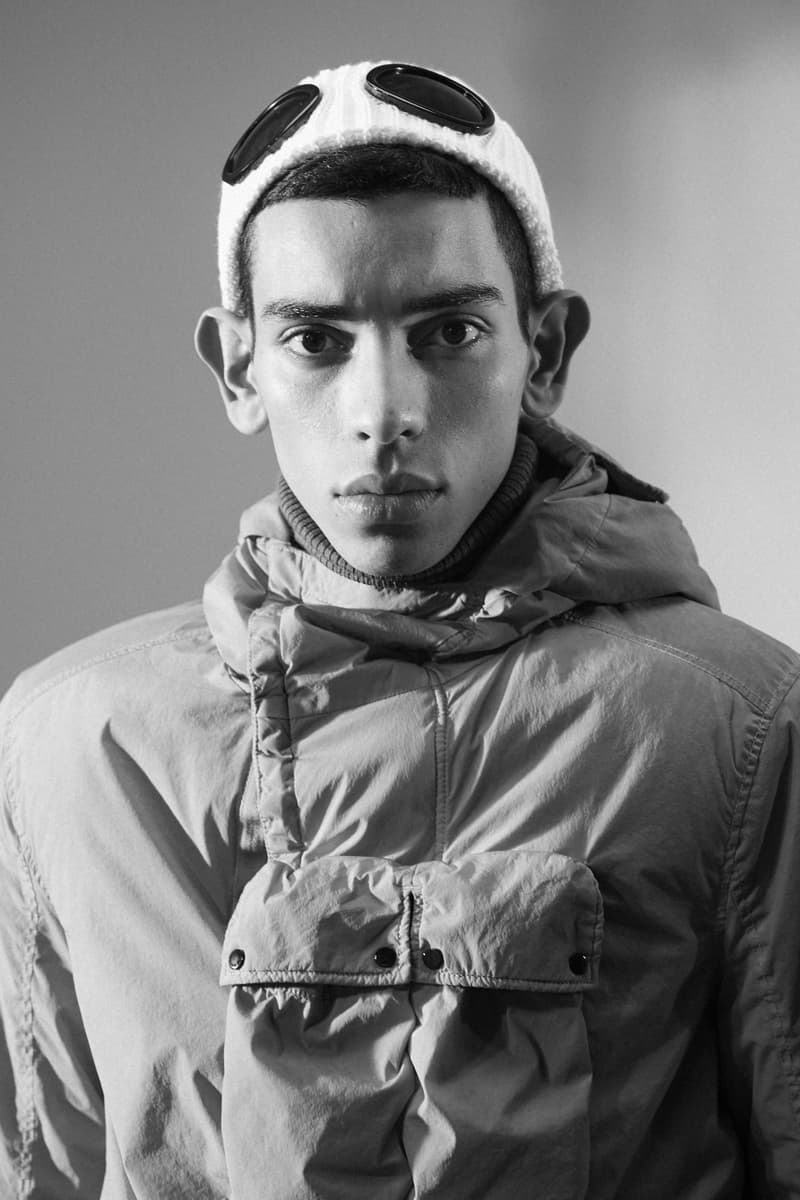 6 of 12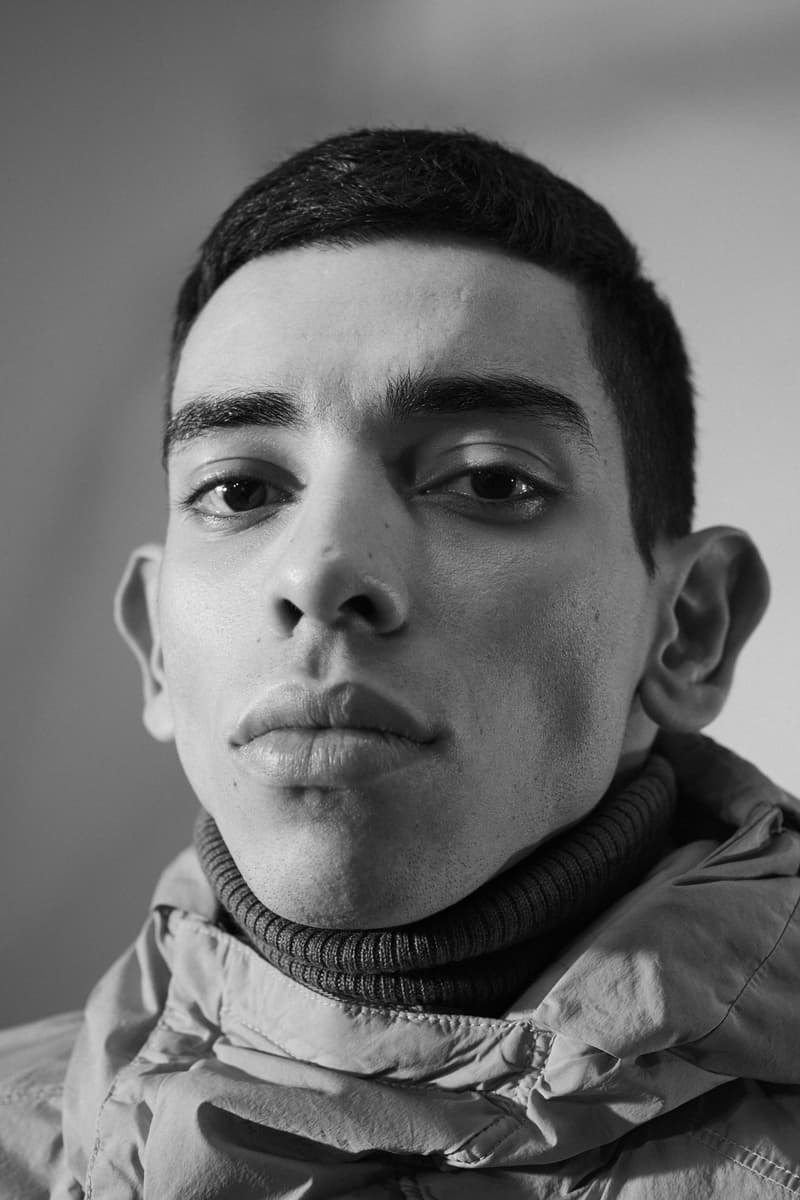 7 of 12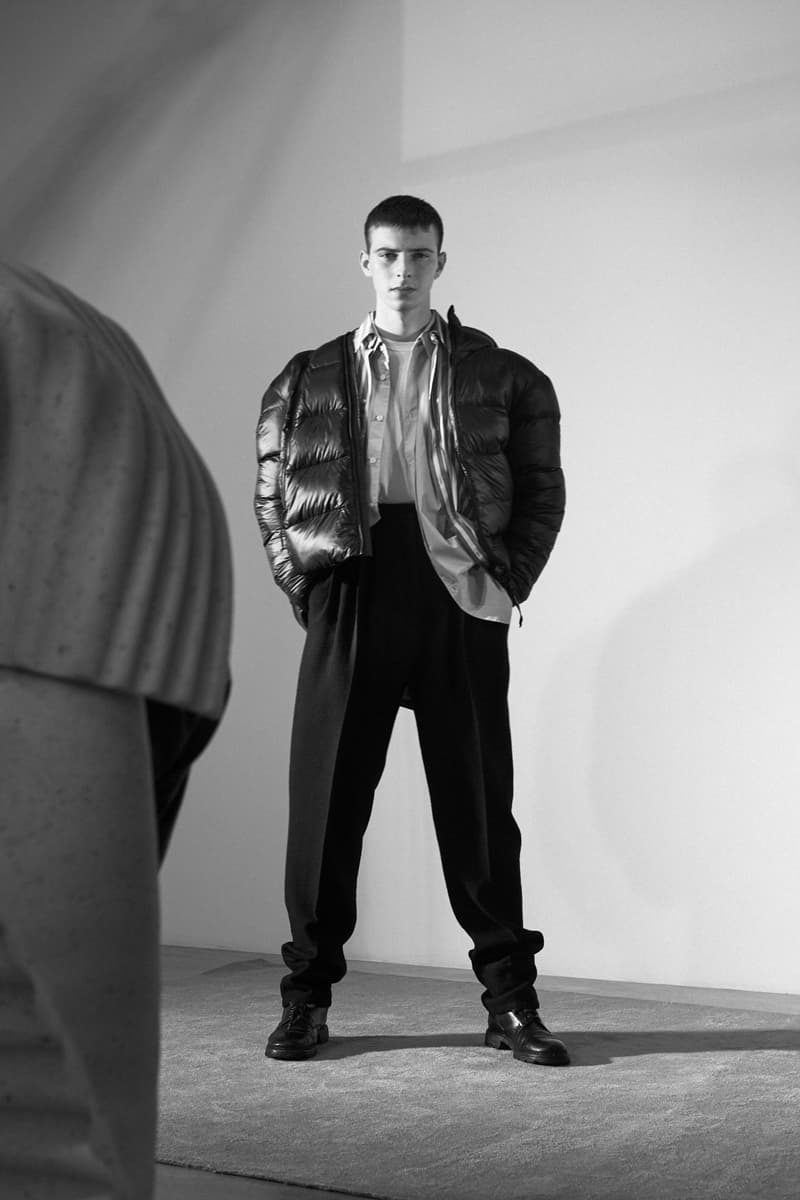 8 of 12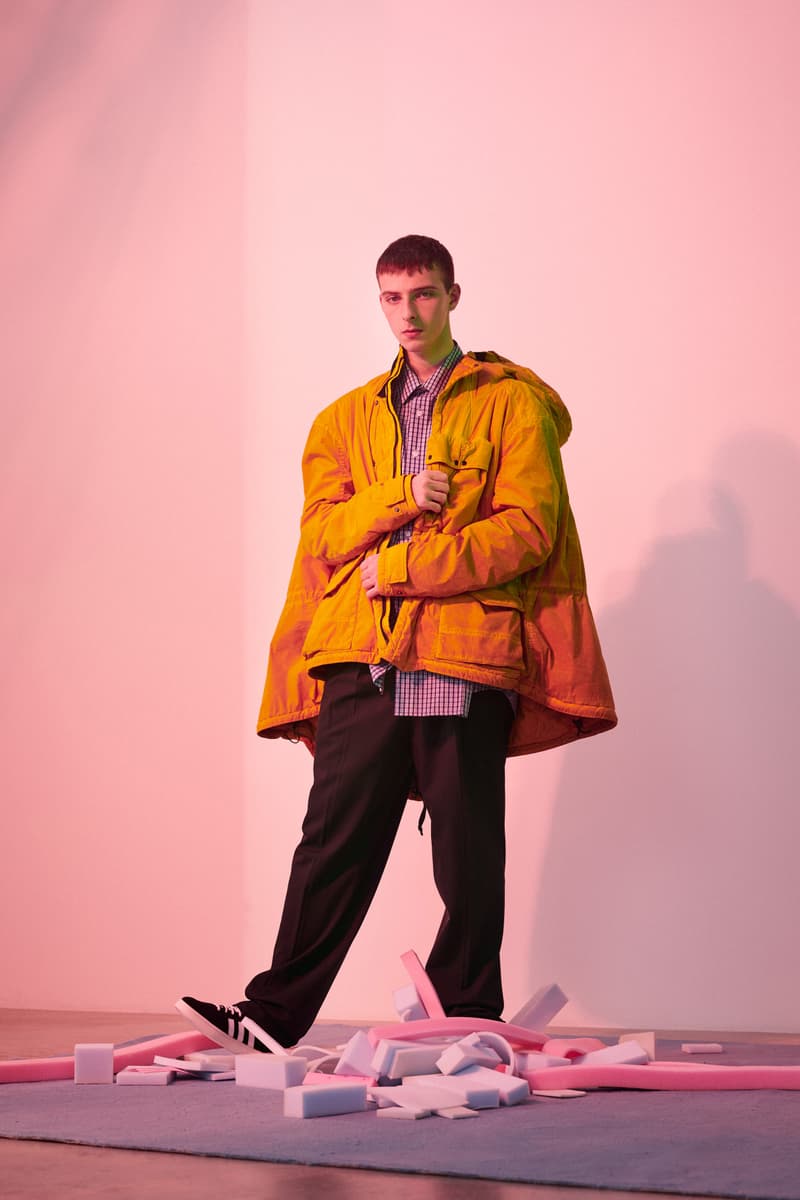 9 of 12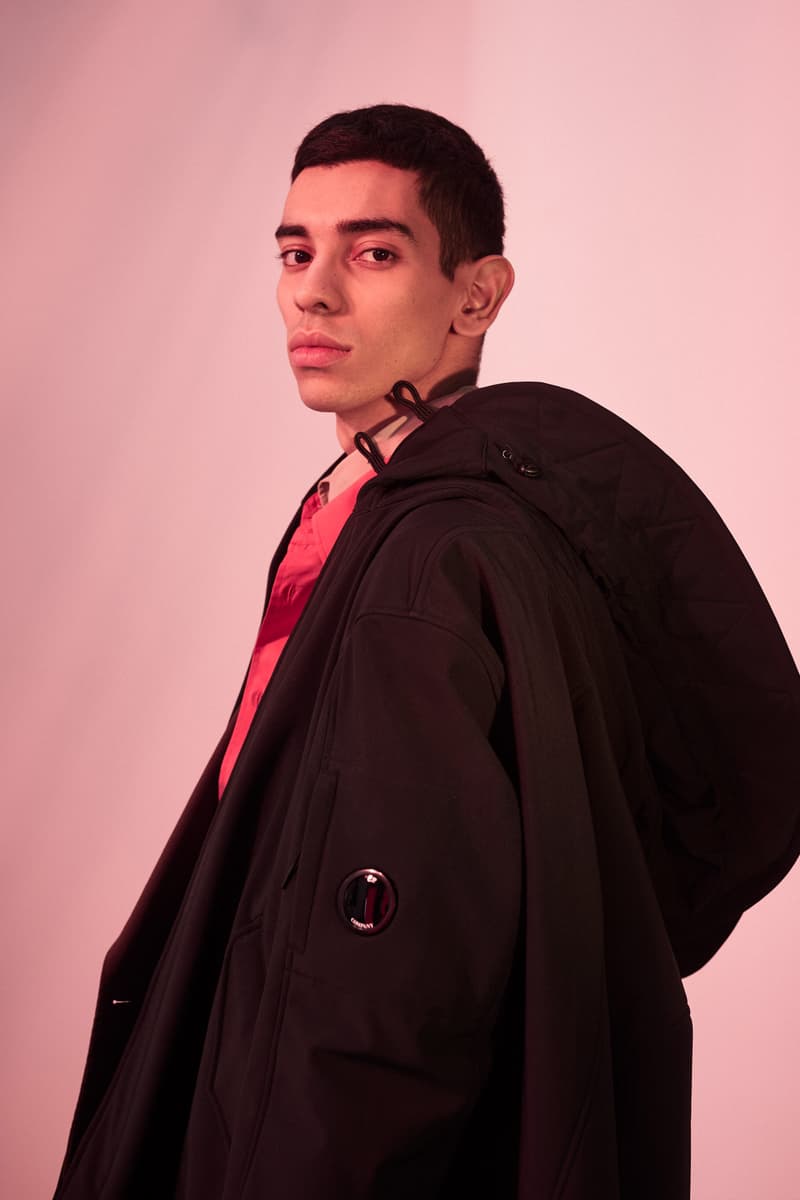 10 of 12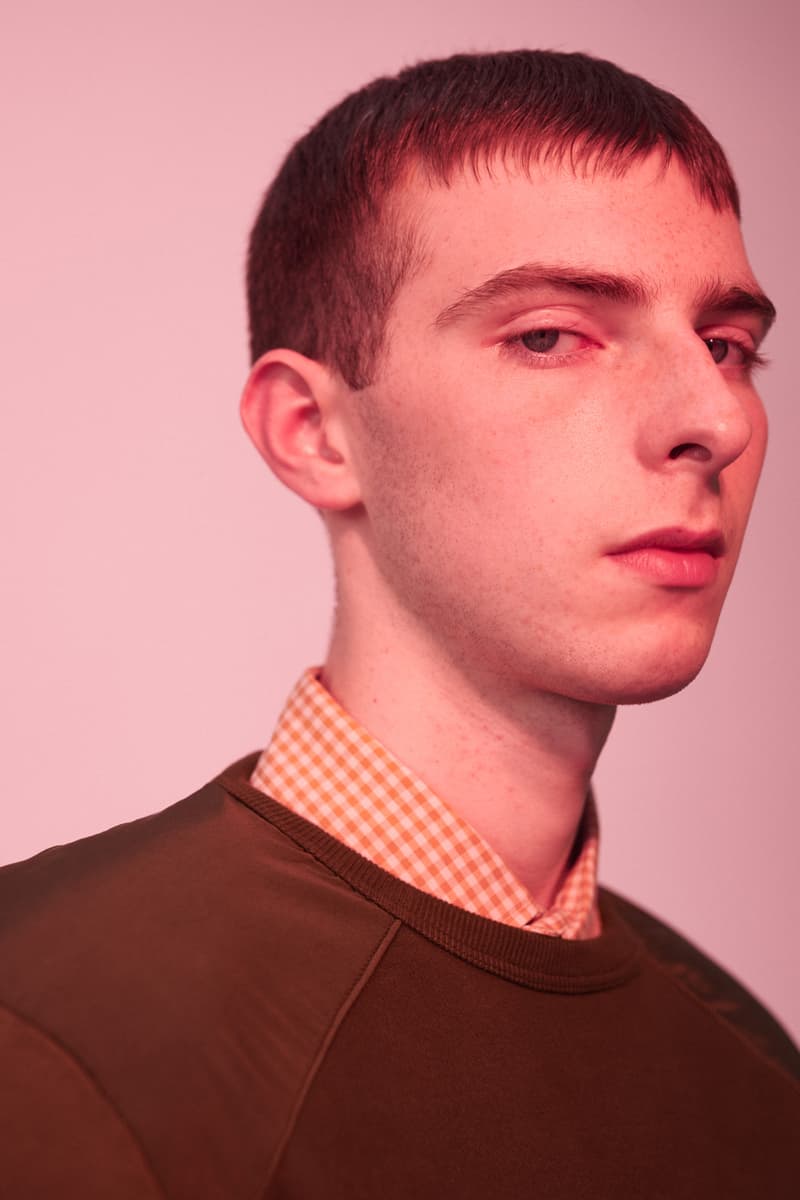 11 of 12
12 of 12
Following the launch of the C.P. Company Bespoke Colour project earlier this year, the Italian sportswear brand shares its 2018 fall/winter collection in Slam Jam's latest editorial.
Paying homage to C.P. Company's unique identity and history, the editorial draws inspiration from the lively aesthetic of the '80s and surrealism. The visuals highlight oversized blazers and outerwear, coupled with exaggerated accessories and eccentric props. The video vignettes provide a retro look and feel, while featuring synth-pop in the background.
The collection highlights a bevy of cold weather staples including versatile parkas, puffy down jackets, knit crewnecks, branded tops, and accessories like knit beanies and tactical backpacks.
Take a closer look at the editorial above and shop C.P. Company's FW18 collection now at Slam Jam.