A 'Devil May Cry' Anime Will Join 'Castlevania' in the "Bootleg Multiverse"
Dante's vengeance will soon hit Netflix.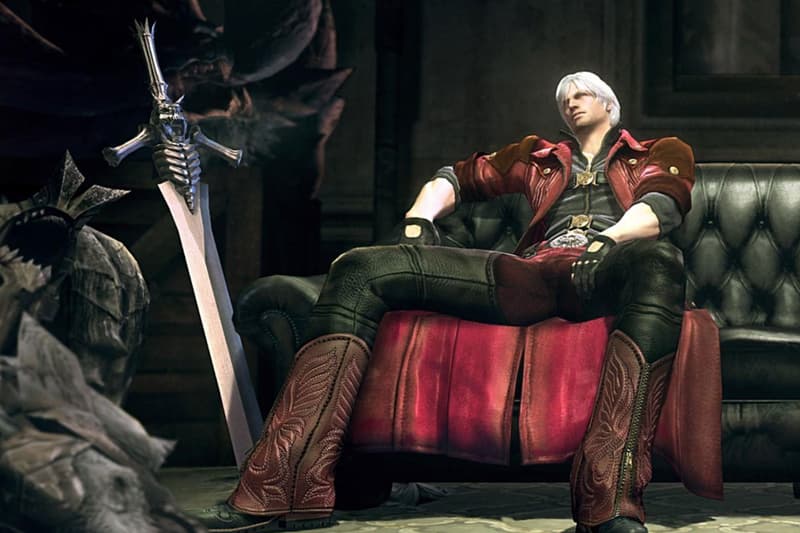 While the internet was buzzing about a possible 'Legend of Zelda' animated series from Adi Shankar, the Castlevania-EP has just announced the development of an anime based on the popular video game franchise Devil May Cry. While the news is huge for longtime fans of the game, Shankar has also revealed that the new series will exist in a shared universe with Netflix's Castlevania — or as he has dubbed it, the "Bootleg Multiverse."
Since proving himself to loyal fans and anime enthusiasts over the two seasons of Castlevania, Shankar worked to acquire the rights directly from Capcom so that he could have full creative freedom on the project. In a quote from IGN, Shankar reveals that he pursued the project so that "the jabronis in Hollywood don't fuck this one up too." Stay tuned for more news on the project, and look forward to the forthcoming third season of Castlevania.
Keep up with the latest Entertainment news from HYPEBEAST.