Japanese Design Firm Nendo Provides an Update to Office Supplies
A long overdue update.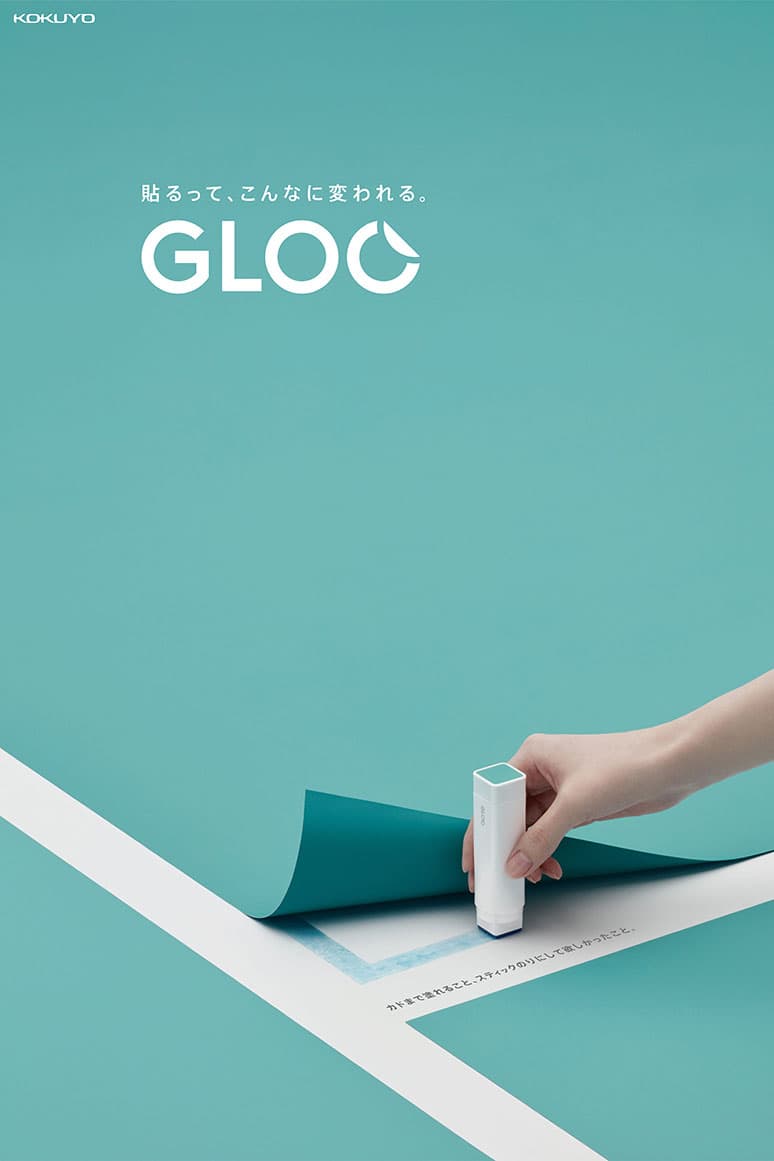 1 of 10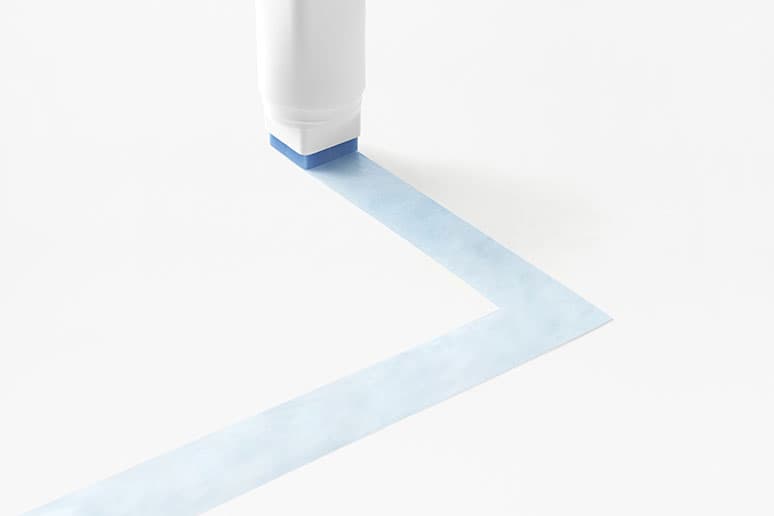 2 of 10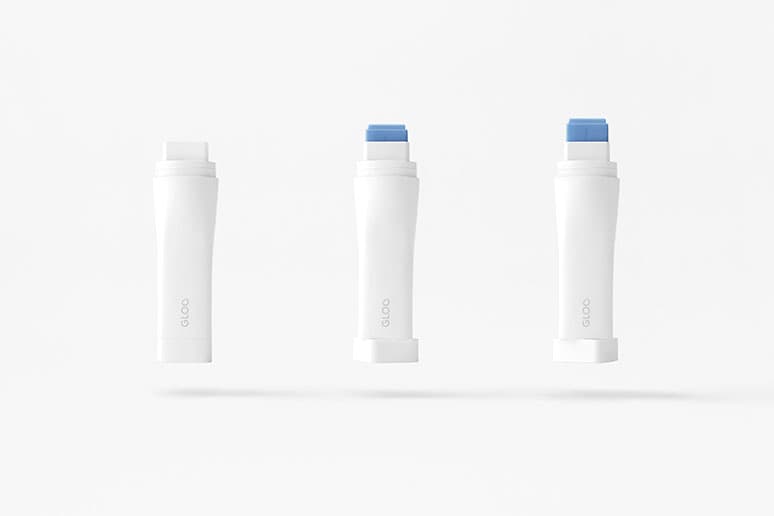 3 of 10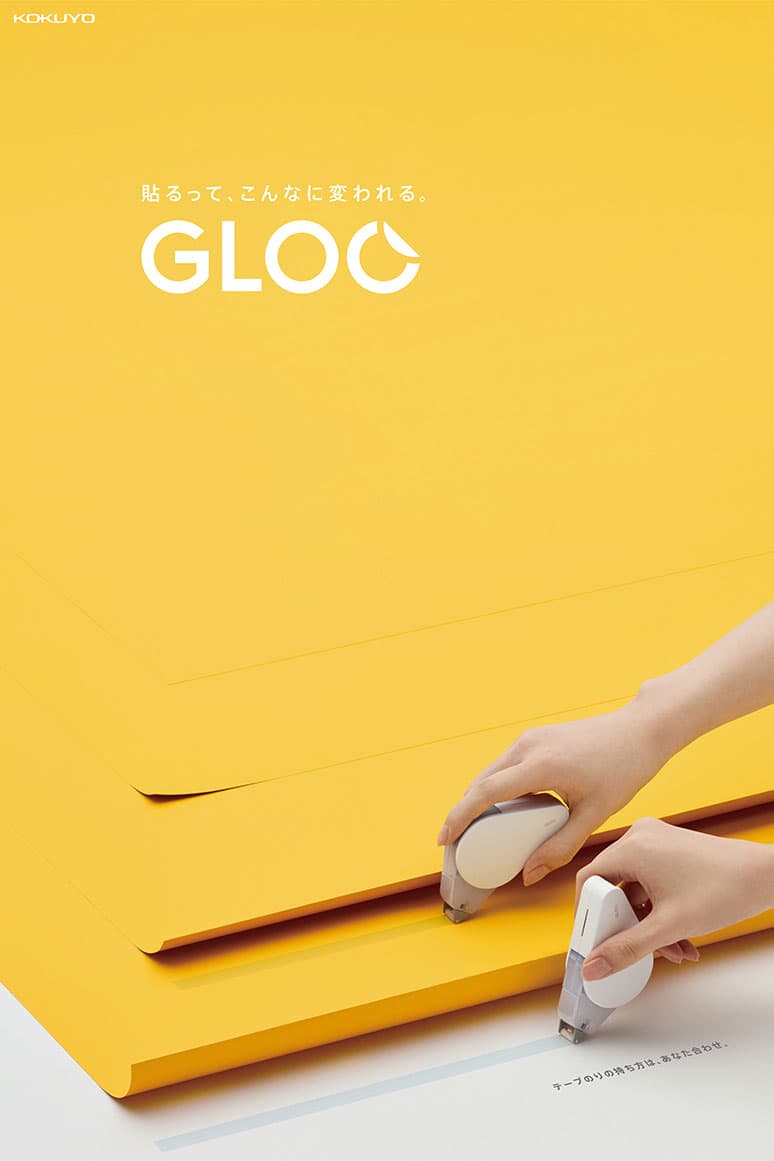 4 of 10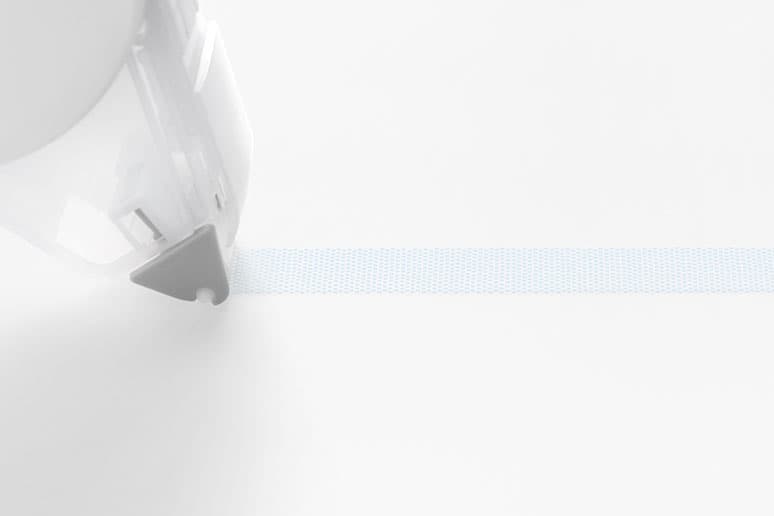 5 of 10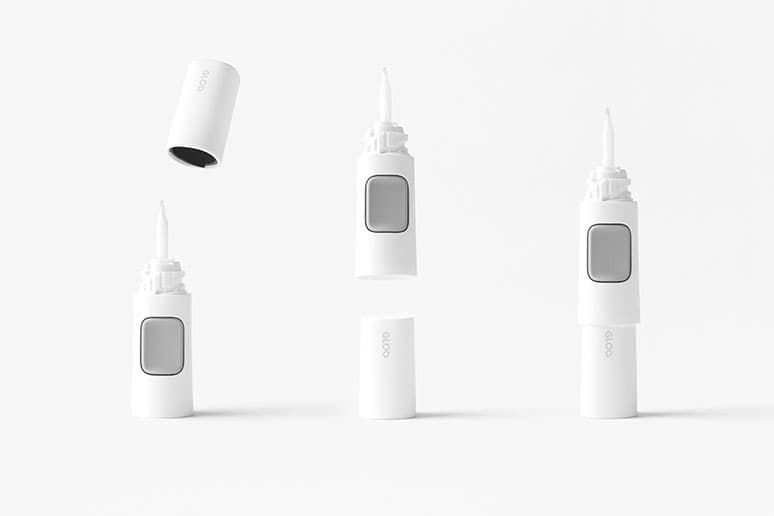 6 of 10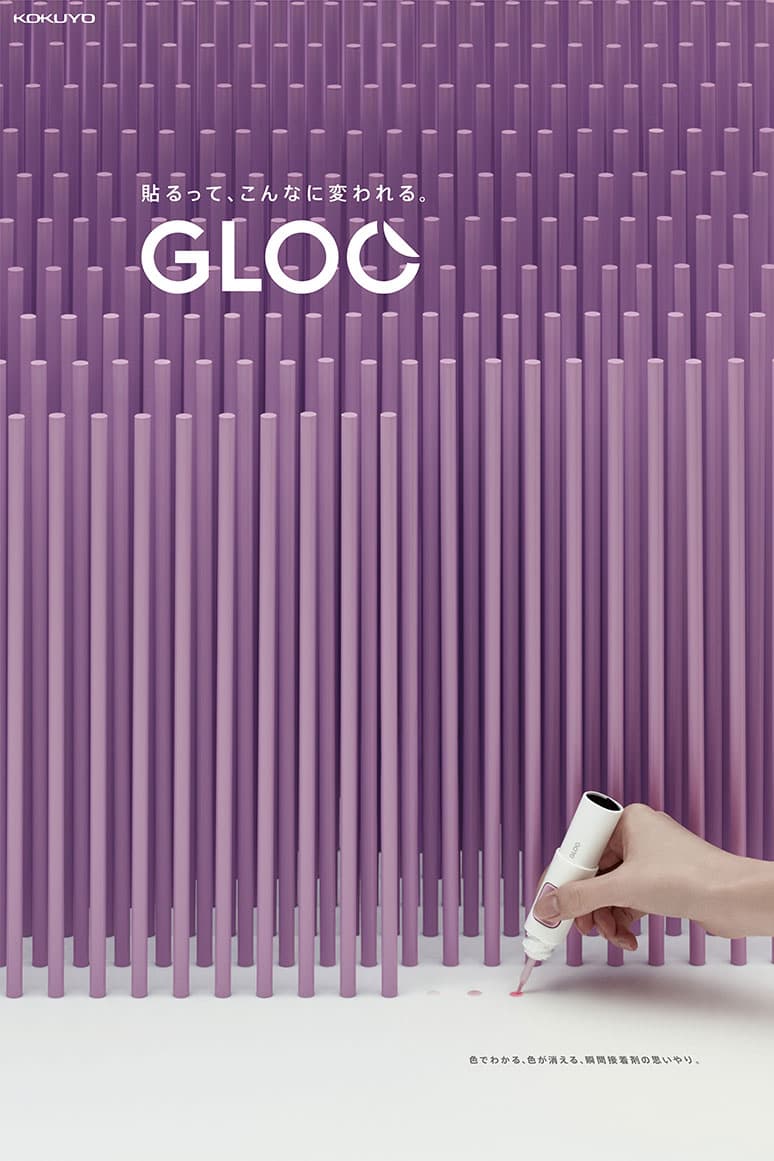 7 of 10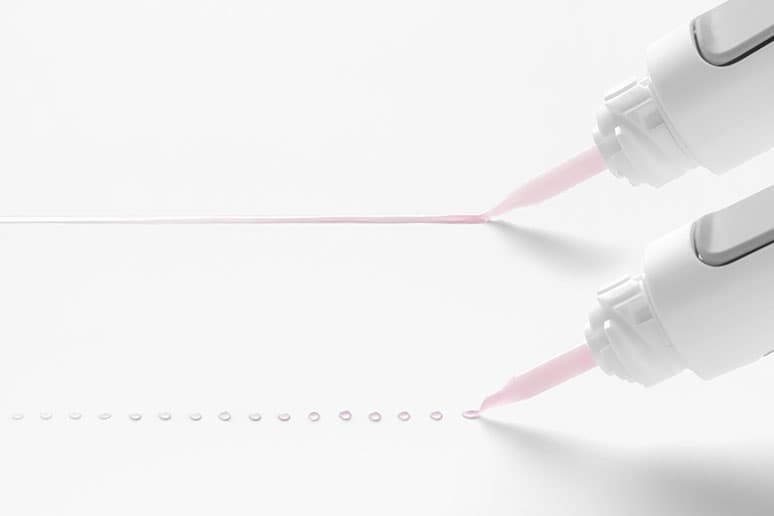 8 of 10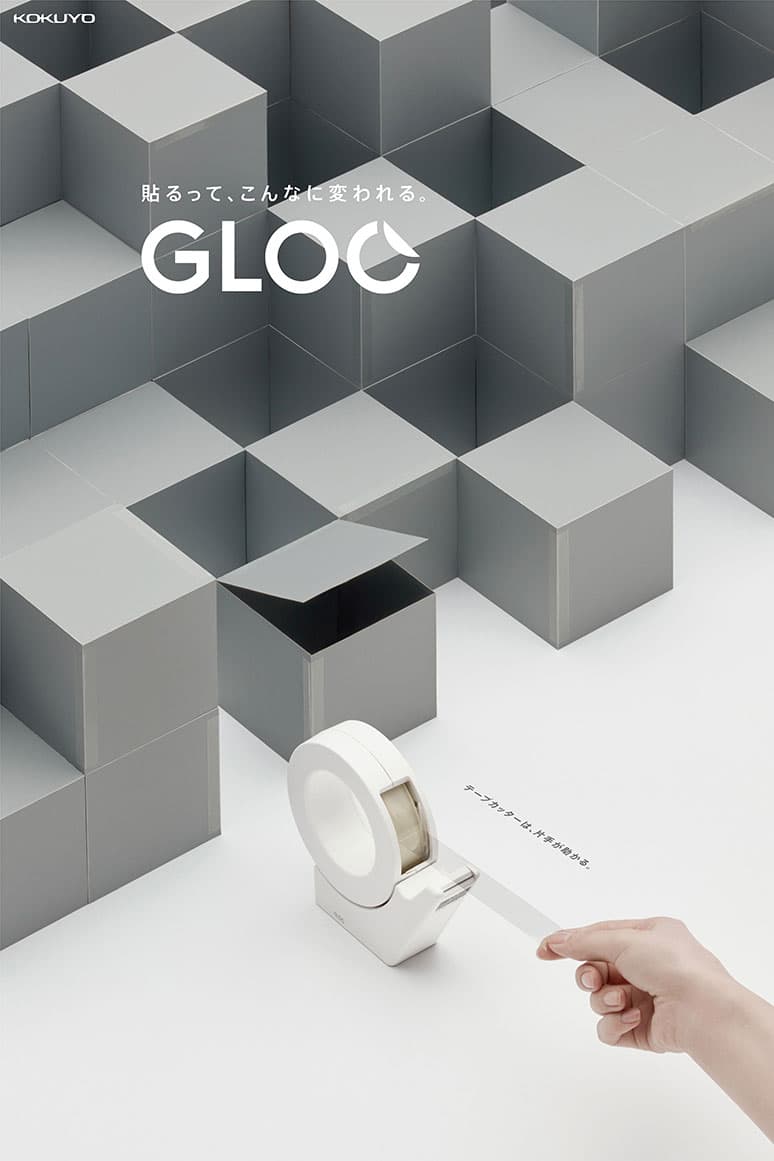 9 of 10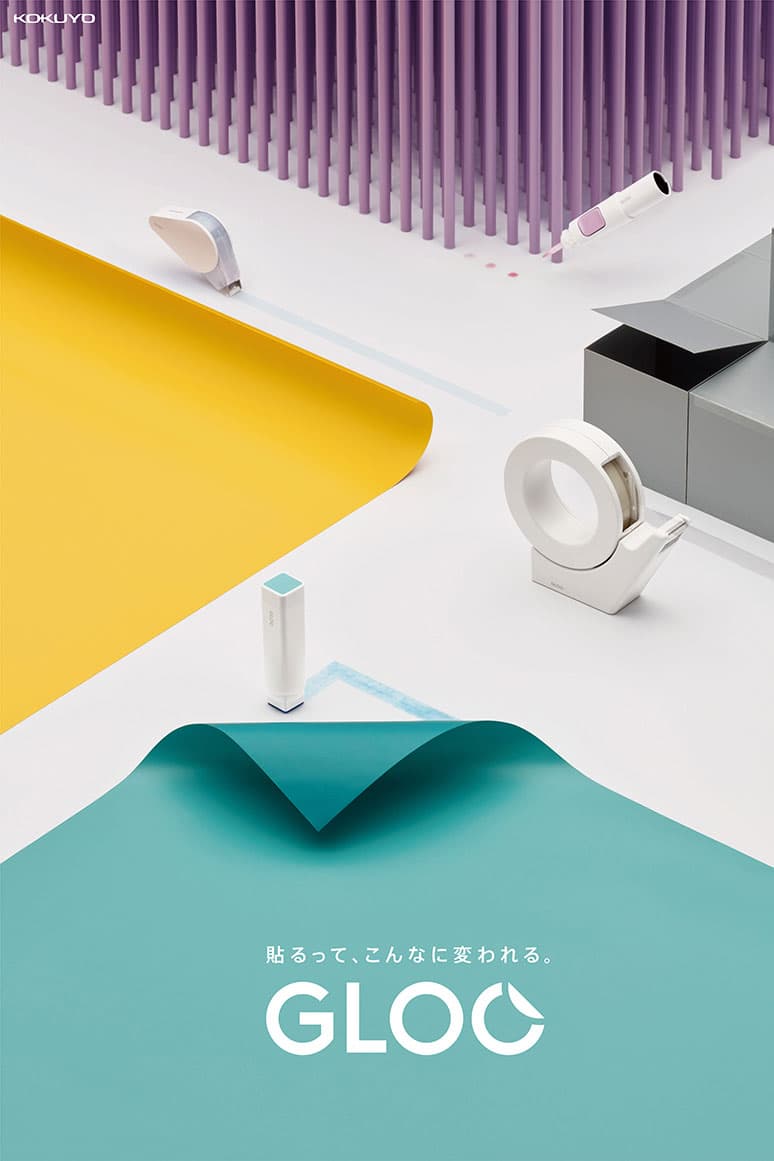 10 of 10
Japanese design firm Nendo has released a project called GLOO, which reworks and redesigns office supplies for the stationary company, KOKUYO. These office items have gone unchanged for decades, but have now been updated with ergonomics, and practicality in mind. This four-item collection of adhesive products offers an answer to issues like dried glue and lost caps, and work to revolutionize your adhesive efforts. These changes include a square glue stick which will never roll off of desks, and can be easily applied to corners of paper. The Roller tape glue was designed to fit in a hand for multiple angles of use. An airtight instant glue can be applied in both dots or lines, and is available in three different strengths of adhesion: grey representing standard adhesion, red for stronger adhesion, and light blue, which is re-stickable. Check out the videos below and let us know if Nendo successfully updated these staple stationary supplies.