adidas Originals & Olivia Oblanc Reveal New Collection Inspired by Vintage Sportswear
A gender-fluid, 15-piece collaboration.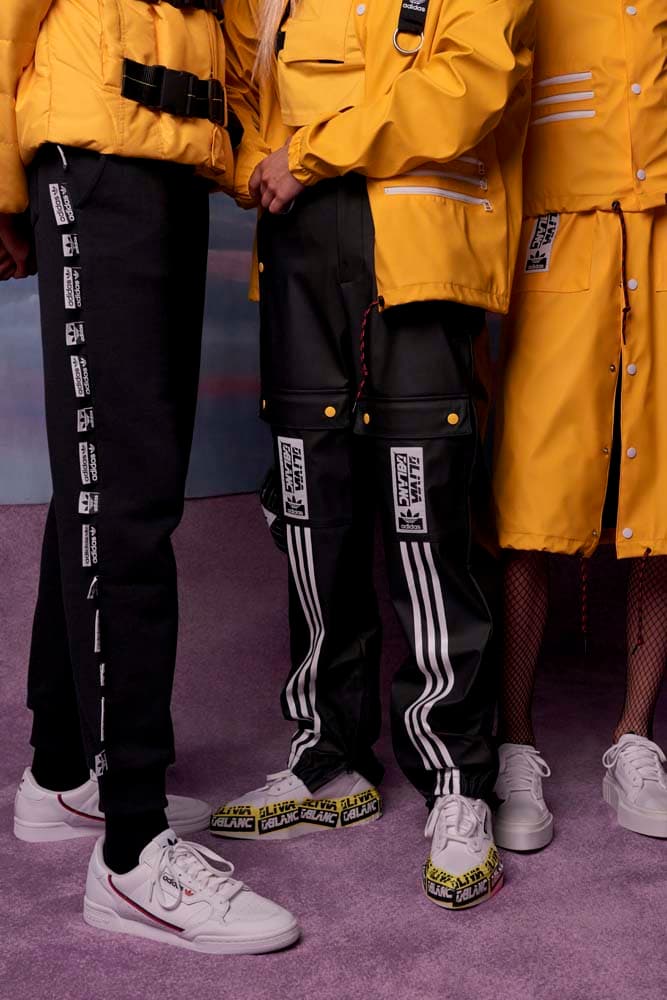 1 of 20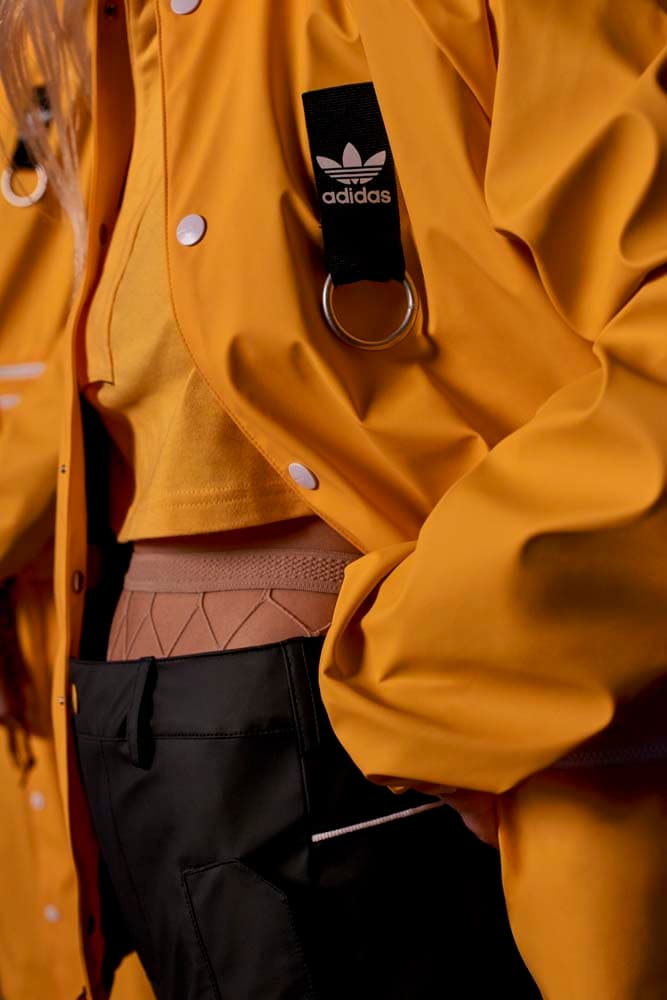 2 of 20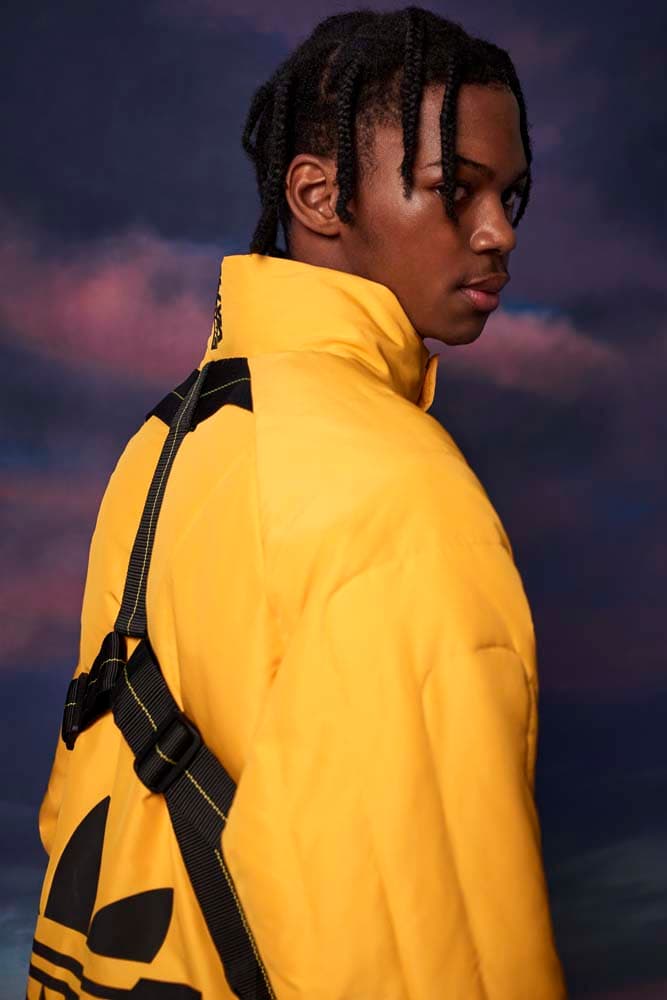 3 of 20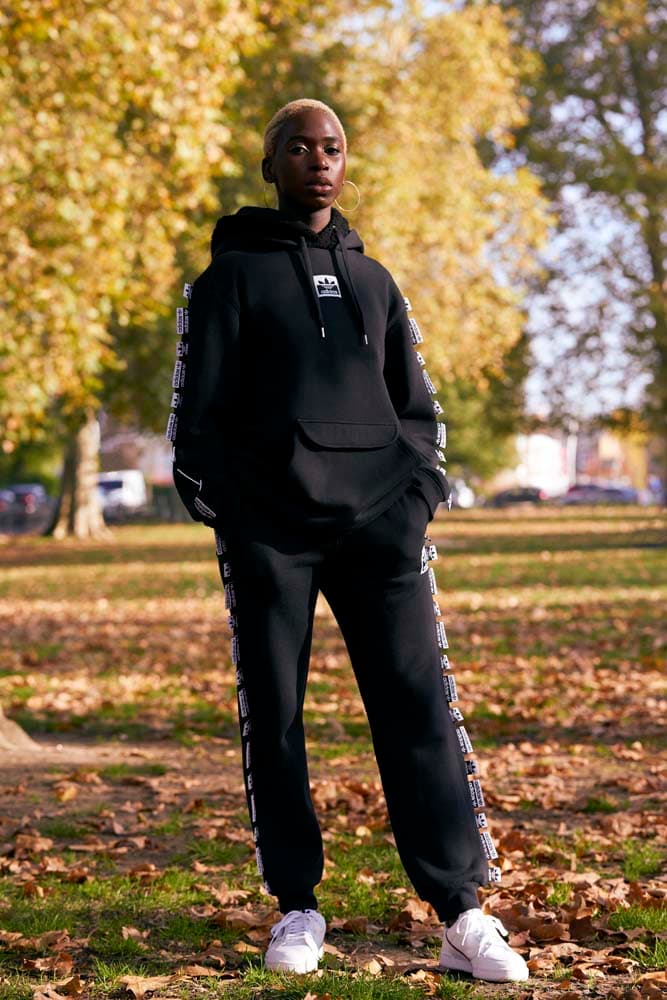 4 of 20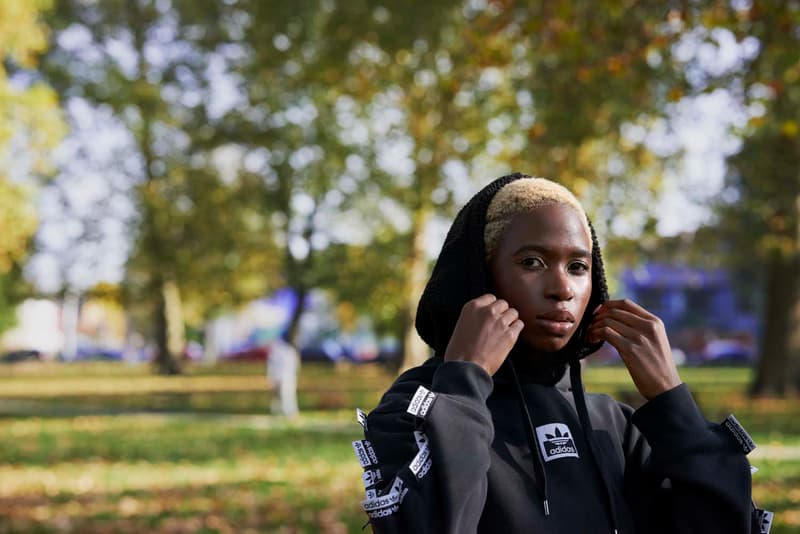 5 of 20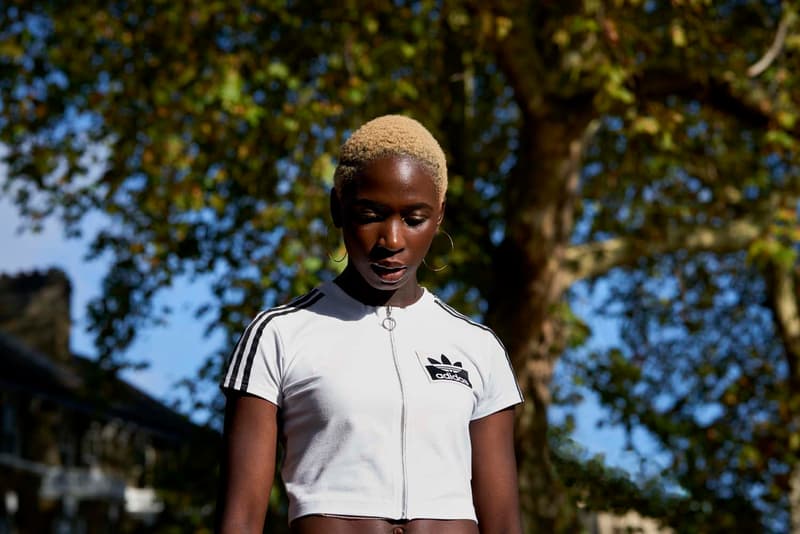 6 of 20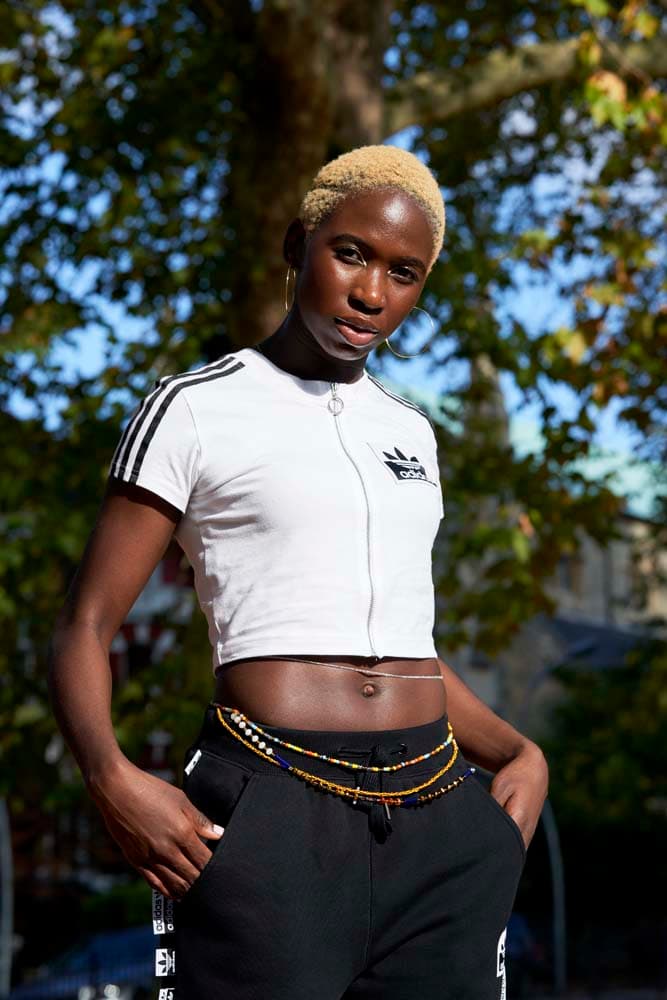 7 of 20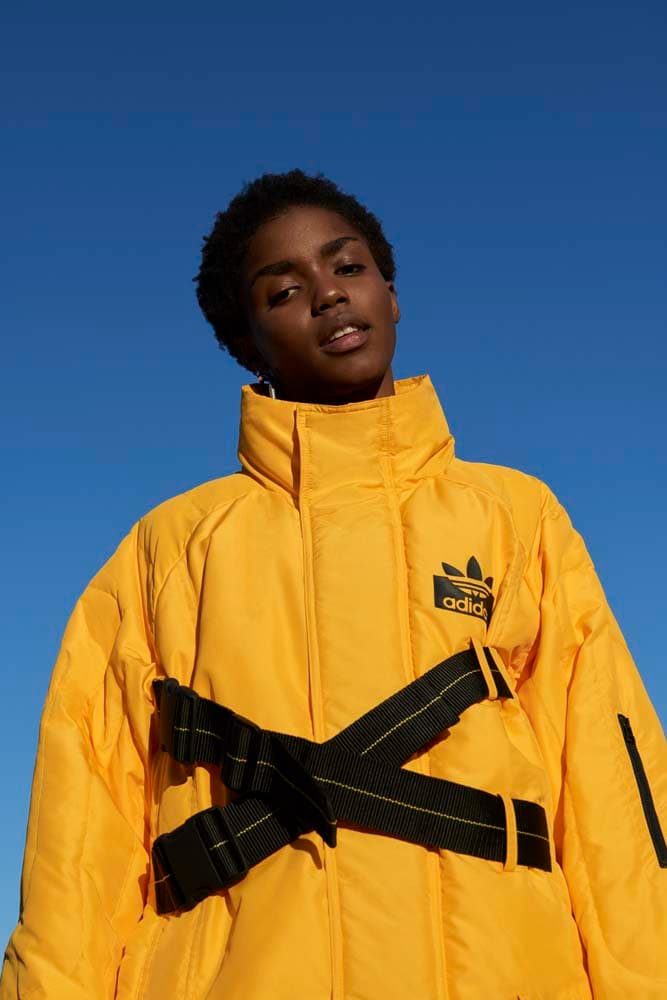 8 of 20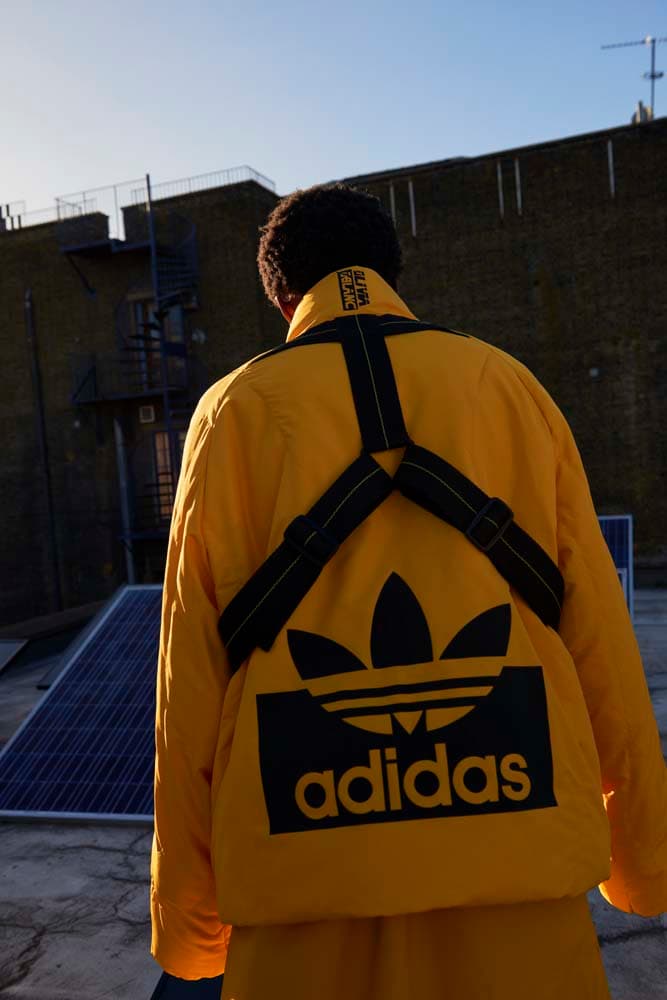 9 of 20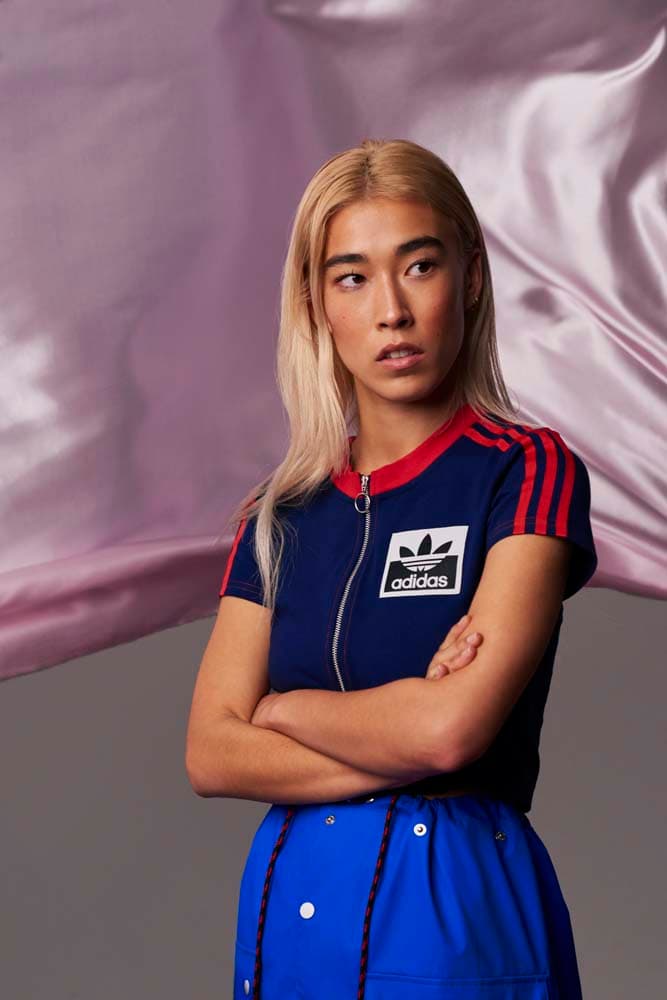 10 of 20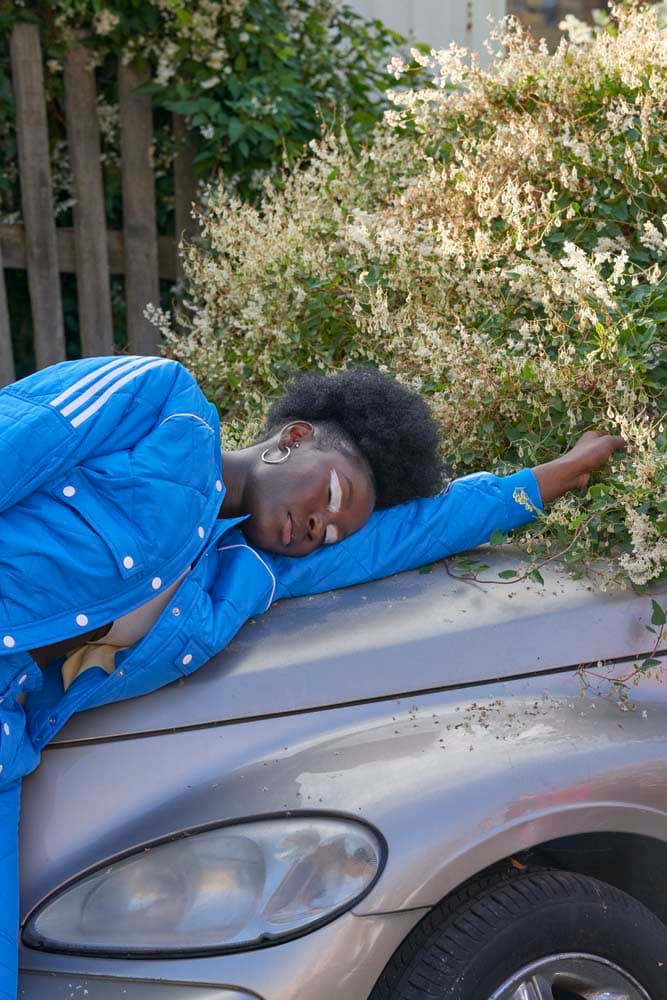 11 of 20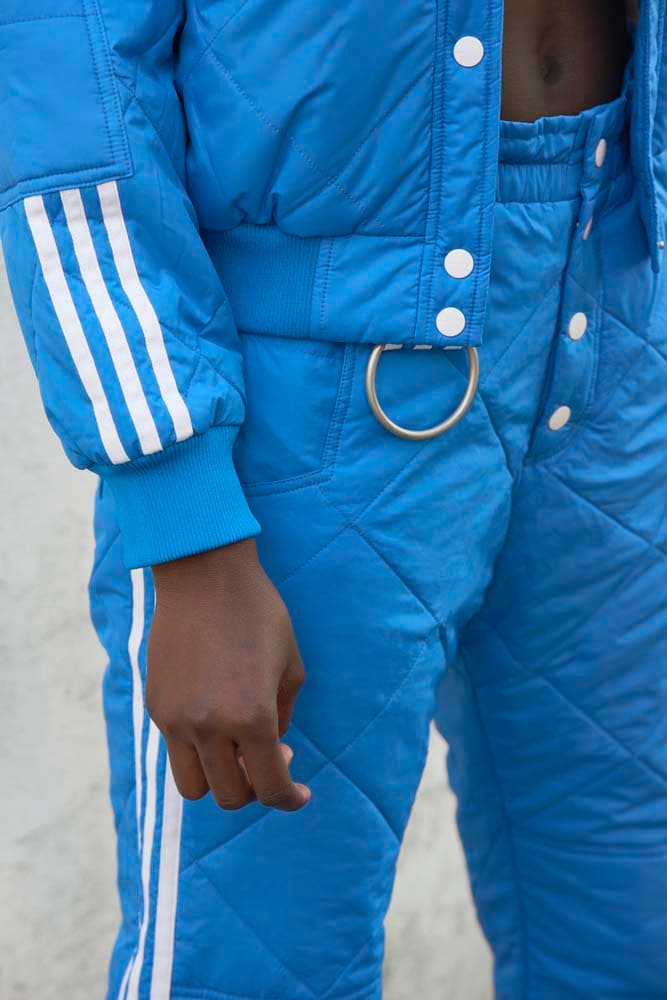 12 of 20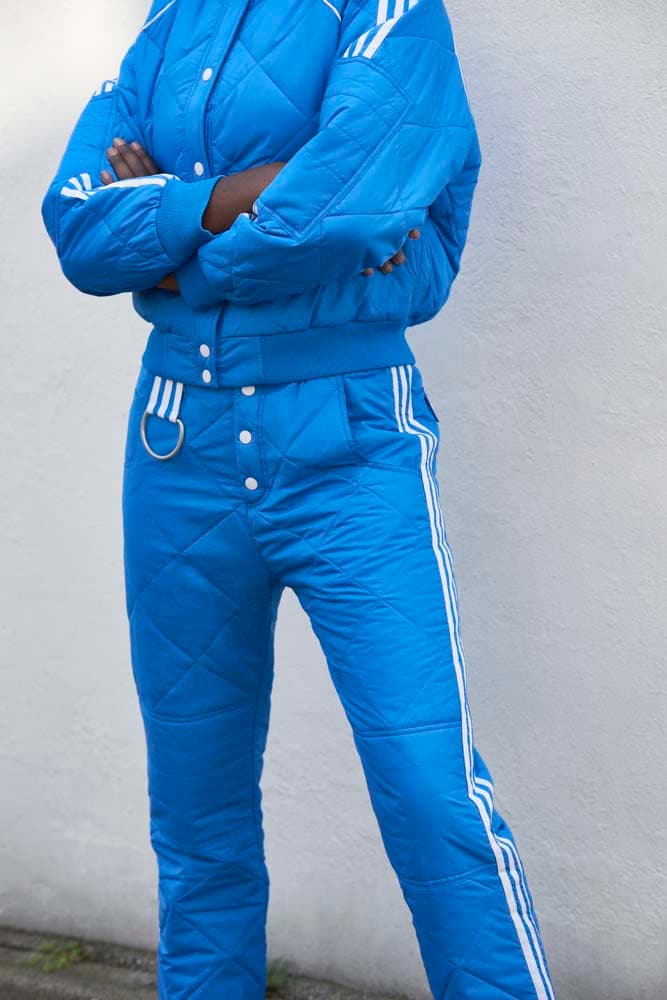 13 of 20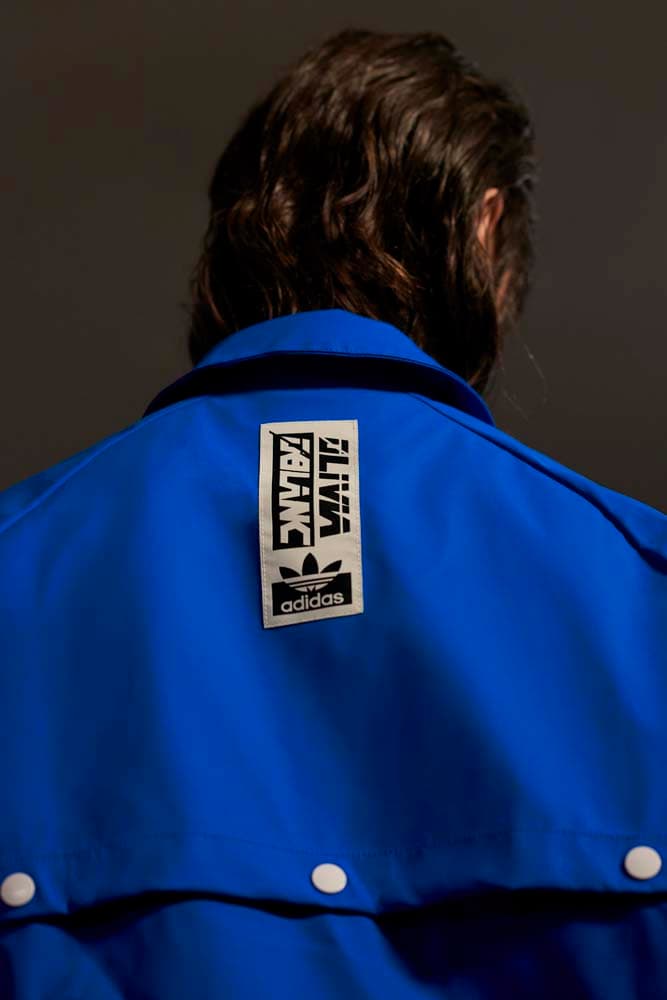 14 of 20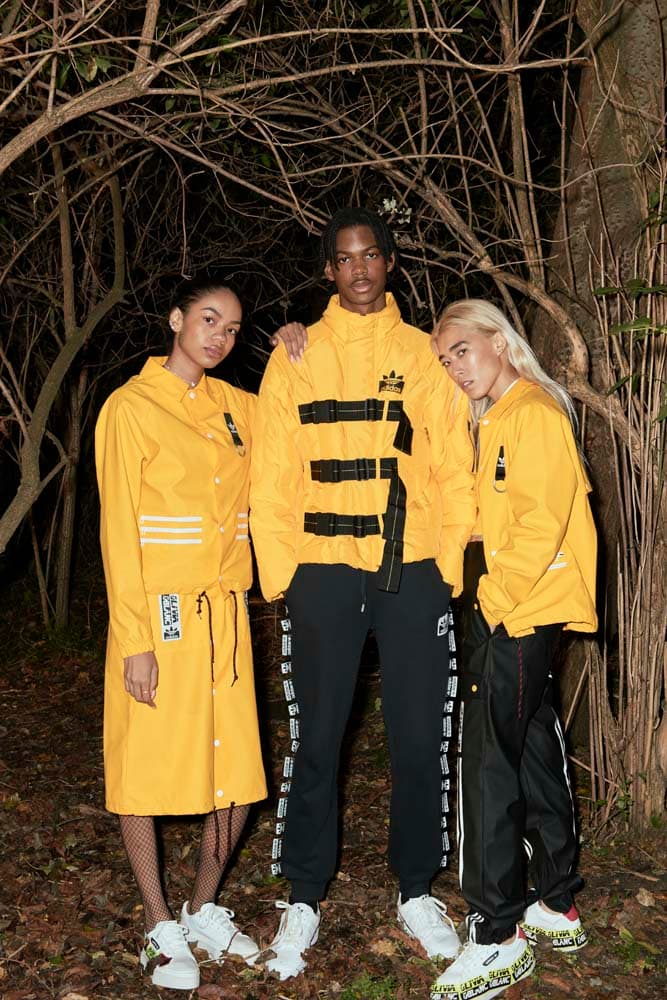 15 of 20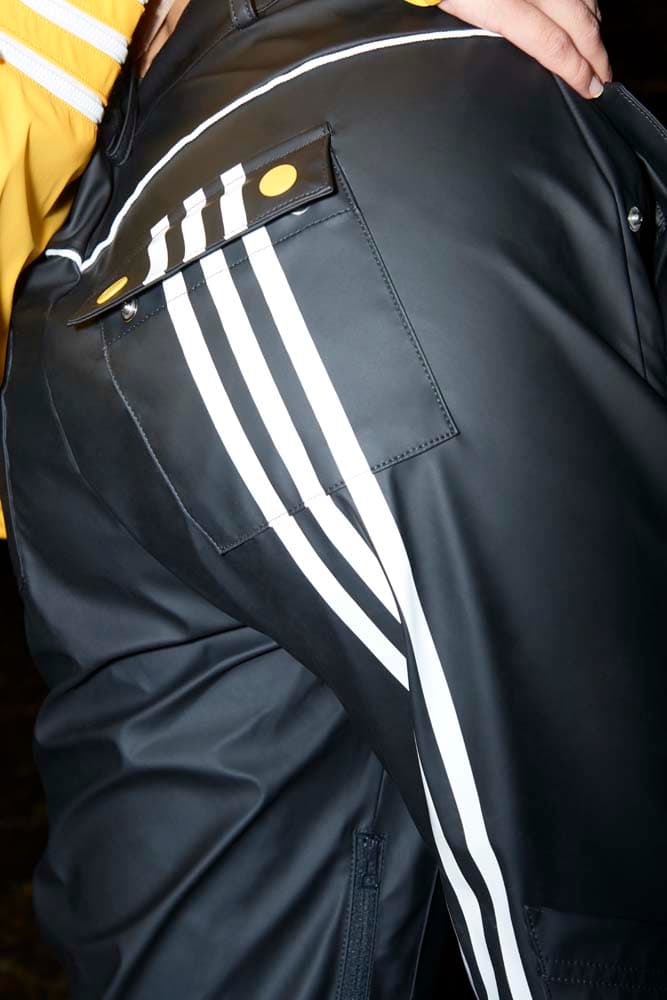 16 of 20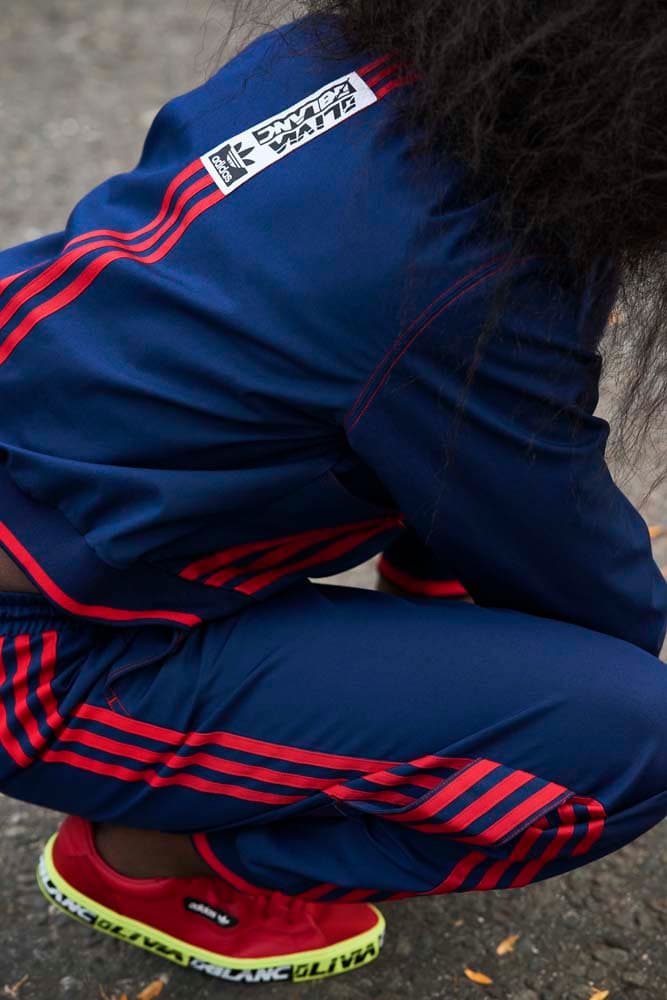 17 of 20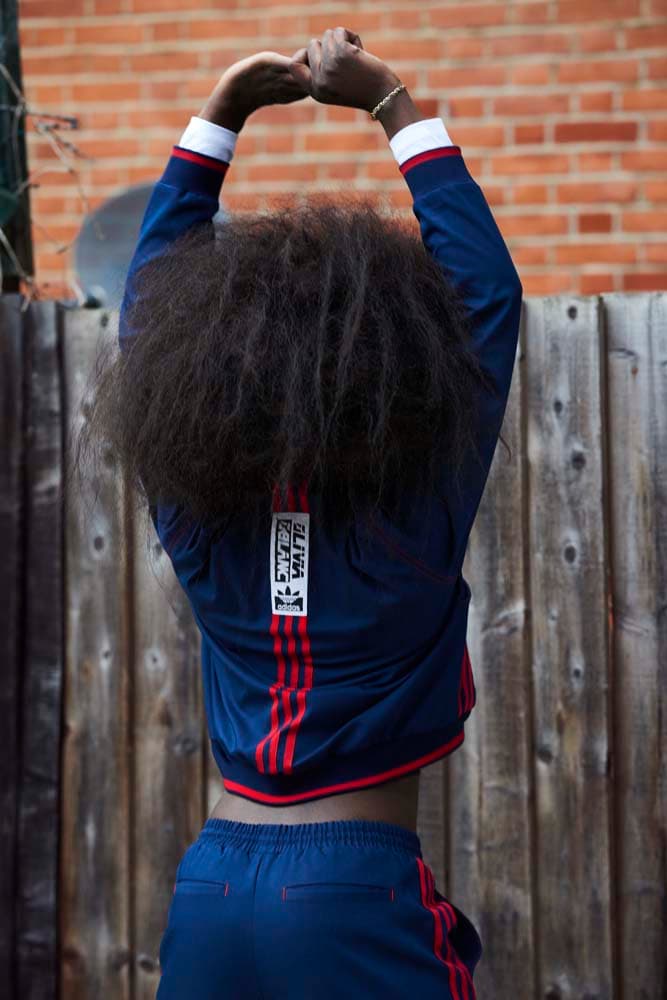 18 of 20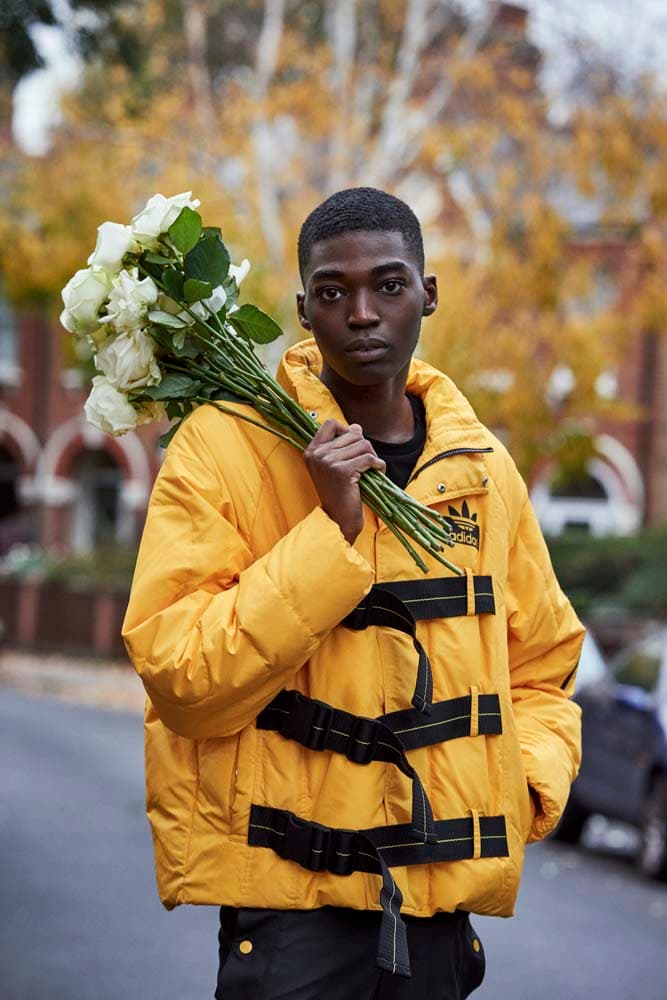 19 of 20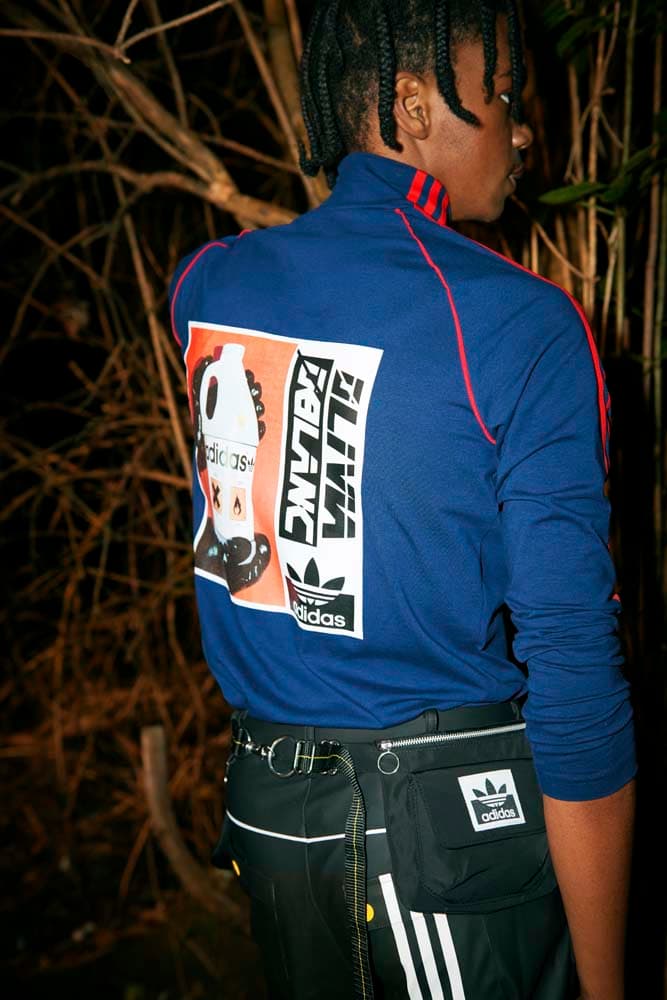 20 of 20
adidas Originals has partnered with rising designer Olivia Oblanc for a new collaborative collection. Coming together for a gender-fluid range, adidas Originals and Olivia Oblanc deliver 15 striking new pieces that pull from adidas' sportswear-rooted heritage and Oblanca's workwear leanings.
"Since I started designing, people would ask me 'What brand would you want to collaborate with, if you could collaborate with any brand?' and my first answer was always adidas," Olivia Oblanca explained to HYPEBAE. "Like, number one – adidas. So when they reached out to me in January I was like 'This is a dream come true.'"
T"he collection was really inspired by vintage adidas Originals garments and I then mixed that with my reinterpreted workwear, which is what the Oblanc brand does, and blending that with the graphic branding which adidas is so known for. We worked together on creating an original logo," Oblanc continued, breaking down her adidas collaboration's primary influences and motivations. "It really came from the inspiration that I normally have, which is workforce, utility, lots of hardware – mixing that with waterproof materials and then adding adidas' sporty and vintage elements into the collection to create this cohesive Olivia Oblanc meets adidas Originals look."
You can take a look at the new adidas Originals by Olivia Oblanc collection above. The line's wares are now available for online purchase through the adidas website, and in-person pickups can be made at select adidas Originals flagships and select wholesaler like Dover Street Market, Barney's, KITH, Nordstrom, NAKED, Pam Pam, YME and Selfridges. For more details, head on over to the collaboration's official website.
For more, check out adidas Originals by Alexander Wang's Fall/Winter 2018 collection.