Kanye West Was Placed on an Involuntary Psychiatric Hold by His Personal Physician
New details emerge regarding West's hospitalization.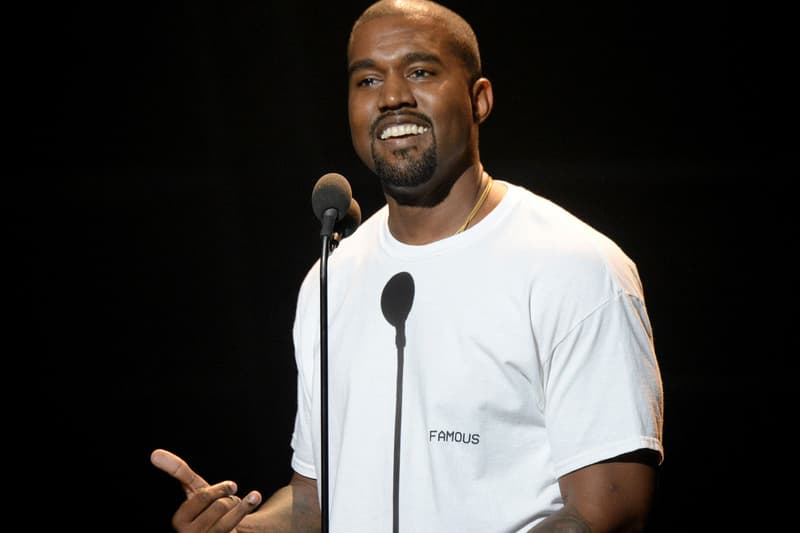 [gallery columns="3"]New details have emerged regarding yesterday's revelation that Kanye West had been hospitalized in Los Angeles following the abrupt cancellation of the remaining Saint Pablo Tour dates.
According to TMZ, West was placed on what's known in the state of California as a 5150 hold by his personal physician, Dr. Michael Farzam. Law enforcement sources have told the celebrity news website that Farzam himself made the initial 911 call, telling the dispatcher that the patient was "Jim Jones, 39 years old, 5'8", 175 lbs… suffers from temporary psychosis due to sleep deprivation and dehydration" before warning that West "was not violent, but would become violent when police arrived to help him." While it remains unclear if Dr. Farzam did indeed officially place West on a 5150 (an "involuntary psychiatric hold"), the revelation lends credence to the news surrounding yesterday's bizarre episode, as well as the report that West had to be physically restrained upon the arrival of law enforcement and paramedics — in the case of a 5150, it's standard protocol for the patient to be handcuffed and confined to a stretcher. West is still presumably being treated at UCLA Medical Center.
Stay tuned for updates and here's to hoping West gets well soon.