Mos Def Allowed to Leave South Africa Following Apology, But Now Banned From Reentering
Ending months of court hearings and postponements.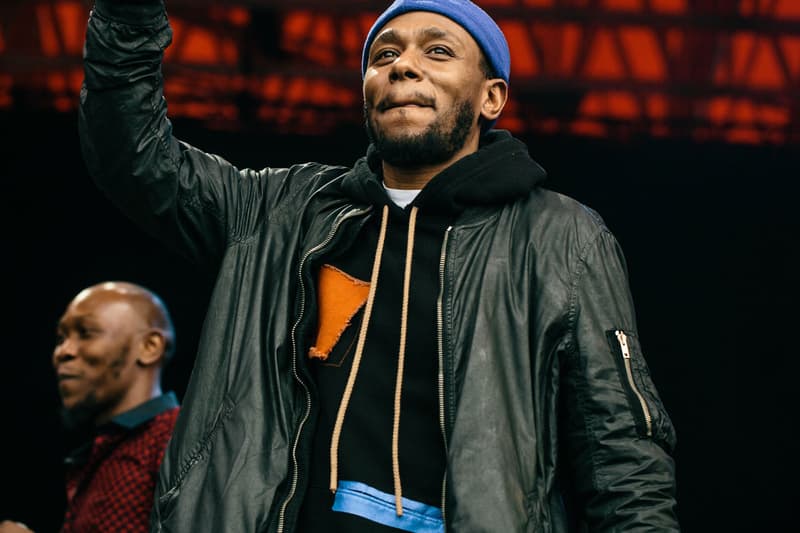 [gallery columns="3"]Back in January, Yasiin Bey (Mos Def) was charged for using a false passport and travel documents in an attempt to leave South Africa. Bey, who has lived in Cape Town since 2013, will now be allowed to leave the country after issuing an apology to the Government of South Africa. According to Reuters, the country's home affairs department issued a statement saying "the department is satisfied with the apology and will withdraw the charges against him" allowing him to leave, however Bey will be "declared an undesirable person" which will now ban him from reentering South Africa.
This news of Yasiin follows his confirmed retirement as well as a recent single, "Seaside Panic Room."