NIO's EP9 Is the Fastest Electric Car on Earth
This 1,360 horsepower fully-electric supercar holds a Nürburgring record.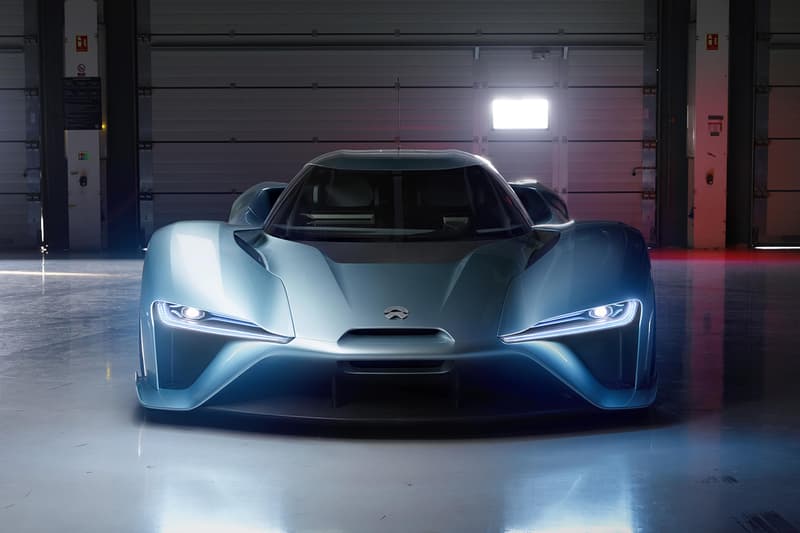 1 of 6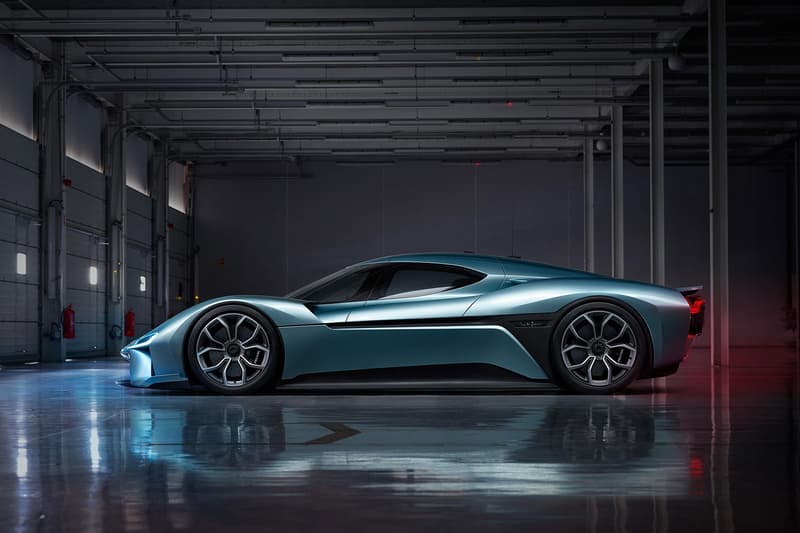 2 of 6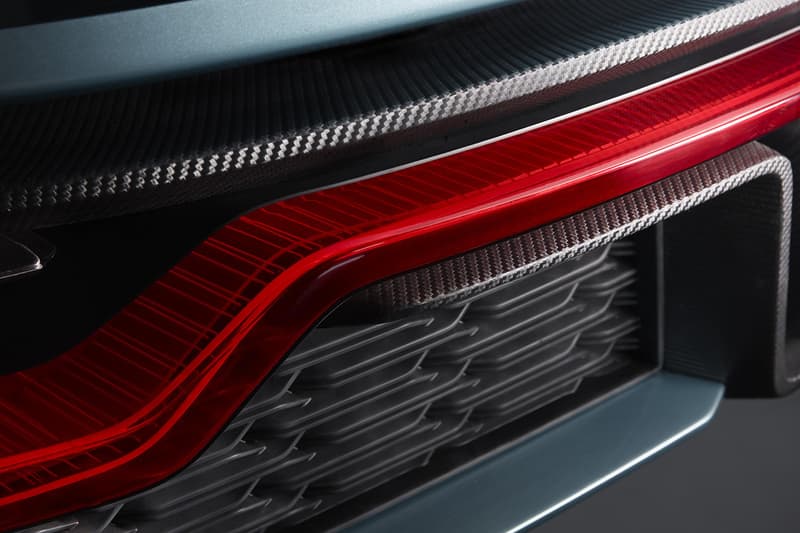 3 of 6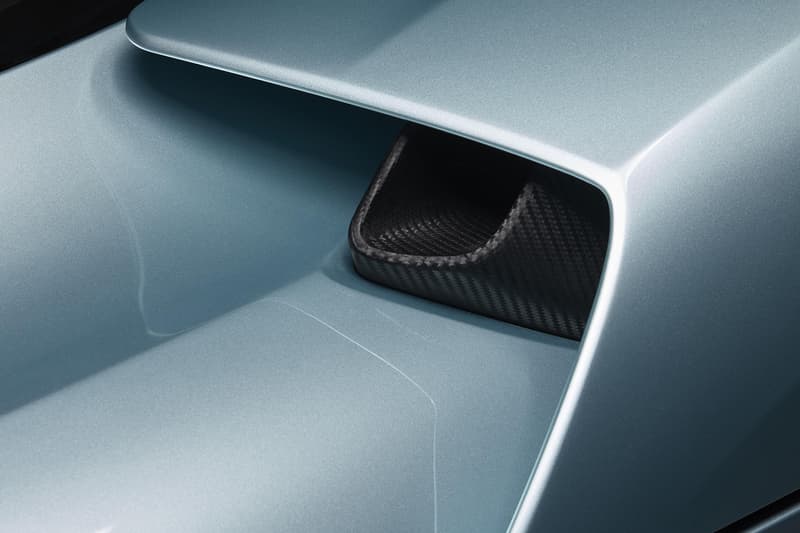 4 of 6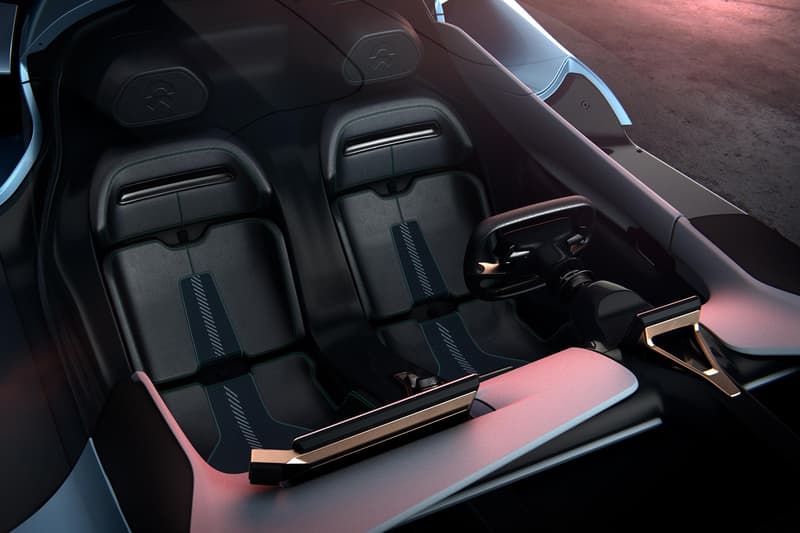 5 of 6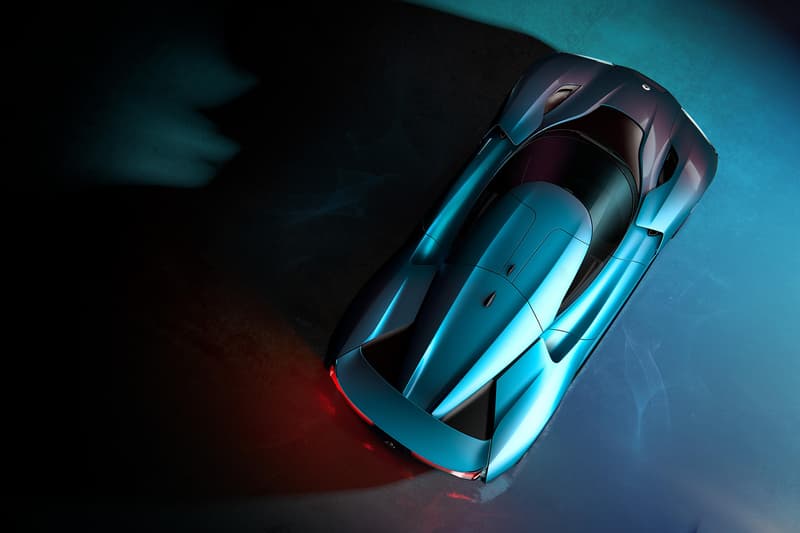 6 of 6
Chinese electric startup NextEV has unveiled a brand new imprint and, with it, what currently exists as the world's fastest fully-electric automobile. Dubbed the EP9, the vehicle comes by way of NextEV's new NIO subsidiary and boasts 1,360 horsepower along with a top speed of 194 mph. And while a 0 to 60 mph acceleration time hasn't been revealed by the company, the EP9 can shoot to 124 mph from a standstill in just 7.1 seconds while its four electric motors can supposedly combine for an insane 4,670 lb-ft of torque. Better yet, all of that power can be harnessed for up to 265 miles on a single charge thanks to the car's 777-volt powertrain. And though its top speed may pale in comparison to the likes of the 227 mph of Rimac's yet-to-be-released Concept S, the EP9's absurd acceleration and torque specs allowed it to set the electric vehicle lap record at the Nürburgring with a time of 7:05.12.
Pricing has yet to be announced by NextEV, but the NIO EP9 will be limited to just six production models in 2017.