Joe Budden Dropped New 'F*ck Joe Budden' Merch
Capitalizing on the Lil Yachty moment.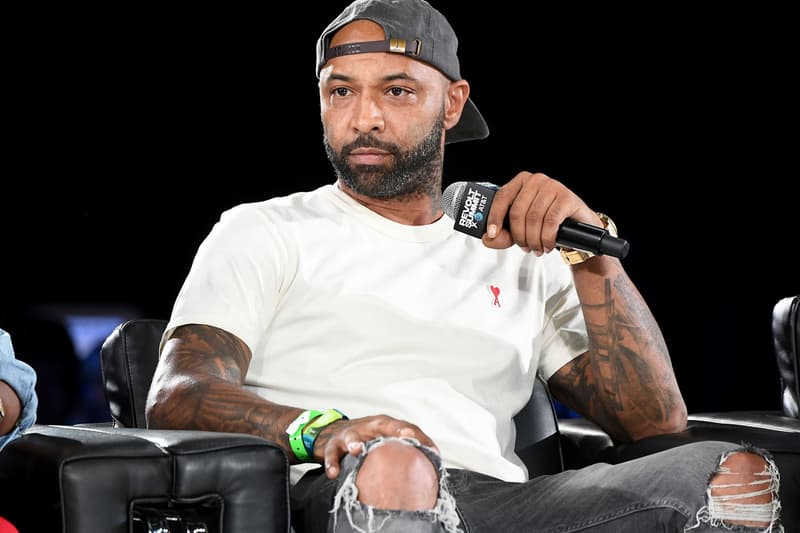 Earlier this year, Joe Budden and Lil Yachty got into a heated argument on Complex's show Everyday Struggle. While things have cooled down since, a photo of Yachty rocking a "F*ck Joe Budden" hoodie surfaced earlier this month. Turns out, the hoodie was thrown on stage by a fan, so the Atlanta rapper decided to put it on.
Instead of firing back, Joe has decided to capitalize on the moment. Budden created his own "F*ck Joe Budden" gear and is now selling it online. Instead of the original text design, the hoodie features a middle finger with "Joe Budden" written across it. The merch is available for pre-sale on his website — T-shirts go for $30 while hoodies will run you $50.